This post is in partnership with RevAir.
I have good news! There is no need to roam the aisles of Sephora or Ulta to find the perfect hair dryer. There's a new type of hair dryer that is taking the beauty world by storm! The RevAir is the world's first and only reverse-air dryer. Honestly? It has transformed my hair routine.
Using less heat, the RevAir is 3x faster than a traditional hair dryer. I have thick, wavy, and medium-length hair that I consider as a chore to blow dry since it normally takes half an hour to completely dry. If I dare, it takes all day to air dry! Sometimes, blow drying my hair feels like more of a workout than a chore. Needless to say, a powerful hair dryer like the RevAir ($399) is essential.
RevAir Has Completely Transformed My Hair Routine
I have used some hair dryers that over-dried my hair to a point where it felt drier than the Sahara desert, causing me to forgo blow dryers for awhile. RevAir doesn't disappoint in the least. Not only RevAir works as a hair dryer, but it straightens the hair in the process! This eliminates the need of having to use a flat iron afterward. It provides salon quality results, making my hair feel gorgeously soft and smooth. Achieving a salon-worthy blowout without various hair tools is a must if you have hair like me.
Designed by a father who was struggling to blow his daughter's hair, the RevAir feels and sounds more like a vacuum than any blow dryer I have ever used. I must admit that it's not as travel-friendly as many other choices for hair dryers. However, RevAir offers many benefits that outweigh the absence of portability.
The RevAir Total Package ($429) that I received has all of the works! It includes everything I need to get the best hair experience. This package provides a wand holder, flat elastic hair ties, round bag, atomizer spray bottle, sectioning clips, hair towel, and an accessory bag. Don't need the extra accessories? No worries? You can purchase the RevAir Reverse-Air Dryer for $399. However, they're currently running an anniversary special to get it for just $299.
How to Use the RevAir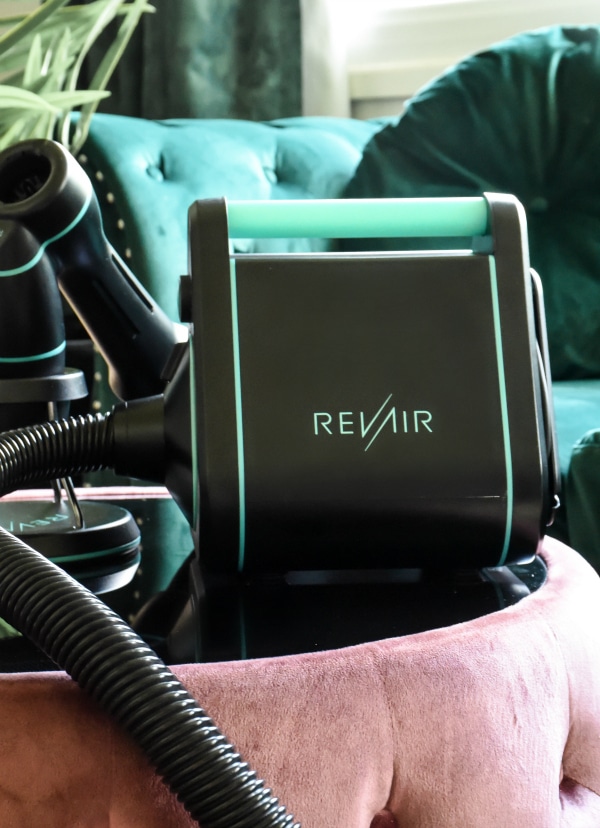 There are different temperature settings and power levels to choose on the RevAir. I recommend starting at level 2 and gradually working yourself up until you find the ideal setting that is best for your hair type. RevAir uses innovative, patented Reverse-Air technology to do the opposite of what a traditional hair dryer does. Instead of blowing hot air everywhere, and just moving water about, RevAir pulls water away from the scalp and strands using suction. It's this unique combination of Reverse-Air and warm air that allows hair to dry 3x faster.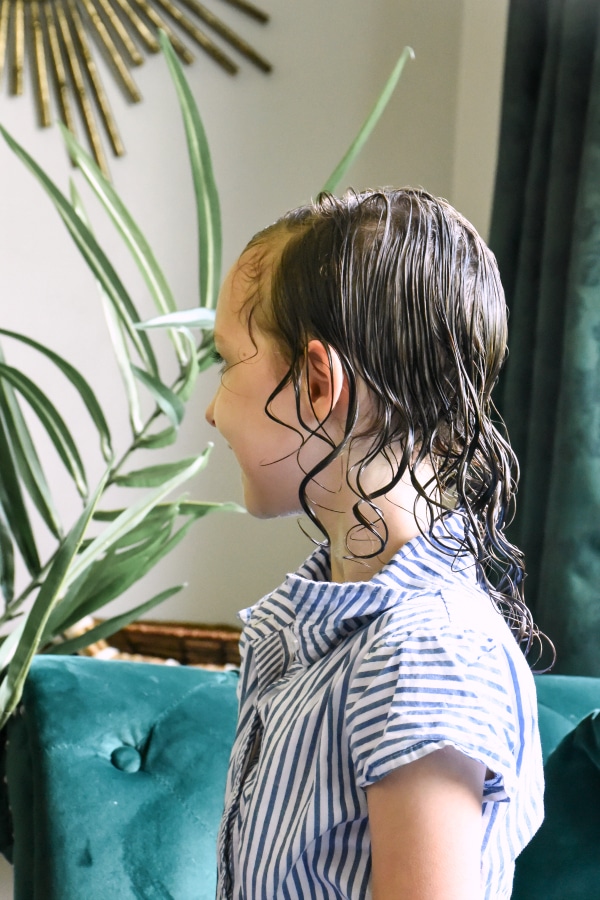 Traditional blow dryers and straighteners use extreme heat. Extreme heat from those heating tools burn waves, curls, and coils into submission and damaging the health of the hair. RevAir uses half the wattage of a blow dryer and its temperatures don't come close to those of a flat iron. The absence of those factors, plus not having to pull and fuss with a brush, lead to soft, silky, shiny hair. And because unsealed cuticles aren't cute, the Reverse-Air technology only found in RevAir seals the hair in its natural direction dramatically reducing flyaways. I've used this device on my daughter's hair and she loves the results!
To get the best results, it's recommended to clean the filter screen after every 2-3 uses and washing it after 5 uses. When using RevAir in conjunction with smoothing and finishing products, you may need to clean the filter more frequently. Simply unplug the base unit and unlock the filter panel at the base of the hose to remove the filter. Remove and dispose of any dust or hair that may have accumulated inside the filter. To wash it, place it on the top rack of your dishwasher (with the inside of the filter facing up) and run it through the wash cycle. No dishwasher? You can scrub the filter with hot water, a toothbrush, and mild dishwashing liquid. Allow the filter to completely air dry before placing back inside the RevAir's panel.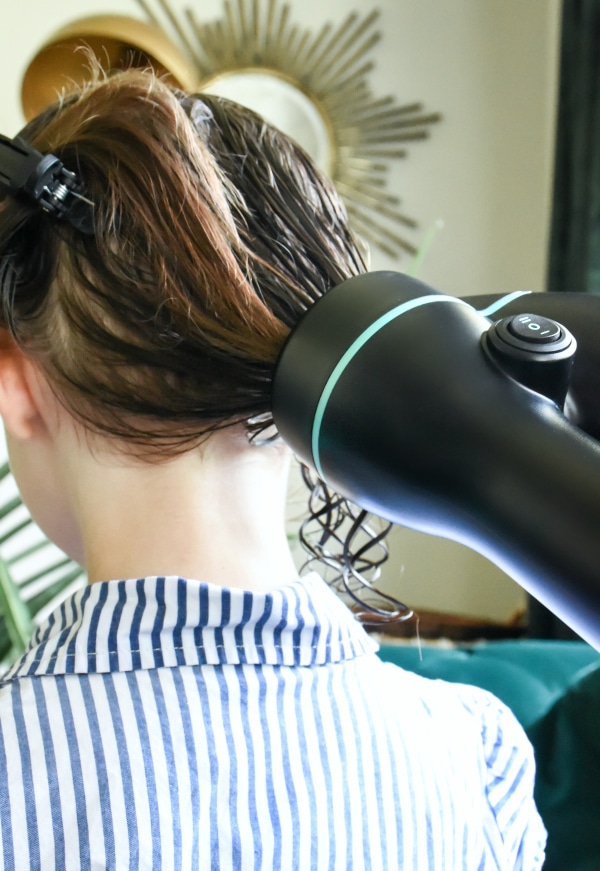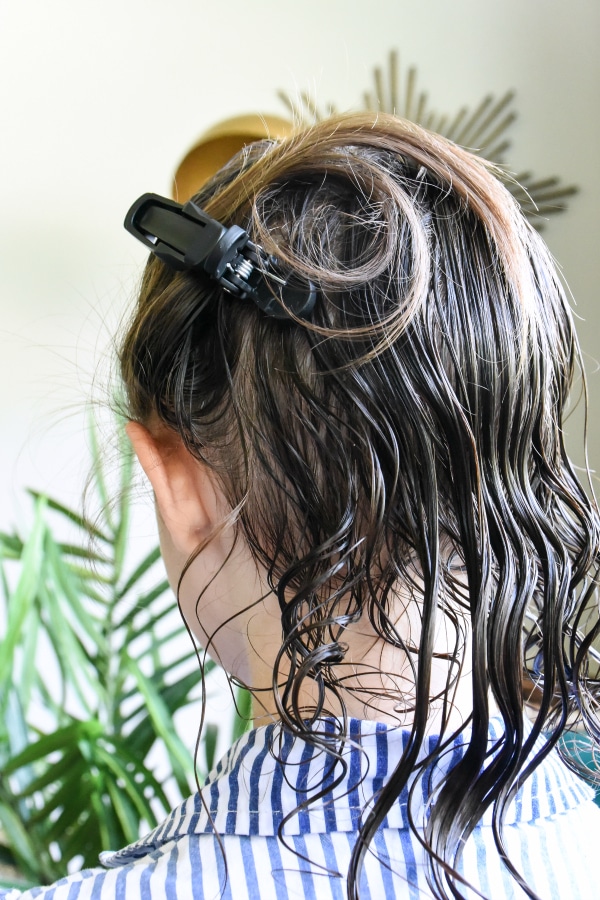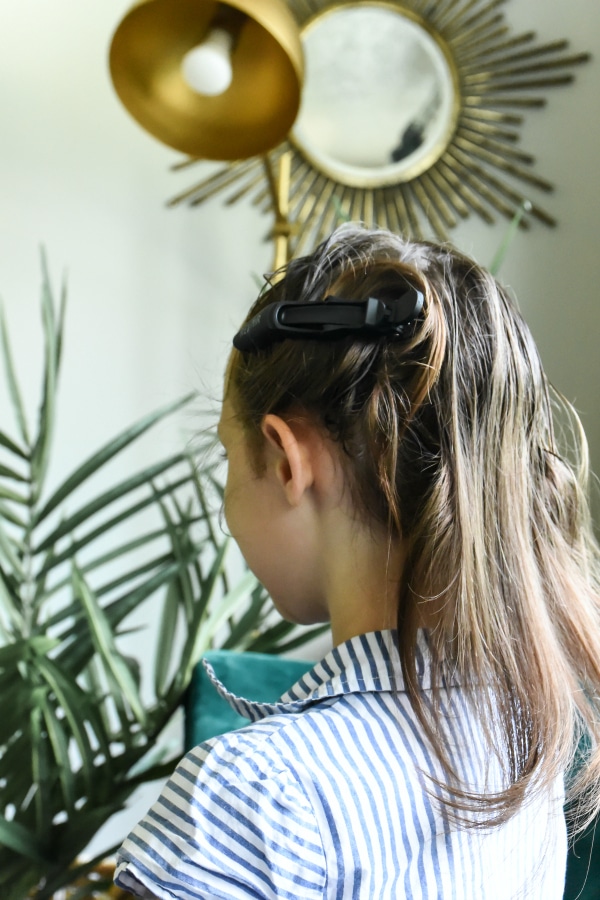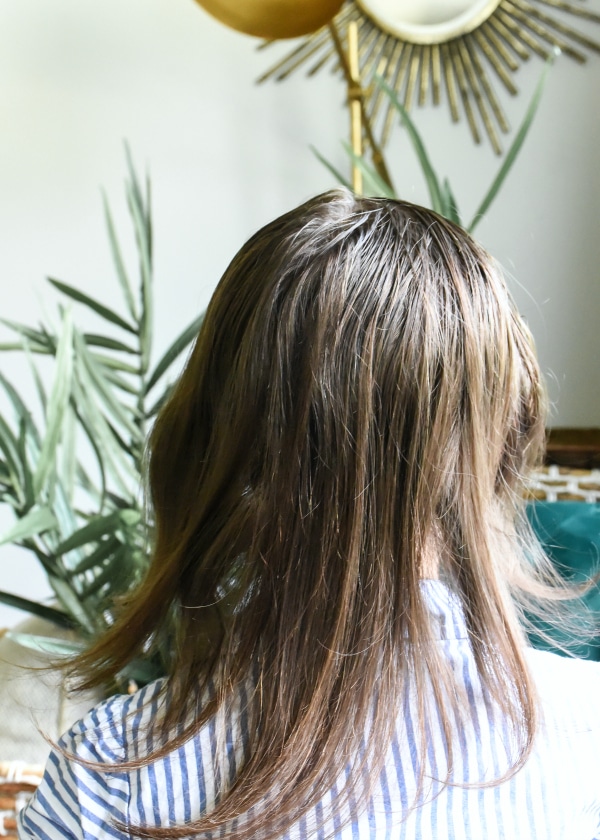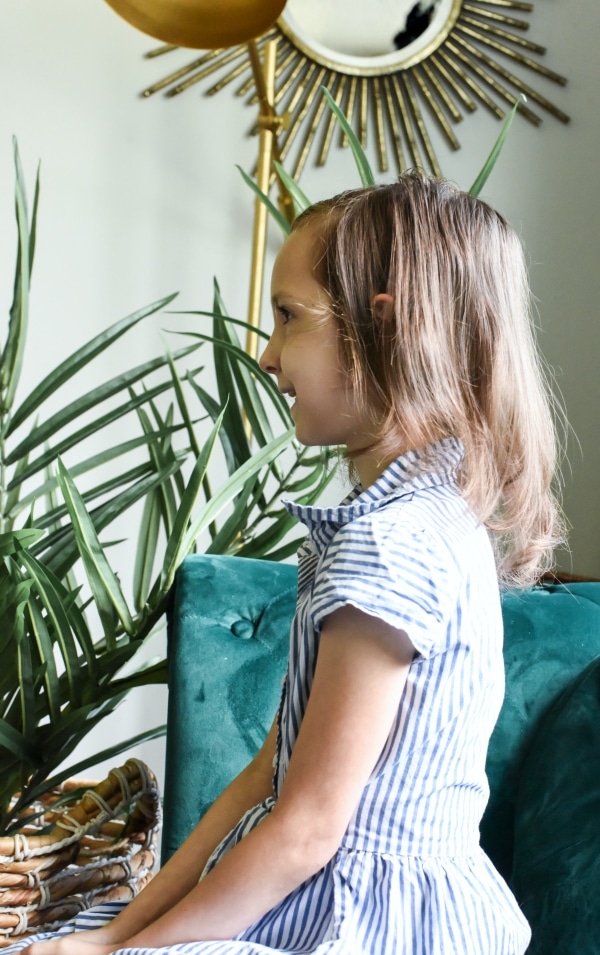 Summer can be a bummer for many women with curly hair. Humidity causes frustrating frizz, and super dry weather can split your ends. What's a girl to do to keep that sleek summery look? The answer is RevAir! It's the solution for reducing the fuss and eliminating frizz out of your hair by using reverse air technology. Instead of hot flat irons singeing curls and making you sweat, RevAir uses 100 degrees less heat than most devices. This summer, you can keep your hair looking 100 when the temps reach 100.
The price tag may sound steep to some, but this hair tool is worth the investment. Not convinced? One of the coolest things about RevAir is that they offer customers the option to opt for Afterpay. Afterpay enables you to purchase, enjoy, and then pay later! It's risk-free and guaranteed. They also have a 1-year warranty.
Connect with RevAir