This post is sponsored by Huntington Learning Center.
Huntington Learning Center has been providing tutoring programs for kids in grades K-12 for more than 40 years. They can help with ADHD support, reading, writing, math, study skills, spelling, time preparation, test preparation, including ACT and SAT, to name just a few. Each child's program is tailored to meet their learning styles and individual needs. This helps give them motivation and restore confidence to achieve the highest outcomes. The individualized one-on-one education at the Huntington Learning Center makes a lasting difference in each student's future potential and overall outlook.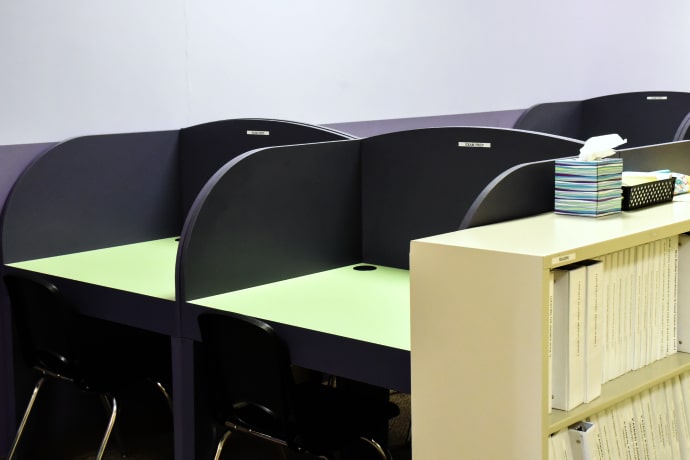 My oldest child, 13, had an academic evaluation at the Huntington Learning Center. The purpose of this evaluation is to pinpoint weaknesses and strengths. Based on the results, they determine what plan will work the best with the student. His thoughts? "My experience with Huntington Learning Center was pretty good! Having ADHD can be challenging when it comes to focusing in school, but Huntington Learning Center makes it seem like it isn't an issue. My assigned tutor said that ADHD is like a superpower, having this and this to focus on. I couldn't agree more! My experience with it is that I have to constantly do something, whether it's talking or fidgeting. This often gets in the way of studying.
Set Up Your Child Up for Success with Huntington Learning Center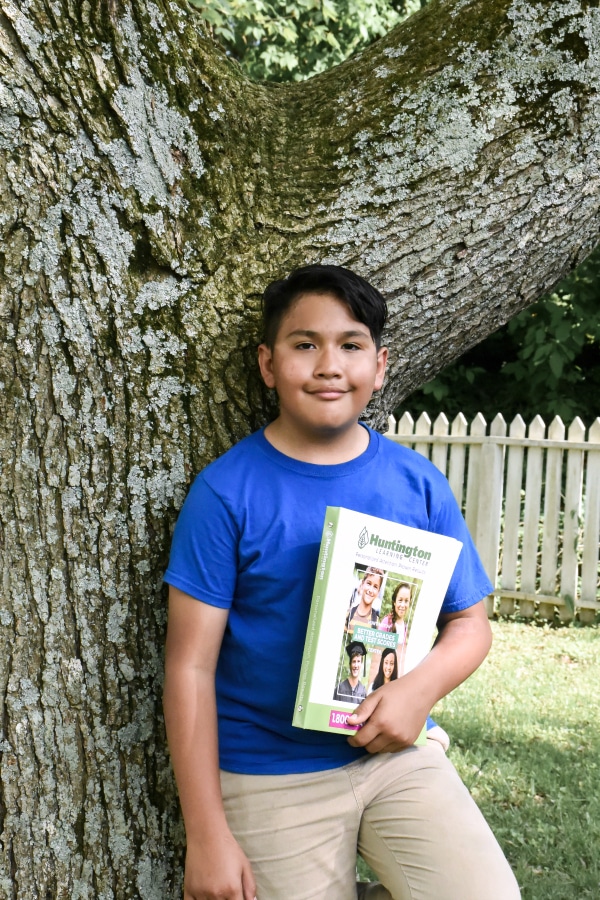 Confidence is the key to success! This is why Huntington Learning Center makes it their mission to help students grow confidence. I believe that if I continue going to Huntington Learning Center that I will greatly improve in subjects like literature and math. Having confidence can also help me overcome various challenges down the road. I can probably learn different ways to deal with ADHD. Some of these ways include establishing good organizational habits, managing my time better, and having better study habits."
He goes on to say, "The evaluation process was simple and surprisingly fun despite its lengthiness (3-4 hours). This evaluation helps the tutors focus on areas where the students need the help the most. The evaluation screens for visual perception difficulties, sight-word abilities, writing skills, such as punctuation, spelling, and grammar; study habits, and more. Other areas help pinpoint the student's ability to remain organized and pay attention to detail. It's a lengthy process, but it is well worth it!"
Huntington followed up with a 1-hour conference to discuss the results of my son's academic evaluation. A binder filled with a well-detailed analysis of our son's evaluation was also provided during the meeting. They recommended a program that was best suited for my son. I left the meeting with confidence, believing that Huntington Learning Center is the best option for us.
Founded in 1977, the task of Huntington Learning Center is to provide every student with the best possible education. Huntington Learning Center help students learn at their pace and level to build confidence, motivation, and skills. With permission, they also keep parents and teachers informed with the student's progress with regular conferences. Call them at 1-800-CAN-LEARN today to discuss how to help your kid with Huntington.