The 2018 World Vision Gift Catalog contains more than 250 gifts that can help improve the quality of life for struggling families around the world.
This post is in partnership with World Vision.
Whether it's the first draft of a gift list, a photo idea for holiday cards, or a location for a family gathering, many of us are already thinking of and planning for the holidays. The giving season quickly becomes too busy and hectic. This is due to the vast amount of roles and tasks, including the shopping, decorating, gift wrapping, attending seasonal festivities, cooking, and entertaining. This is why many of us forget the true meaning of the holiday season. This holiday season, teach your children generosity.
How to Teach Kids Generosity this Holiday Season
◾ Organize a family giving night and have kids select charitable gifts from an organization such as the 2018 World Vision Gift Catalog. This is a simple way to help instill these values in kids through an easy, family-fun activity. Talk with your children about how giving back changes the lives of children and families living in poverty and that their efforts truly make a difference.
◾ Host a house party for friends and family and ask your guests to contribute to a share of a group gift such as a farm animal, winter clothing or school supplies to families in need, or even a water well. Make the selection of the item, how to raise funds for that gift, and the collection of the money as a collaborative, group effort.
◾ After Black Friday and Cyber Monday holiday shopping, consider celebrating Giving Tuesday on November 27th and make meaningful, life-changing gift purchases such as medicine, mosquito nets or a fish pond.
◾ Be active in your giving by volunteering at your local homeless shelter or senior living center; cook a meal or bake cookies for an elderly family member or neighbor.
2018 World Vision Gift Catalog
The 2018 World Vision Gift Catalog contains more than 250 poverty-fighting gifts that can help improve the quality of life for struggling children and families in the United States and around the world. For example, you can give the gift of a steady supply of eggs, milk, and protein to struggling families by providing them with a Goat & 2 Chickens for $110.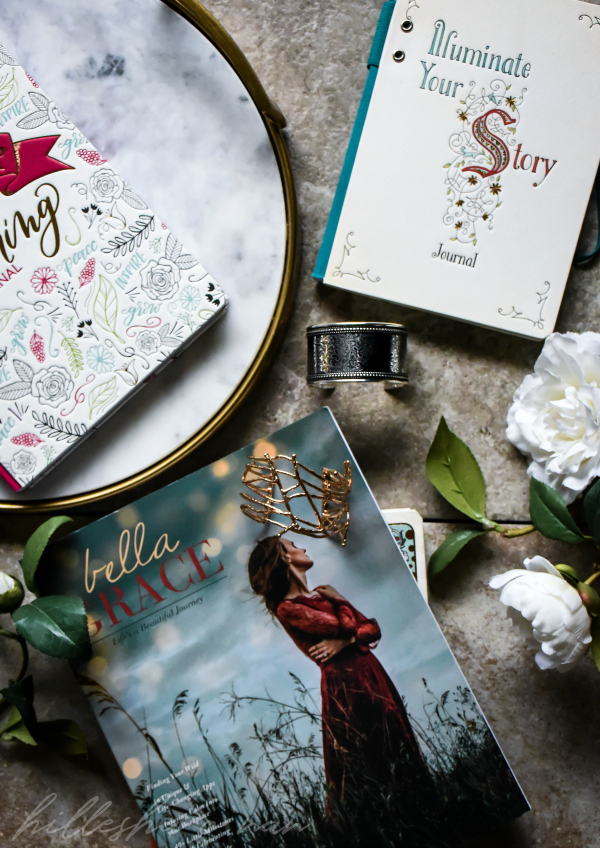 Set a price limit and let your children select their own gifts, such as this Sesame Street WASH UP! Kit ($100), which helps empower kids by teaching them the importance of hygiene. Love jewelry? Pieces like the Silver Vines Cuff ($85) and Hope Bracelet by Patricia Heaton ($100) are perfect for those that like to accessorize. Love the sound of windchimes? You'll be captivated by the sound of the Indonesian Windchime ($125). These beautiful windchimes are made with capiz shells and bamboo. Each wind chime is handmade by Indonesian artisans earning fair trade wages.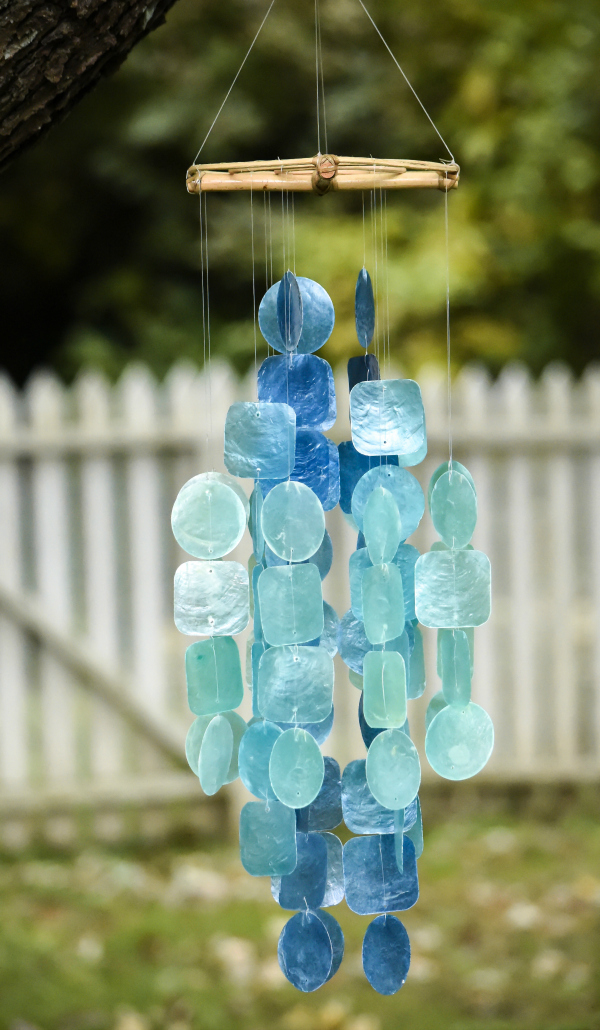 Purchasing these gifts are also a triple win for the giftee, recipient, and the families that are benefitting from these purchases. There are so many gifts that will help make a positive impact on those in need. Did you know that Americans spent nearly $700 billion last November and December on holiday gifts? By redirecting a portion of these gifts to those in need, families can make the holidays a time for reflection, gratitude and, ultimately, giving.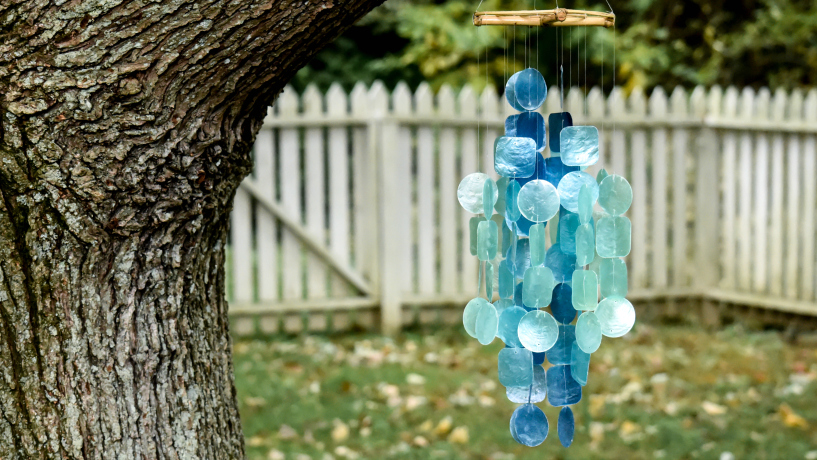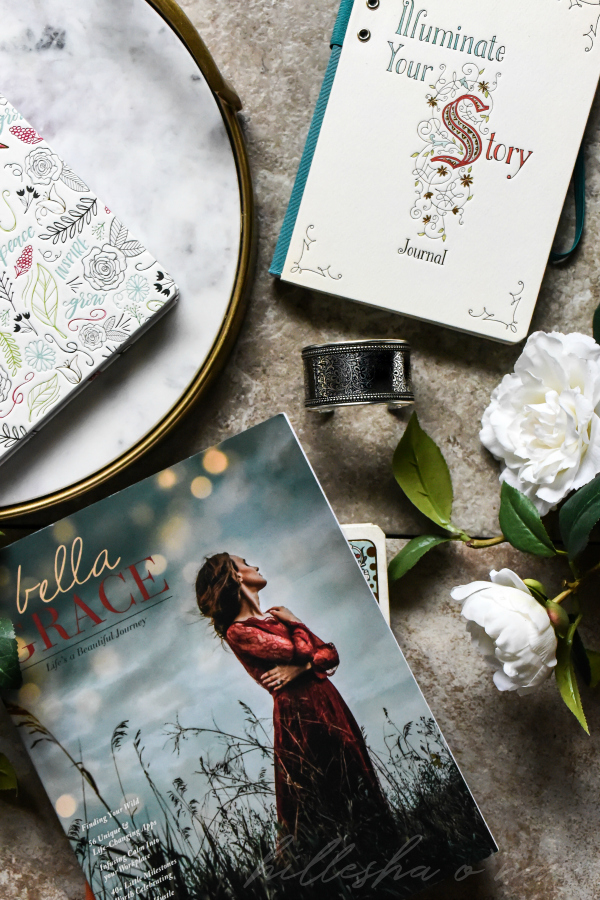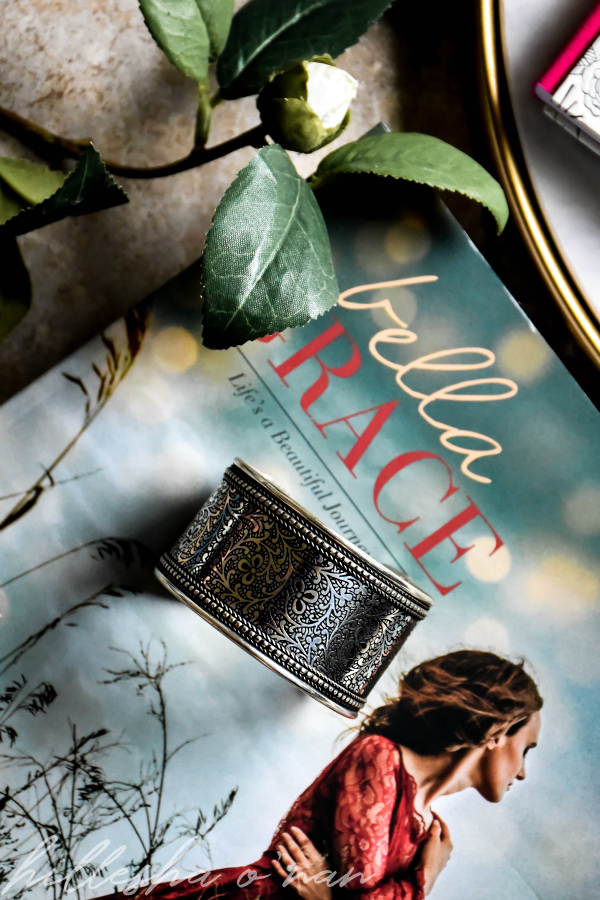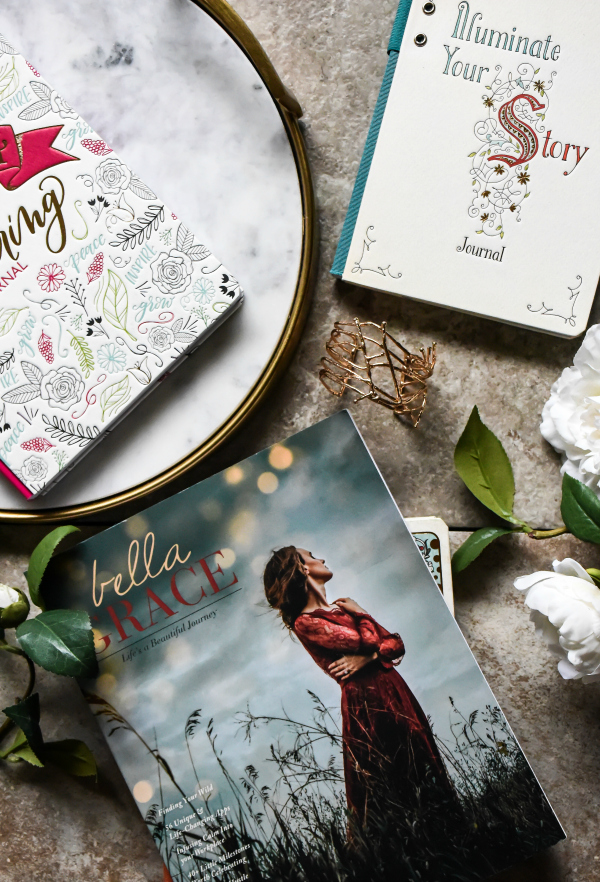 Coonnect with World Vision
If you can't feed a hundred people, then feed just one. – Mother Theresa