This post is sponsored by Happy Family at Target but the content and opinions expressed here are my own.
This past year has reminded me how quickly children grow. My oldest son turned 12 years old a couple months ago, my daughter will be turning 6, and my youngest child will be turning 1 this summer. However, my children haven't grown so quickly as to not take a moment to capture and cherish those fleeting milestones over the years. The first coo. Smile. Giggle. Rolling over. Tooth. Crawling. Sitting up. Word. Step. All of these are "magical" moments that parents look forward to, cherish, and celebrate. I relish in every single of these moments and cherish them, no matter how big or small. Whether you're a new parent or have more than one child, motherhood is a journey of joy, laughter, and love.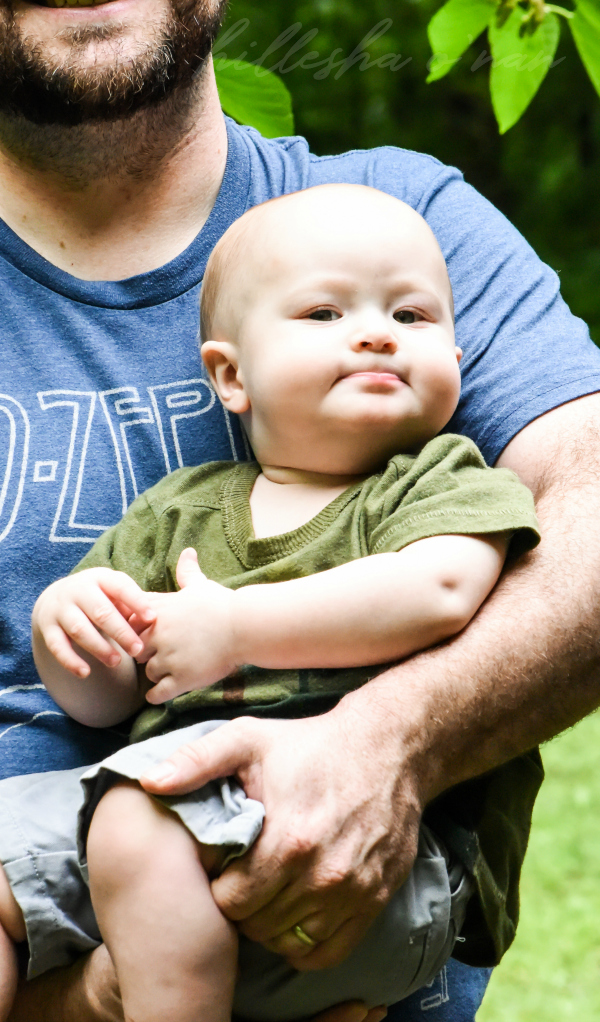 With motherhood being a journey, you also learn through trial and error. It doesn't matter how many baby books you have read or tips you have received from other moms. What works for one mom may not work for another mom. But, there is at least one thing that many moms can agree on and that is that we want the best for our children.
A Happy Belly = A Happy Baby & Mama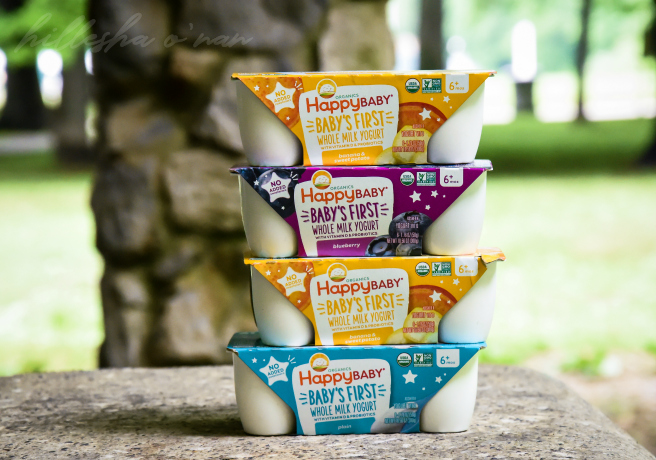 I love introducing my baby boy to new textures and tastes to help build his palate. Even though he has been eating solid foods for awhile, he had never tried yogurt before until recently! When I first introduced Happy Baby Whole Milk Yogurt to him, he was able to eat it within minutes without proceeding with caution like he normally does with unfamiliar food. I was pleasantly surprised and delighted! I also couldn't help but marvel at the fact that it didn't upset his stomach in the process, especially since it seems like his stomach is sensitive to certain foods from time to time.
Furthermore, Happy Family strives on ensuring the healthy development of your growing baby with simple, natural, and wholesome ingredients. Their yogurts are fortified with probiotics, calcium, and Vitamin D to help ensure that my baby is getting the nutrition that he needs. I don't have to be concerned with added sweeteners, GMOs, artificial flavors, preservatives, or colors since Happy Family is free from all of that. I can easily attest that my son's tummy hasn't been happier!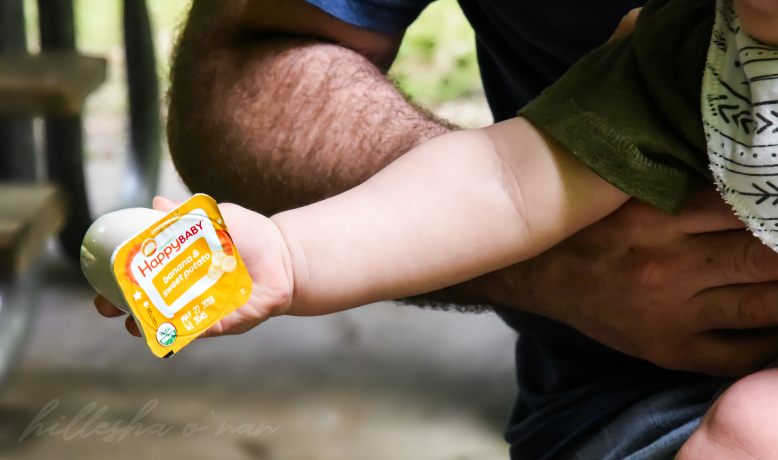 My son is 10 months old, but the Happy Baby Whole Milk Yogurt can be introduced to babies as early as 6 months old! Happy Baby Whole Milk Yogurt can provide the essential nutrients that are crucial for your baby's growth and development, including calcium, protein, live and active cultures and vitamins.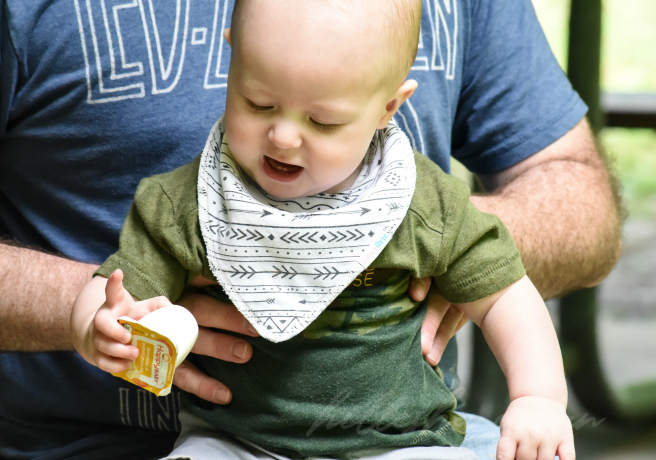 Happy Family's mission is to make first experiences with food positive and continue through toddlerhood. Their products are made with delicious and organic ingredients, which provide beneficial nutrients that nourish the body. Happy Family aims to get your child's palate ready early in life by introducing them to new textures and tastes. Happy Baby Whole Milk Yogurt comes in four different varieties. This includes Peach & Mango, Banana & Sweet Potato, Blueberry, and even a plain option. These flavors will help your baby experience and explore new flavor combinations early on! Toddlers will love their Happy Tot yogurt line, which includes yogurt pouches and cups.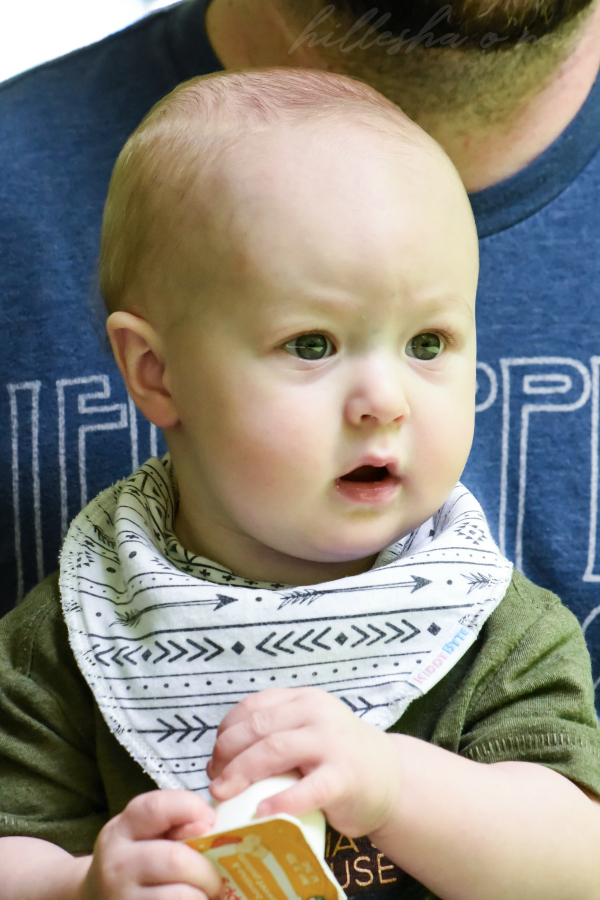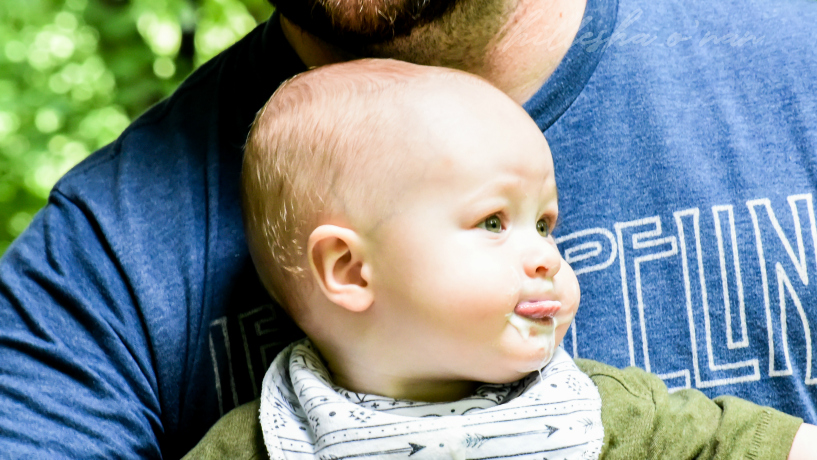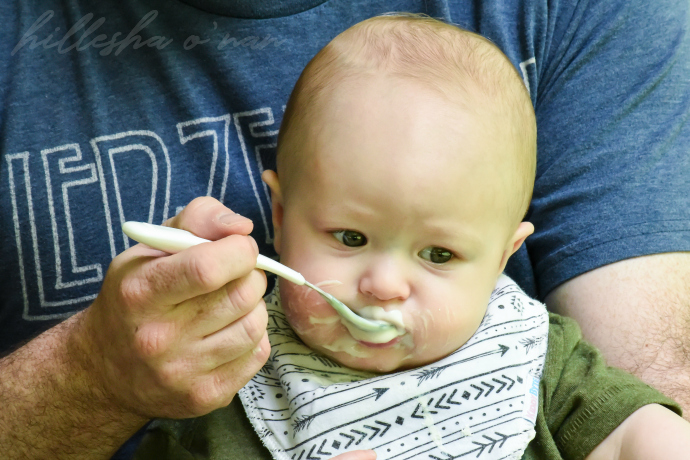 Happy Baby ♥ Target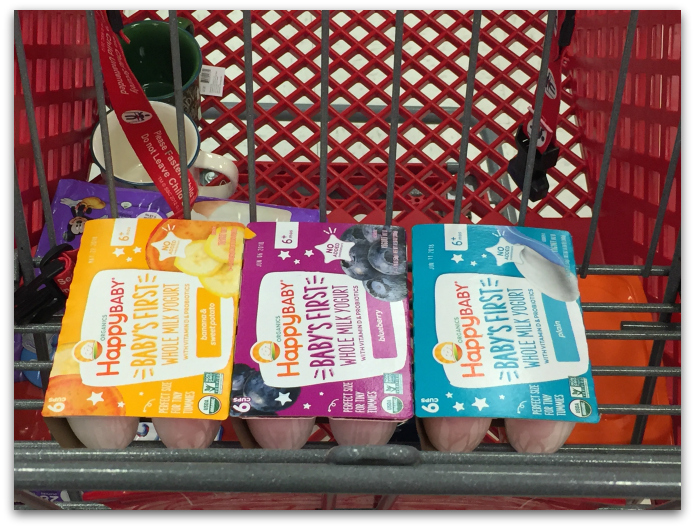 Find Happy Baby at your local Target!