I look forward to sharing laughter and catch up with my mom over a comforting meal and a glass of JaM Cellars Butter Chardonnay out in the great open air.
Thank you JaM Cellars for sponsoring this post. Looking for Butter Chardonnay near you? Check out their easy-to-use Store Locator! Just pop in your zip code and the Butter will be waiting!
Motherhood isn't always an easy business! Mothers continuously lend their guidance, words of encouragement, contributions, and their nurturing nature. It's our turn to say thank you to our mother or mother figure who've shaped us to be the person that we are today.
Butter Her Up on Mother's Day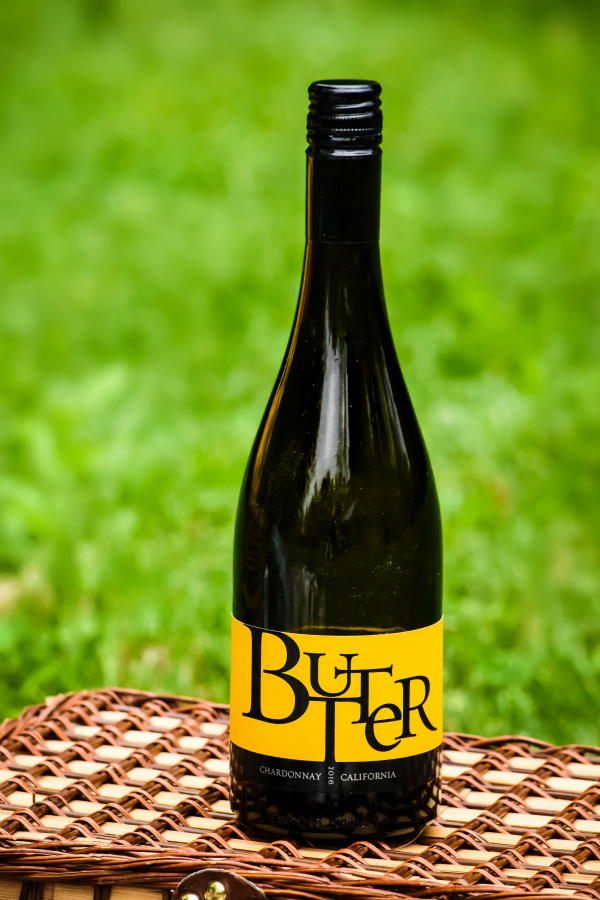 Forget ritzy restaurants or lavish gifts! A few of my favorite throws and pillows for sitting and lounging, our favorite foods and good wine, and being surrounded by the beauty of nature is my idea of the perfect Mother's Day. With the weather being beautiful lately and the special day lurking around the corner, a picnic is certainly in order!
Having a picnic with my mom on Mother's Day is the perfect way for us to both press pause amid the hustle and bustle of everyday life. My mom and I seldom get to spend time together due to conflicting schedules and distance. This is why I look forward to sharing laughter and catch up with her over a comforting meal and a glass of JaM Cellars Butter Chardonnay out in the great open air.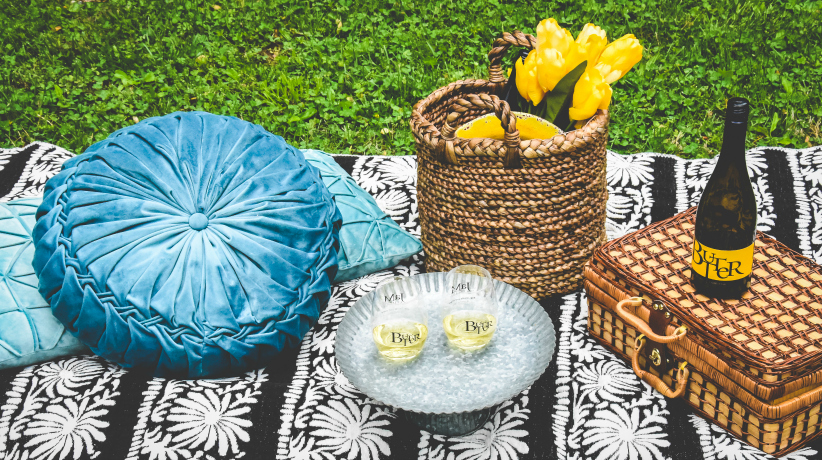 I wouldn't tout myself as a connoisseur when it comes to wine, but Butter Chardonnay truly lives up to its name. It is harmoniously composed with bold notes of stone fruit and baked lemon with a vanilla finish. Aged in a blend of oak, JaM Cellars Butter Chardonnay is buttery smooth without being strikingly over-the-top and has the right amount of acidity. It is available at a modest retail price, making the creamy-licious Butter Chardonnay exceptional for every occasion. "Everything's Better with Butter!"
A Wine Toast to My Mom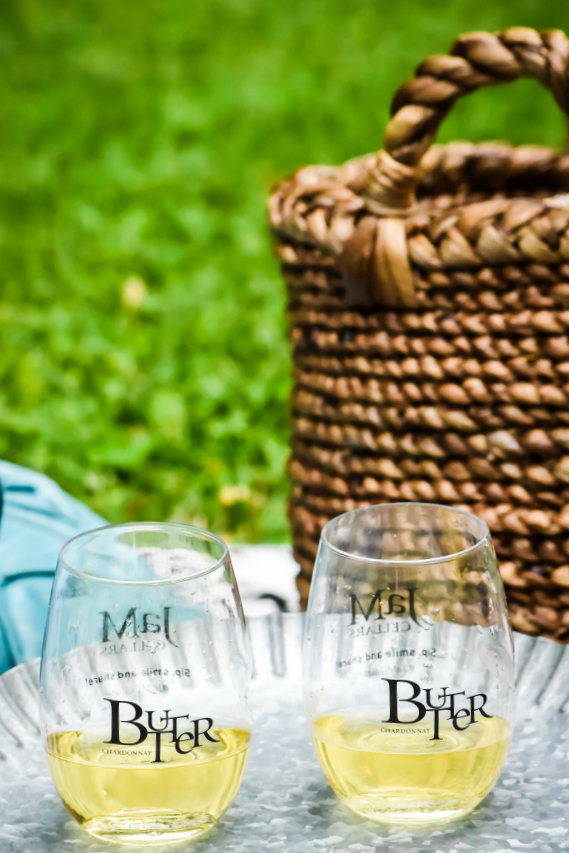 My mother is one of the most selfless people I've ever met that will practically go to the ends of the earth for her children. She's truly a free-hearted, funny, and incredible person who will always listen to and support us. She has taught me valuable lessons that will carry me through life. One of the most important lessons that she has taught me in life is never giving up no matter what obstacles are hurled my way. She taught me this early on in life by leading by example.
I grew up with an older, single, and struggling mother that raised me alone yet was determined that I had the best of everything without asking anyone for financial support. Taking the valuable lessons of strength, determination, and faith to heart along with a positive outlook has helped me endure and overcome various obstacles at different stages of my life. Honestly, I love her for many reasons. I take joy in knowing that I can count on her no matter what! While no gift can measure up to the love and nurturing she has provided over the years, but spending quality time is undeniably the best gift that a mother could ask for. A glass (or two) of Butter doesn't hurt either!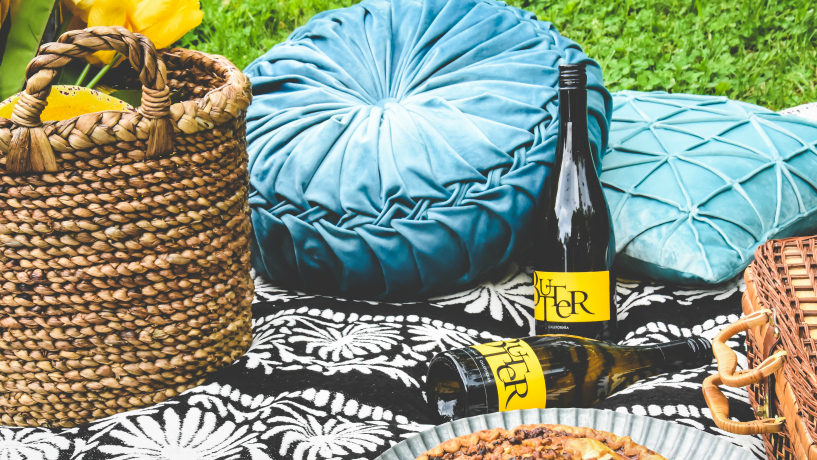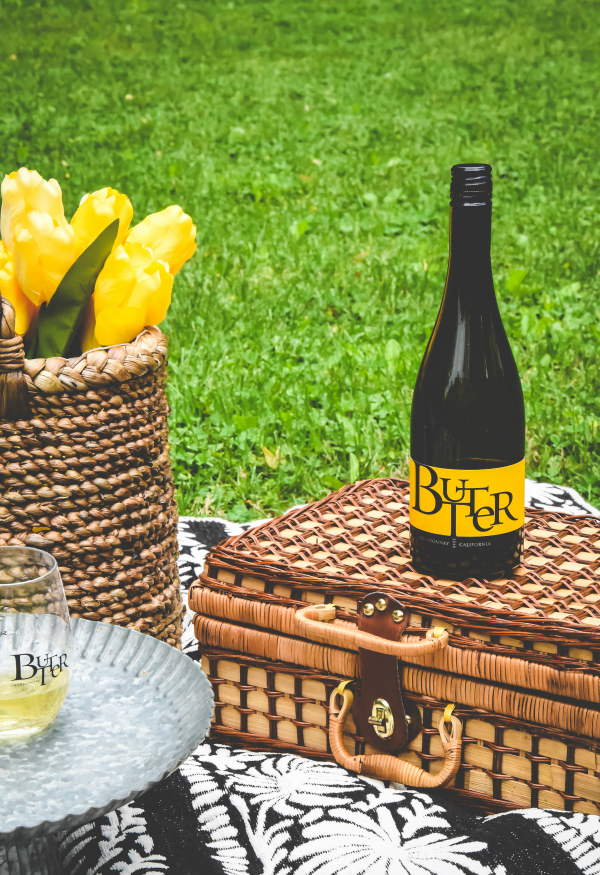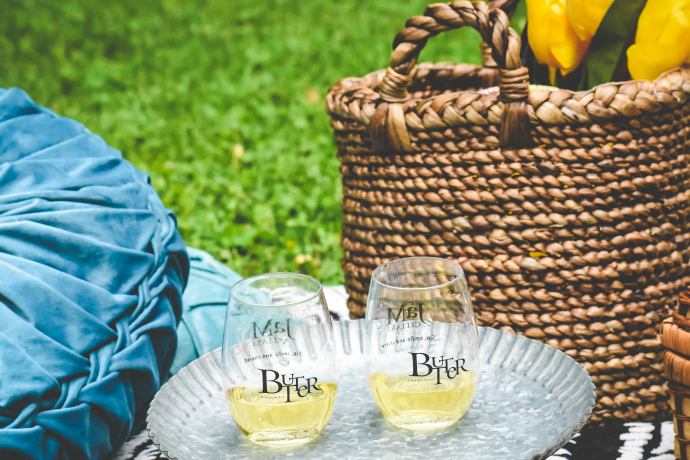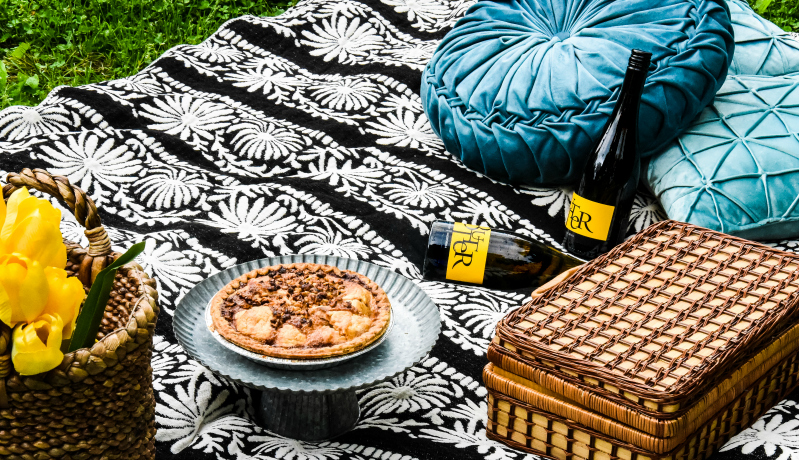 I was selected for this opportunity as a member of CLEVER and the content and opinions expressed here are all my own.