The Queen's Treasures is a family-owned company that makes doll accessories with antique-inspired designs and exceptional detailing. Their wide array of pint-sized products pair perfectly with your little ones' companion.
This post is in partnership with The Queen's Treasures.
You don't have to be royalty to experience the extravagance of shopping at The Queen's Treasures. The Queen's Treasures, founded by Joann Cartiglia, is a trove where everything is miniaturized for 18″ dolls like American Girl®, Madame Alexander®, and Bitty Baby®. This trove is beautifully nestled in Stroudsburg, Pennsylvania (in the heart of the Pocono Mountains) that's known for its picturesque architecture, low key charm, and astounding beauty.
Meet Laura Ingalls from Little House on the Prairie! Laura Ingalls stands at 18″ tall, has soft pigtails, rosy cheeks, and vibrant eyes. She dons an eyelet ruffle-front nightgown and cap. She also comes with an adorable rag doll, a patchwork quilt, pillow, and a keepsake box that converts into a cozy bed that tucks in a log cabin backdrop, complete with a window! Her skin looks porcelain-like, but it's actually made of high quality and durable vinyl. The craftsmanship is truly impeccable, giving this doll qualities of being an heirloom that can be passed from generation to generation. All of this makes it well worth the splurge!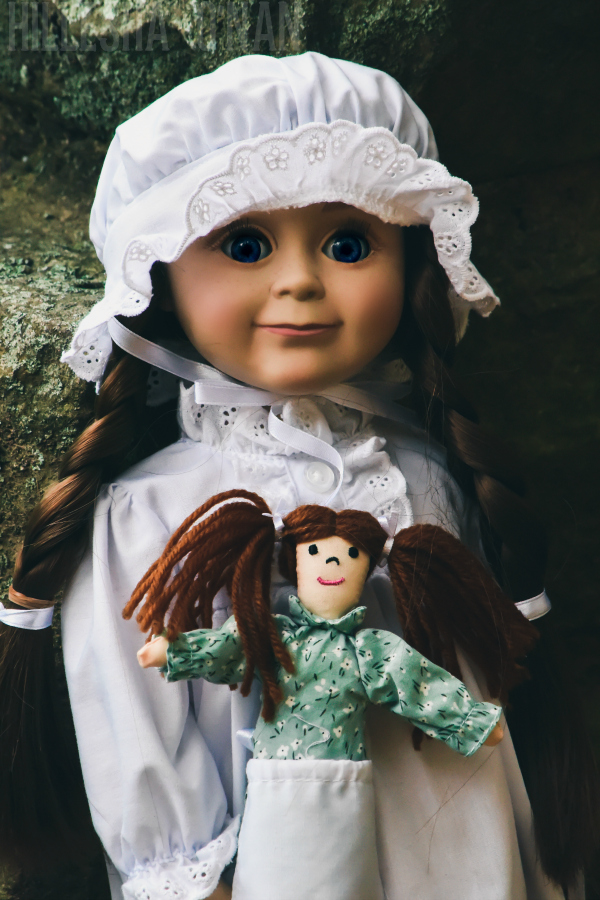 To broaden Laura Ingalls' wardrobe collection, The Queen's Treasures sells other outfits and accessories that are made specifically for her. This includes an American Prairie Dress Outfit and a Green Calico Dress. There are also other items like a Christmas Accessory Set, Advent Calendar with Removable Ornaments, Covered Wagon, Sleigh, and Trunk; Jack the Brindle Bulldog, and an 1880's Dishware Set, among other items, to embark on an imaginative journey. These additional items are all sold separately, but you can purchase a complete Little House® 50 Piece American Prairie 18″ doll, clothing, accessory, and furniture set for $499.99. Laura Ingalls can be purchased for $99.99.
Their other collections include table and chair sets, cupboards, wardrobes, armoires, 18″ doll storage trunks, royal tea snack shop set, bedroom furniture, and much more to make your head spin in delight! One of the most noteworthy collections is the Inspired by Jane Goodall collection, which honors the DBE, UN Messenger of Peace, and founder of the Jane Goodall Institute. 10% of sales of each piece sold from this collection will be donated to the Jane Goodall Institute to support Dr. Goodall' s research, chimpanzee conservation and the graduation of a new generation of conservationists.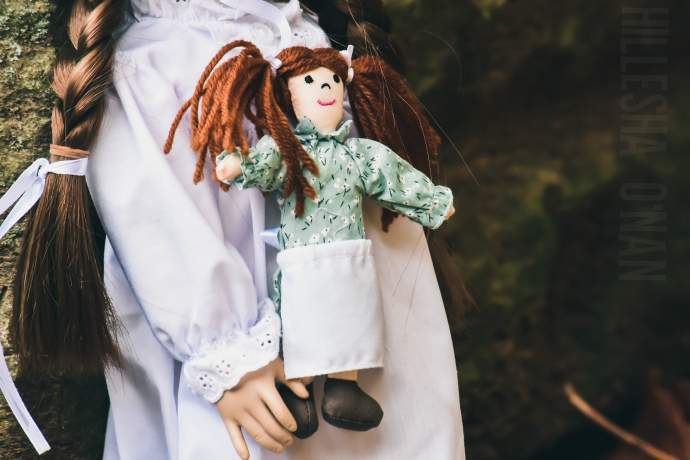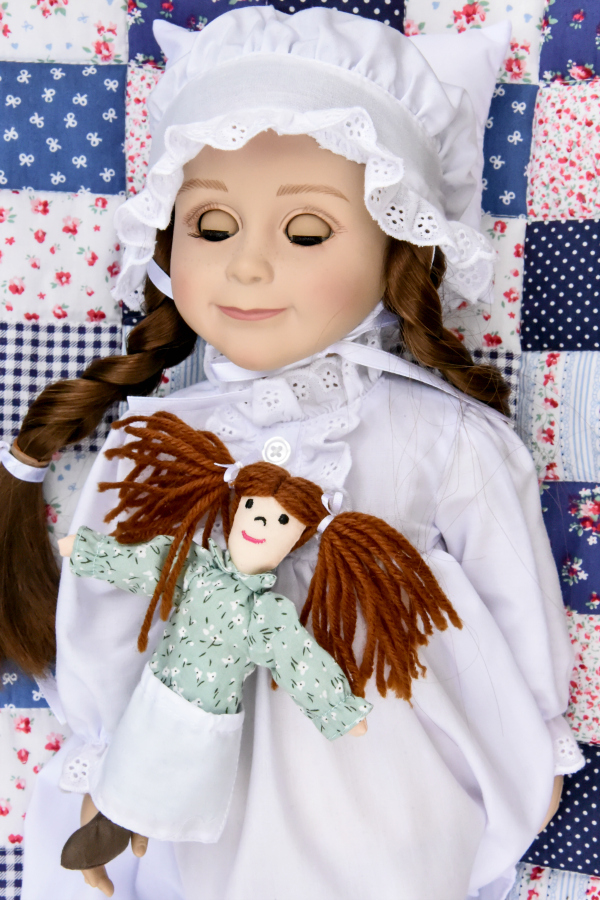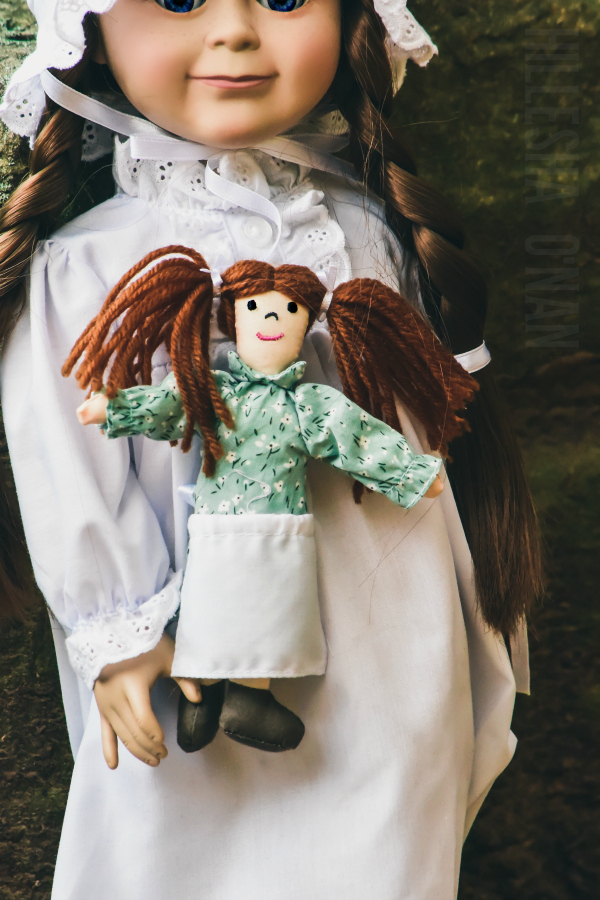 Connect with The Queen's Treasures