prAna believes in their mission of making things better by giving - quality, durable and stylish clothing that are thoughtfully designed. A new outfit that looks and feels good can be transformative, both to others and yourself, and we all deserve that. It's also the season for giving back. Everybody reaps a reward when they help others live better lives, and charitable donations and community efforts skyrocket this time of year. They are committed to giving back to the people who produce their clothing, their employees, and their community.
This post is in partnership with prAna.
Prana is an ancient Sanskrit word for breath, life, and vitality of the spirit. prAna originally began their inception just in a garage in California in 1993. Today, prAna is still located in Carlsbad, California and their company has greatly evolved over the years, yet one thing remains unchanged. That is giving back to the community of those who love the outdoors, artists, athletes, and environmentally and socially mindful individuals!
They are proud and honored to continue on this journey together where they are evolving and learning to live a fulfilling and balanced life. Their clothing line caters to those who are eco-minded and want the best: clothing that is soft and comfortable, yet all natural and meticulously rendered with high-quality designs and construction.
The prAna Women's Winter 2017 Collection is perfect for the drizzly, overcast winter days. Each piece is timeless, luxuriously soft, and functional.
prAna Women's Winter 2017 Collection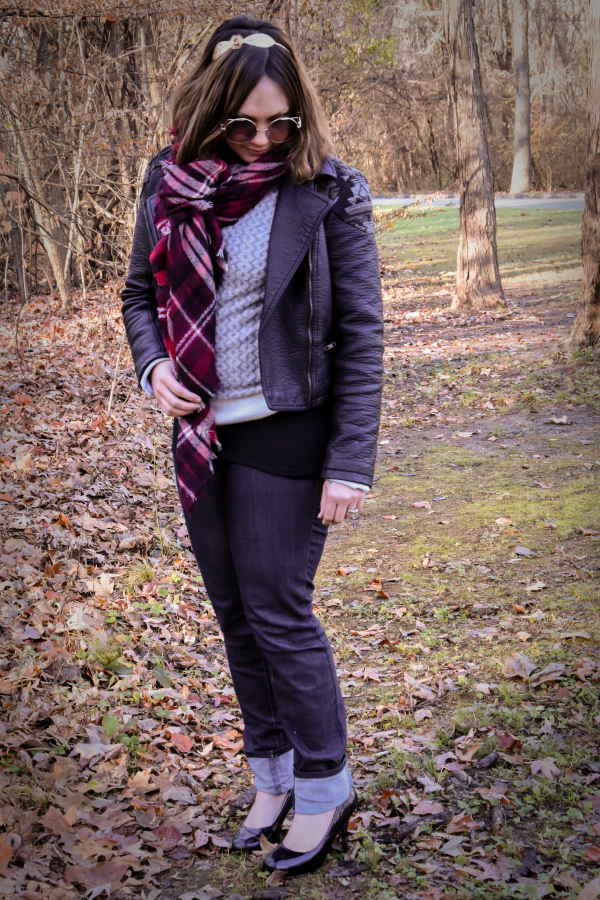 Nothing says winter is coming more than the crisp coolness in the air and the warm fuzzy feeling that sweaters, cardigans, boots, and jeans provide! Jeans are undoubtedly my main staple of my winter wardrobe since they're universally flattering, chic, and versatile. I have countless pairs of jeans, but some of them lack the comfort that I need and want.
The Kara Jeans ($89) are everything I look for in a pair of jeans: soft ☑, comfortable, yet flattering ☑; durable ☑, and the perfect length for my short height ☑. When paired with the Aya Sweater ($129), you have a harmonious amalgamation of simplicity, functionality, and comfortableness with a chic touch. I love the versatility of each piece since they all can easily be dressed up or down for a more casual and comfortable look!
prAna's Kara Jeans are made of soft and all-natural cotton that is 100% organic, whereas the Aya Sweater is made with a cozy wool blend. These pieces the utmost comfort for the wearer. Honestly, you will not want to pry them off since these pieces are that comfortable!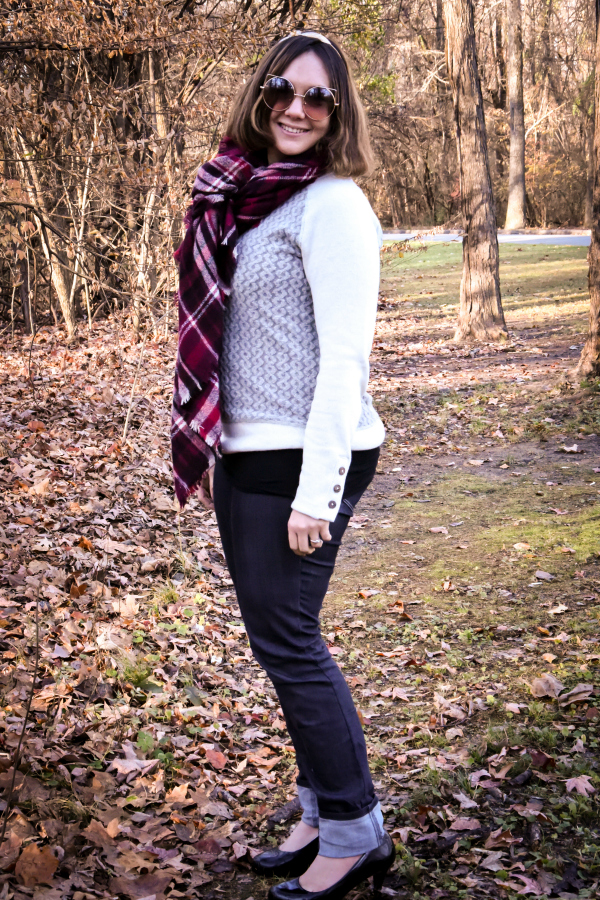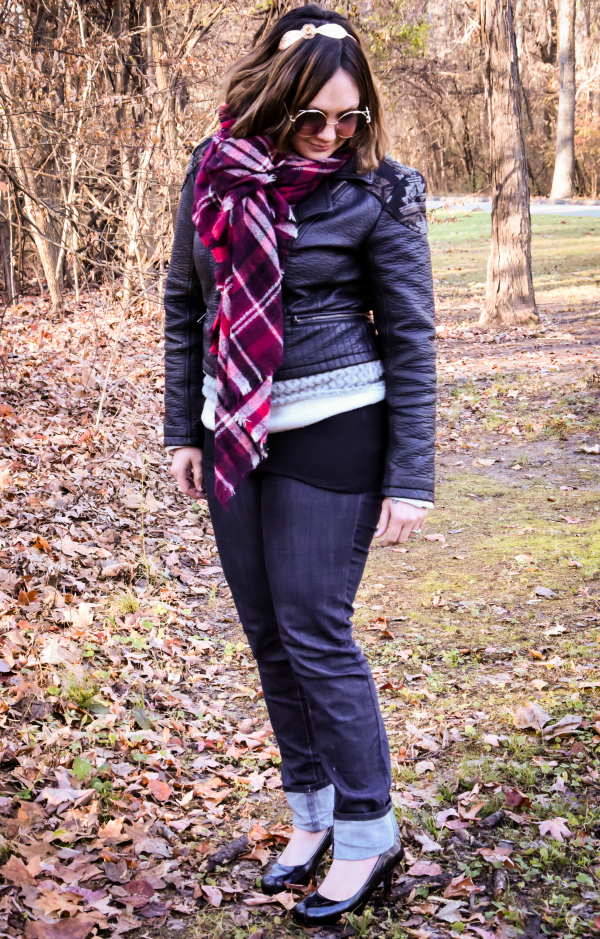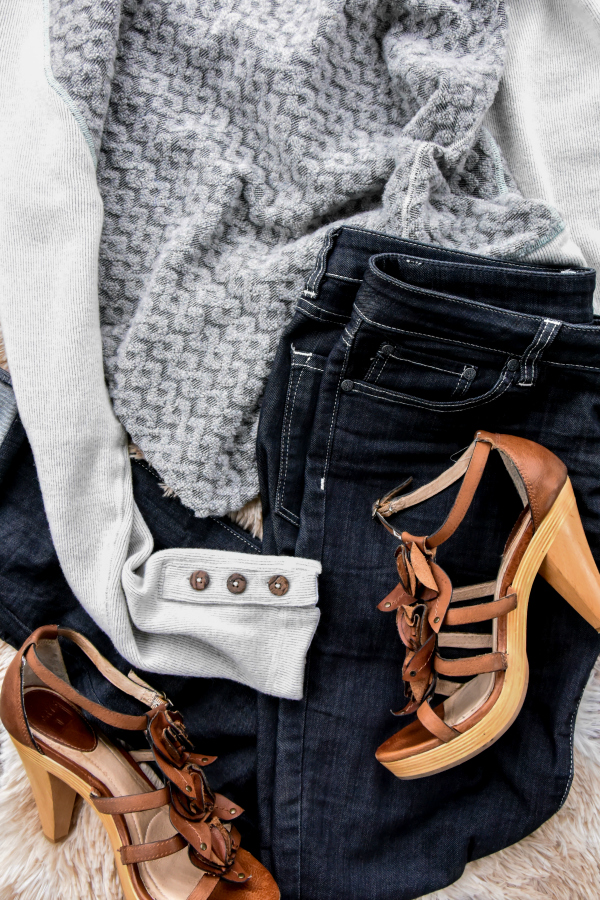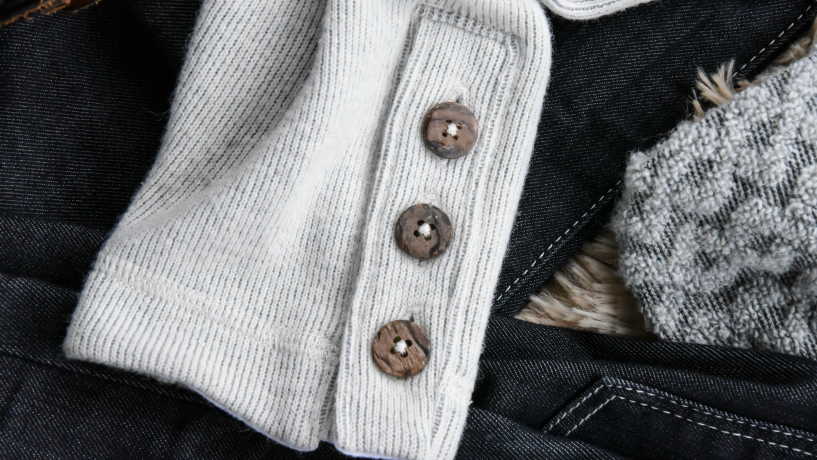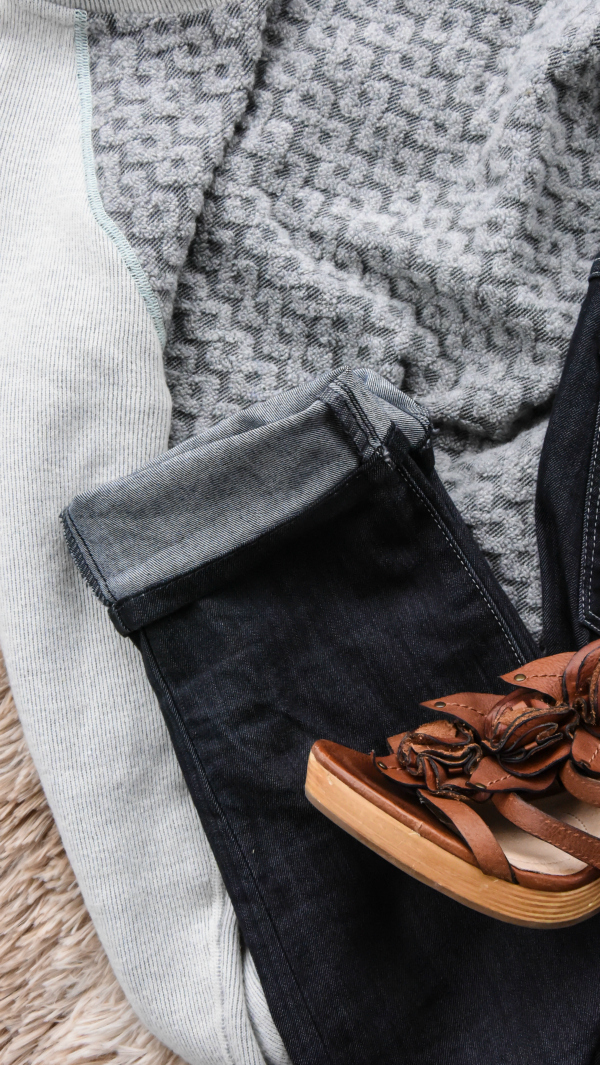 Exclusive Coupon
Readers will receive a 15% off discount at prAna on their online order with coupon code CMTM17 when applied at the checkout.
Connect with prAna