Animal testing and petroleum based products once ruled the landscape. This is what inspired derma e® to create a skincare line that did not only promote healthier skin but a better environment. With over 30 years in the field, derma e® was founded on the principle that scientific skin care solutions can also be all-natural and safe. Each product is designed to deliver maximum results for a variety of skin conditions, from acne and aging to hyperpigmentation and scarring.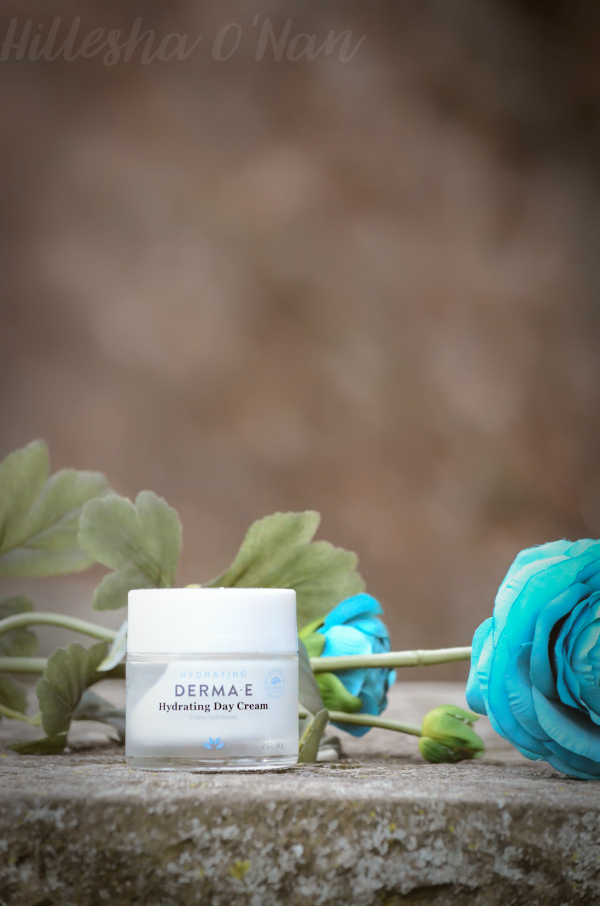 SPF is a non-negotiable part of any morning skincare routine, but sunscreen can't fight off free radicals alone! That's why it is crucial apply a thin layer of antioxidants that are found in products like the derma e® Hydrating Day Crème with Hyaluronic Acid before you slather on your sunscreen. You can think of it as the "one-two punch" against damaging environmental effects.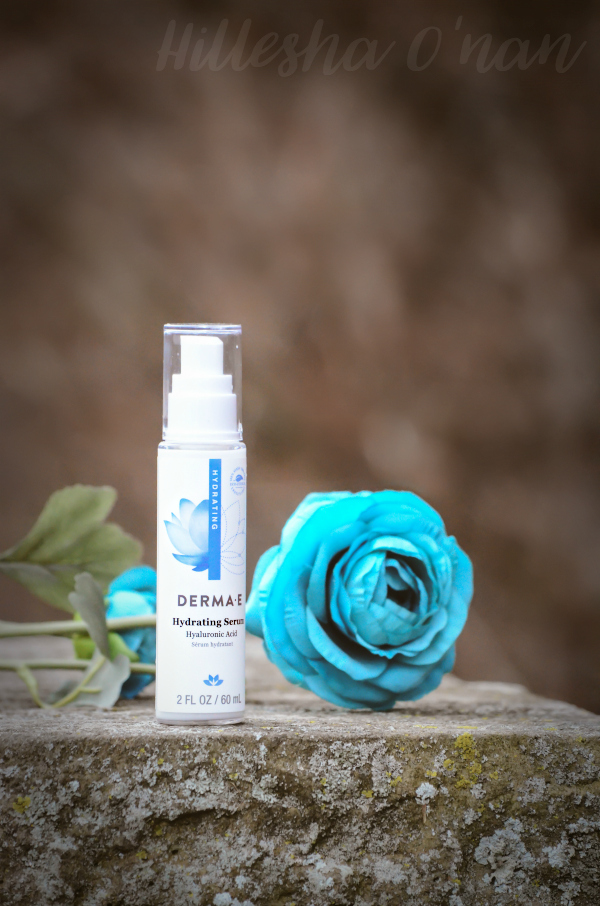 To a geologist or an architect, water is a major source of lines. Think of rivers carving their way into the landscape or rain leaving rusty streaks on building fronts! Water can make lines disappear when it come to skincare. Boosting hydration fills out skin, reducing the appearance of wrinkles. The derma e® Hydrating Serum is a formula that provides the utmost hydration for the skin! It also helps the skin hold onto water from deep within to obtain and maintain a smoother, youthful complexion.
I love that it's lightweight yet absorbs beautifully, making it the ideal primer. Dispense a small amount of serum onto fingertips, then smooth onto face and neck with upward strokes. It's recommended to apply morning and night for the most desirable results. It can also be used in conjunction with your favorite moisturizer, but give the serum time to dry first before applying a moisturizer.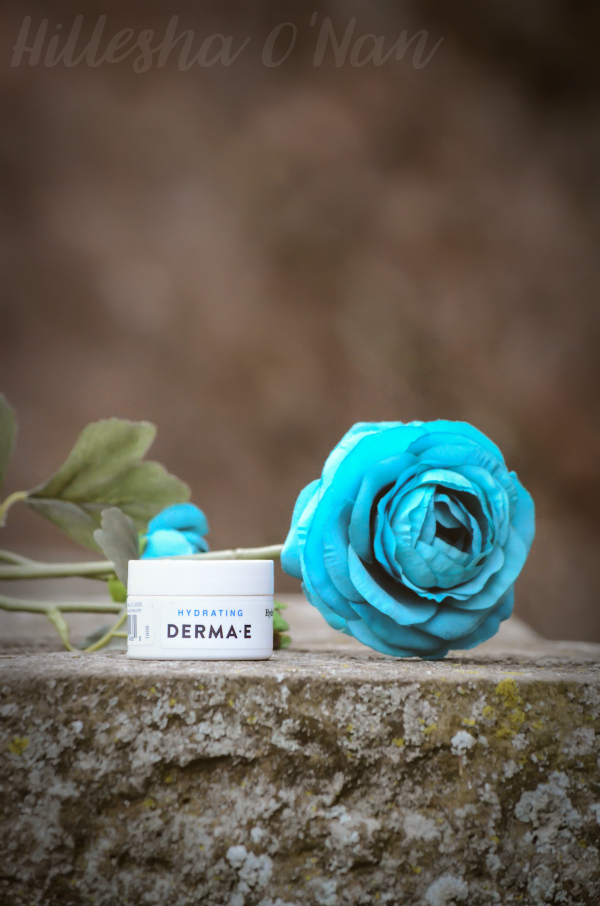 Your body is in repair mode overnight while you sleep, and your skin is no exception. That's why nighttime is the ideal time to apply hardworking skincare ingredients like those found in the derma e® Hydrating Night Cream with Hyaluronic Acid. I used to shy away from night creams since I break out easily, but night creams like the derma e® Hydrating Night Cream with Hyaluronic Acid are suitable for sensitive skin like mine. I always love how my skin feels after applying this night cream. The night cream is deeply hydrating and gives the skin an extra boost of rich moisture with hyaluronic acid. The hyaluronic acid protects the skin from moisture loss, which is perfect for those nights when you crank up the A/C before bed.
Panthenol, which is also known as Pro Vitamin B5, and hyaluronic acid work together to draw moisture to the top layer of skin and bind it there, plumping cells and filling out fine lines and wrinkles in the process. Vitamins E and C use their super antioxidant powers to repair damage, while vitamin A stimulates the production of collagen.
Connect with Derma E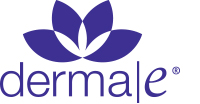 This post is in partnership with derma e.