My wife and I bought tickets in January to see a show featuring an artist that we had found by accidentally stumbling upon his music on Spotify. I found his soulful vocal style to be refreshingly unique. Think of Ray LaMontagne, yet with an even more retro feel, and much like his accomplice in this musical flashback Leon Bridges. The music is from a young artist named Anderson East, an Alabama boy that grew up in the church, undeniably leading to the passionate soul filled wailing in his songs.
Anderson East "Devil in Me" Tour
He held his concert at The Headliners Music Hall, a venue in Louisville, Kentucky. This is the first visit at this venue for my wife and I, many newer and classic Independent acts frequently visit this venue which offers a nice, energetic ambiance that is cost-effective to see and listen to music.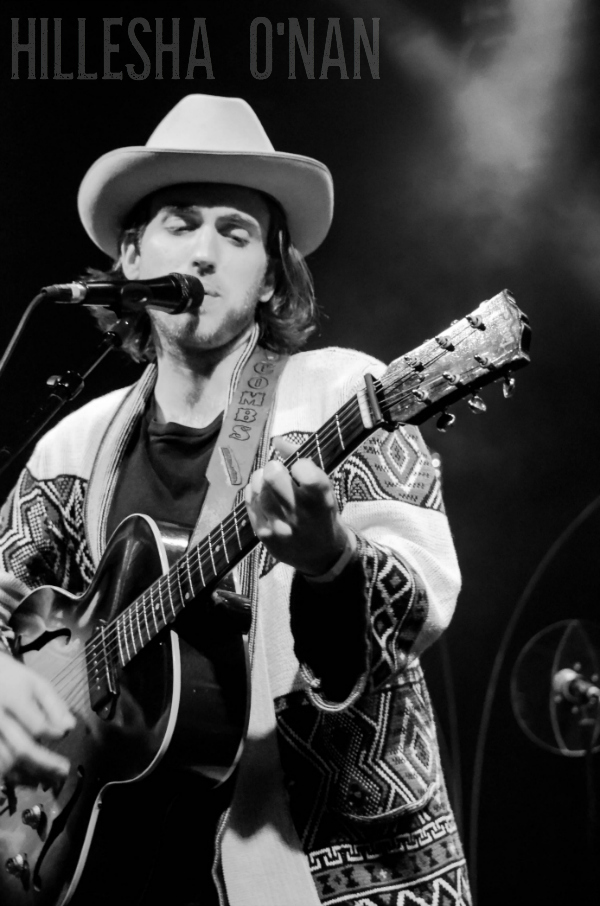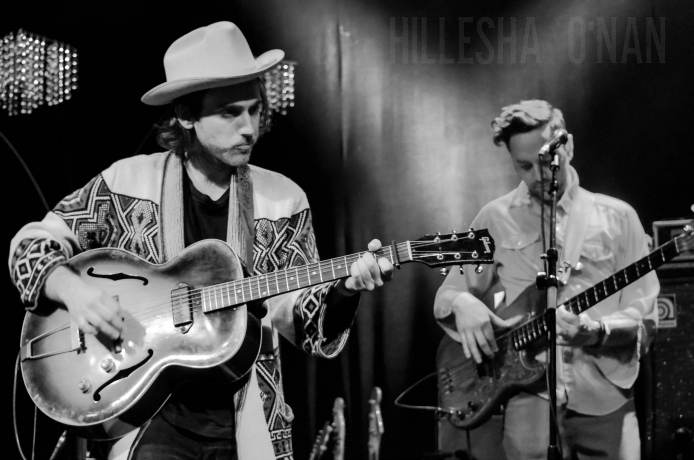 The opening act was a young, folksy singer named Andrew Combs from Nashville, Tennessee. His musical influences seemingly lie in the alt-country movement that was popularized toward the mid to late 90's. You can hear some Tom Petty, The Sadies, Calexico, and an early Ryan Adams in his music. He provided a sampling of songs that left you yearning to hear a full set of Andrew's music to see if he has some more hidden gems up his sleeve. My favorite song he played was a song entitled "Foolin". Many of his songs are laced in love gone wrong and trying to resolve his inner pain, while the whole dynamic of the venue changed once Anderson East entered the stage!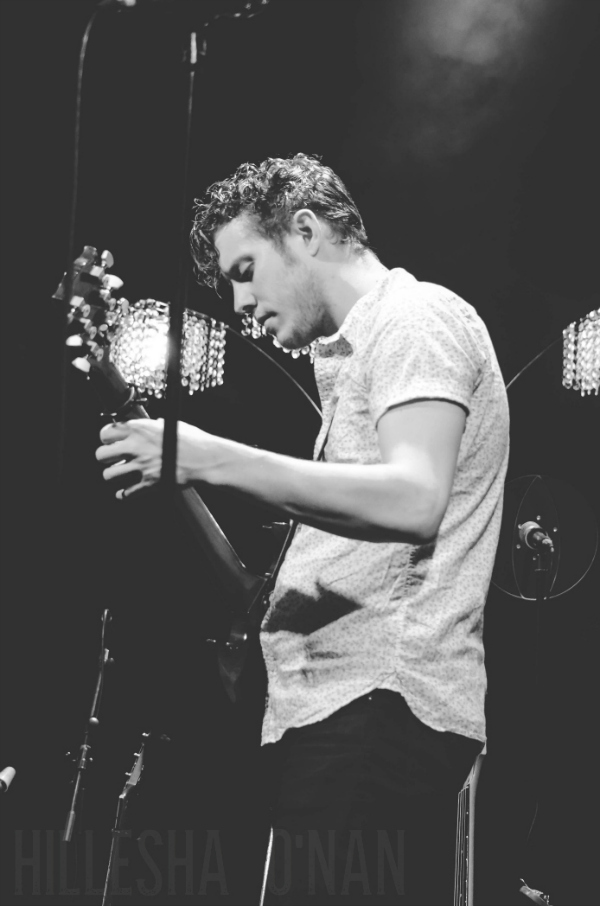 The room changed into funky organs, horns, steel guitar, dancing, drums, and Anderson unleashes the energy in his performance. This guy shows a confidence, a passion, a flirtation with the audience (in which all the women in the room began to swoon and melt that would seemingly make his famous girlfriend Miranda Lambert a little jealous). Above all else you felt like you've stepped in time and have been transported to an Otis Redding show. Blues, soul, funk, rock all blended into energy, dancing, and a good time. The song selection featured all of his most known songs. The taboo "Devil in Me", the sensual "Satisfy Me", the memory lane trip of "Learning", the longing of "Quit You", as well as diverse potpourri of covers including "Always be My Baby" by Mariah Carey, the tribute to David Bowie with "Rebel, Rebel", and "Knock on Wood" a staple in the soul music lore.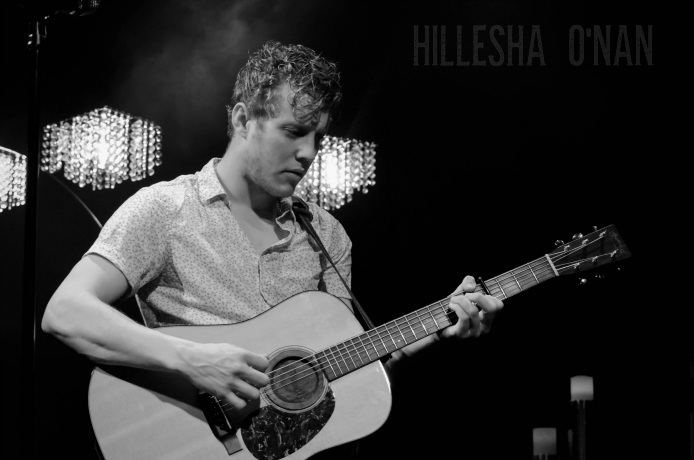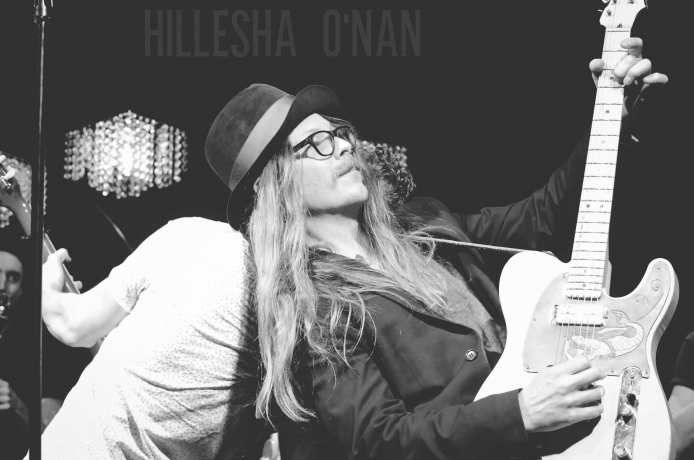 Overall, this concert surprised me over my expectations I had coming in. Sure, I liked his music when I heard a sampling of the tracks when buying the tickets on a whim, but the reality of the concert exceeded and provided a wonderful date for my wife and I. I can now say both artists will frequently be in my rotation of music. Anderson's shows can definitely provide a quench to whatever your musical palate might be.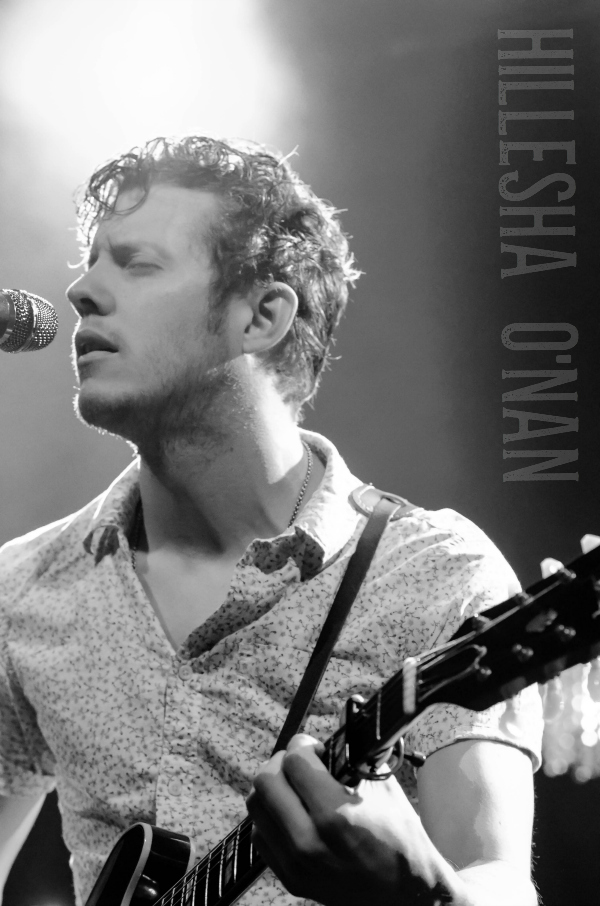 Connect with Andrew Combs
Connect with Anderson East