The cost for a Brazilian Butt Lift varies from patient to patient, yet roughly averages at $8,000 – $10,000. Hourglass Angel offers butt lifting jeans like the Twilight Lift & Sculpt Jeans By Amia that will give you the perfect butt lift within minutes without vigorous exercising or a costly surgery!
The Twilight Lift & Sculpt Jeans by Amia are designed to gently lift your buttocks for a fuller, firmer appearance. Whether you already have curves, or need a little boost in back, these jeans help by making your buttocks appear rounder and shapelier.
I normally don't wear darker colors when it comes to jeans, but these looked more flattering once I tried them on for the first time. The material is very lightweight and has a nice stretch. These two factors add to the comfortableness. They're certainly not your typical, everyday, and run-of-the-mill jeans since gently lift your butt to make it appear fuller, rounder and firmer. Additionally, the jeans suppresses bulges, making your waistline look smaller and eliminating common skinny-jean problems, such as love handles and the dreaded muffin top. These jeans offer everything that I look for: comfort, exceptional fit, loads of style, and makes my butt look shapelier.
Like all Amia shapewear, the Lift & Sculpt Jeans offer an innovative approach to design. The stretch denim provides a close, comfortable fit that also smooths and controls your thighs. As a result, your legs appear slender and streamlined from top to bottom. The dark wash coordinates easily with a variety of colors and outfits. Contrast stitching and the signature Amia logo add a pretty pop to the back pockets.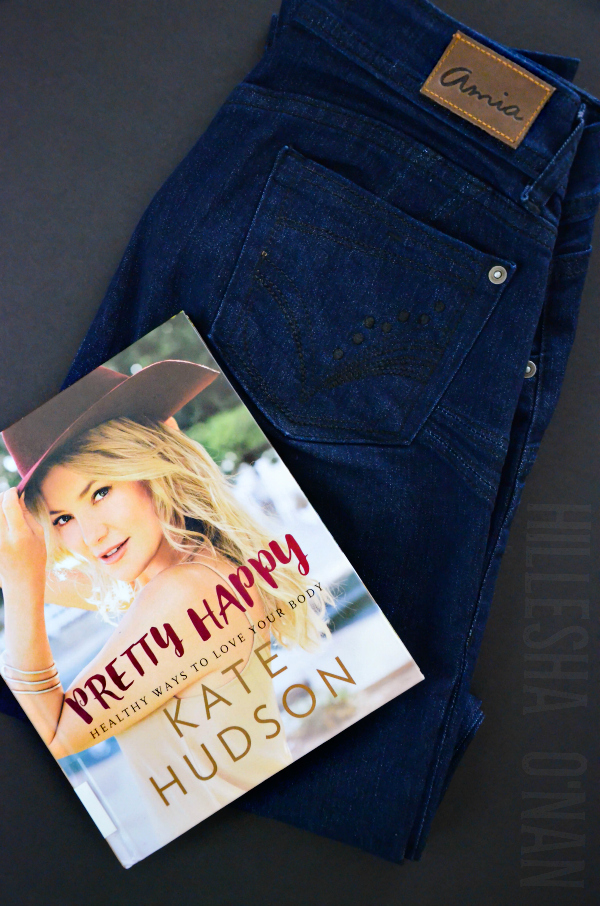 Results
→ Comfortably lifts your backside, making it look fuller, rounder and firmer
→ Slims your lower abdomen, hips and waist
→ Flattens and smooths bulges
→ Close, comfortable fit makes your thighs look smoother and slender
Features
→ Blue denim wash
→ Subtle chevron-pattern stitching on back pockets
→ Skinny leg
→ Comfortable stretch cotton fabric
→ Signature logo on back pocket and rear patch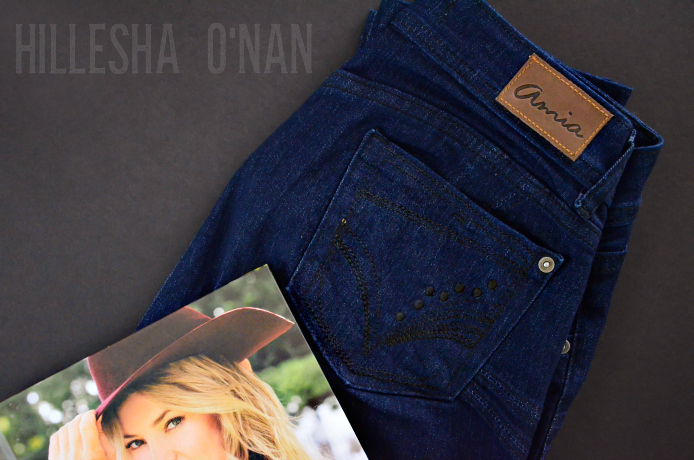 Size Chart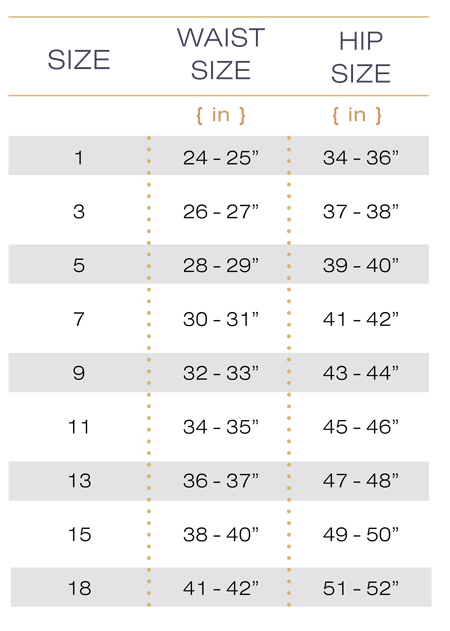 $8 off $60 + Free Shipping at Hourglass Angel with coupon code: HGA8OFF60 when applied at online checkout. The coupon code expires on April 20th, 2016.
Everyone is built differently and every body is beautiful. However you carry your curves, the key to looking your best is embracing your body type and then dressing in a way that flatters it. A great feature about shapewear is it can be useful for just about anyone and any occasion. But, do you know how to pick the best garment with so many options available? Whether you're new to shapers or have a closet full of them, Hourglass Angel's Virtual Shapewear Stylists have some suggestions to help you attain your most flattering wardrobe yet.
Hourglass Angel has incredible everyday low prices, a wide range of products, and merchandise appropriate for everything from a trip to the gym to that special occasion. Plus, check out their blog for the latest tips on shapewear, waist training, and more!
Have more questions on what to wear? Instantly connect with a shapewear stylist via chat, email, and phone or try their new "My Shapewear Stylist Quiz" to find your perfect fit and garment in just 4 questions flat.
This post in partnership with Hourglass Angel.