As of February 27th, 2017, it has been brought to our attention that data from connected CloudPets teddy bears leaked and ransomed, exposing kids' voice messages.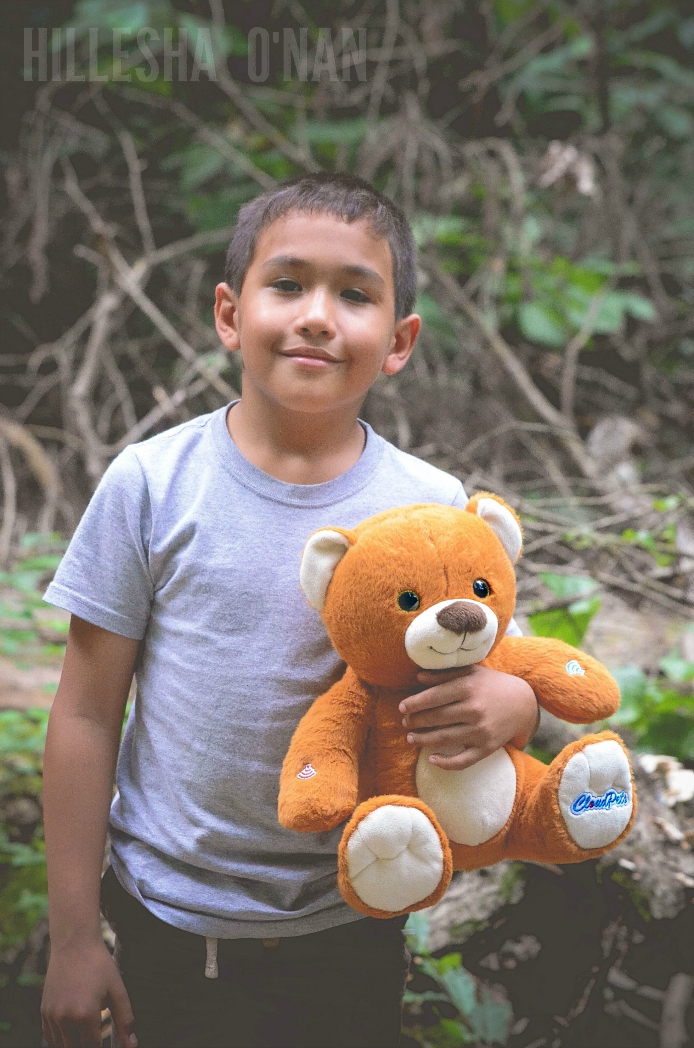 I couldn't help but hark back on the days when I had interactive toys (e.g. talking teddy bear) as a child after collaborating with today's sponsor: CloudPets™. It was extraordinary in those days when toys simply talked, but toys back in those days are hardly extraordinary compared to the interactive toys of today. Interactive toys that interact via an app on a tablet or smartphone are now the norm in this day and age. CloudPets™ ($39.99) is no exception!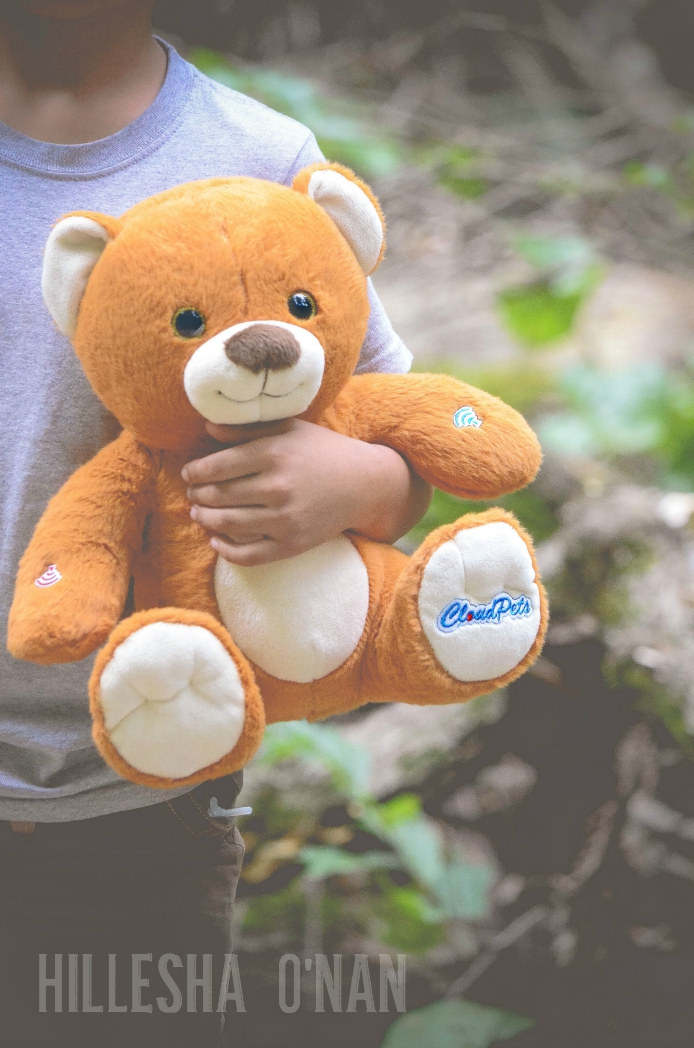 This communicative, yet huggable and sentimental stuffed animal sends and receives messages via an app on the smartphone. It's the perfect solution for those that live anywhere in the world (e.g. deployed service members), working late, or traveling and want to send a message to their loved one from afar. I regularly travel and attend events, thus I've found CloudPets™ to be an ingenious concept to stay connected with my children. It also helps me as a parent to maintain a bond with my children. This hinders them from feeling lonely and disconnected. In fact, research has shown that transitional objects (e.g. toys and blankets) improve the emotional development of up to 70% children.
I can also see how it can be beneficial for an elderly parent that lives alone or even loved ones who are staying in the hospital or at the nursing home. All of these aforementioned situations can be lonesome. Therefore, something like the CloudPets™ can bring a smile to their face, knowing that they're loved and that someone is thinking of them.
I wish I had known about CloudPets™ last spring when my husband and I went on a cruise to Princess Cays, Bahamas last spring. The internet connect was very fickle and the overseas phone charges were outrageous! Those three days in the Bahamas practically seemed like three months since I was unable to communicate with my children as I wanted. CloudPets™ would have made our trip smoother!
How CloudPets™ Works
Sending Messages to a Profile
– Install the CloudPets™ app from Google Play or Apple Store. It's simple and free to install. Also, there aren't any hidden in-app charges.
– Open the app. You'll be greeted by a CloudPets™ puppy, asking you if you have a CloudPets™. If you don't have one, click on the option that indicates that you don't have one. You'll then be given the option to send messages to your child that has a CloudPets™ or to purchase one.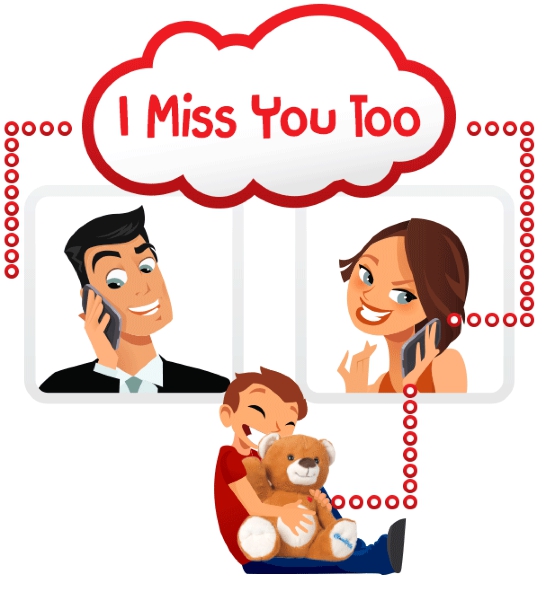 – If sending a message, tap on the "Record Message" button to record a message (up to 10 seconds). The message will play back after recording it. Send by tapping on "Select Recipients" if satisfied with the quality of your message, or re-record if you're not. You can choose the recipient(s) of your choice if your children are sharing a CloudPet™ or if there's more than one CloudPet™. CloudPets™ takes a child's privacy and safety into consideration, thus parents can approve and/or reject all incoming messages.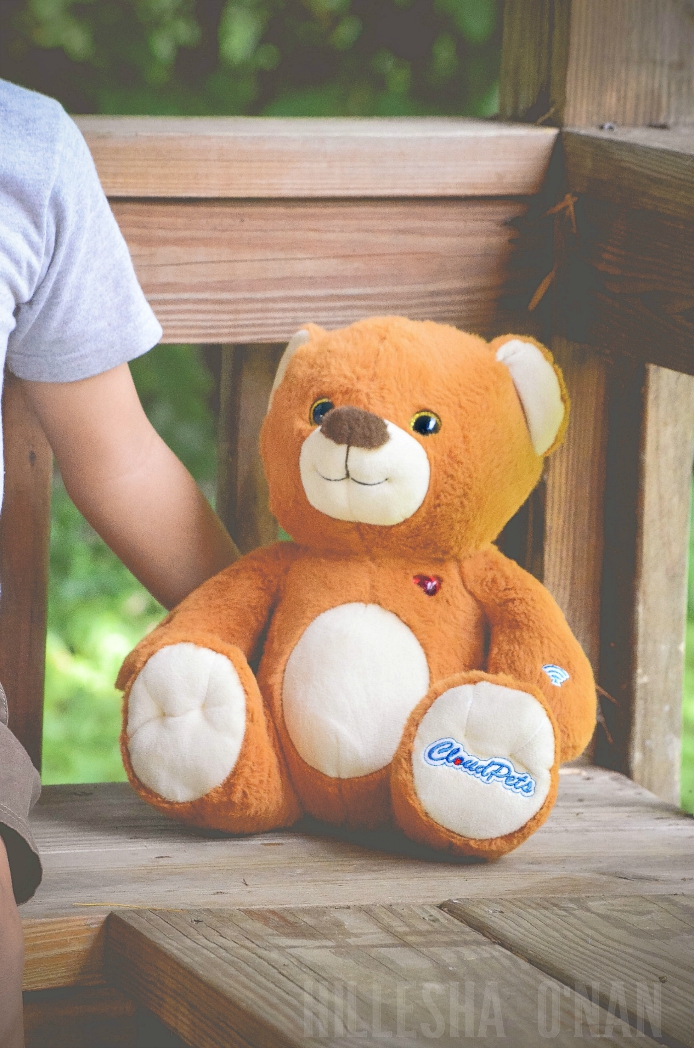 Sending Messages to a CloudPet™
– Open up the app in Child Mode
– You'll receive a notification when a new message arrives, but you can also click on "My Messages" to see if there any new messages. Click on the message(s), then select the "Send to CloudPet™" button to send the message(s) to your CloudPet™. The CloudPets™ heart will start blinking, indicating that your message(s) has arrived! Simply squeeze the blue button on your CloudPet™ left paw to listen to your message.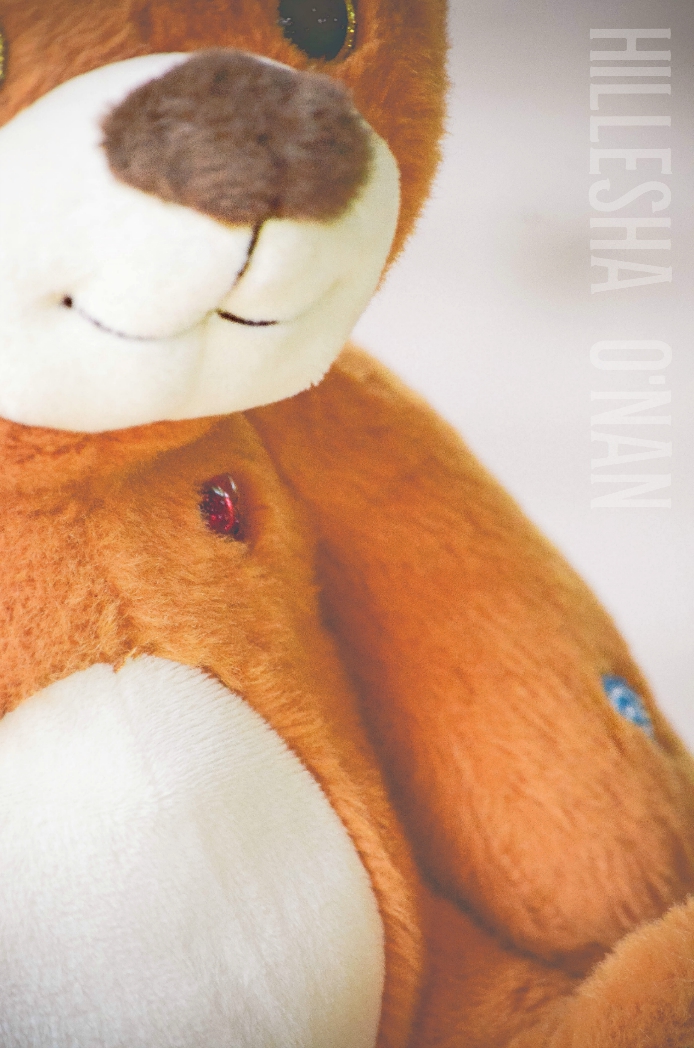 Sending a Message from Your CloudPet™
Sending messages from your CloudPet™ is just as easy as listening to messages on it! You can its right paw to record a message, and then squeezing it again to stop recording. The app will let you know when the message is downloading. Once it's finished, you can send, play, or delete the message.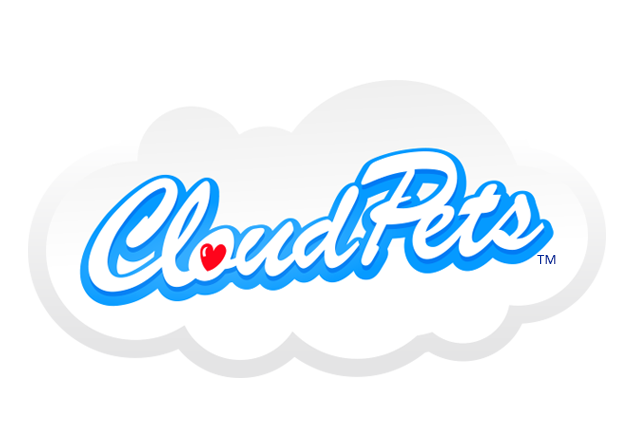 This is a sponsored post written by me on behalf of CloudPets™.