Ann Spangler is an award-winning author that has sold nearly 3 million books. It's not a surprise since she has an uncanny writing style is so captivating that you're instantly swept into biblical times. Some of her bestselling books include Praying the Names of God: A Daily Guide, Sitting at the Feet of Rabbi Jesus (co-authored with Lois Tverberg), Women of the Bible: A One-Year Devotional Study of Women in Scripture (co-authored with Jean Syswerda), and Praying the Names of Jesus: A Daily Guide.
Spangler was given the Logos Bookstore Author of the Year in 2013. This is an award that's given to authors "whose body of works exemplifies the power of books to change lives forever." In an addition to being an author, Ann has also worked alongside book publishers like Zondervan Publishing, Servant Publications, and William B. Eerdmans Publishing Company. Her latest book, Wicked Women of the Bible, will be released on September 22nd.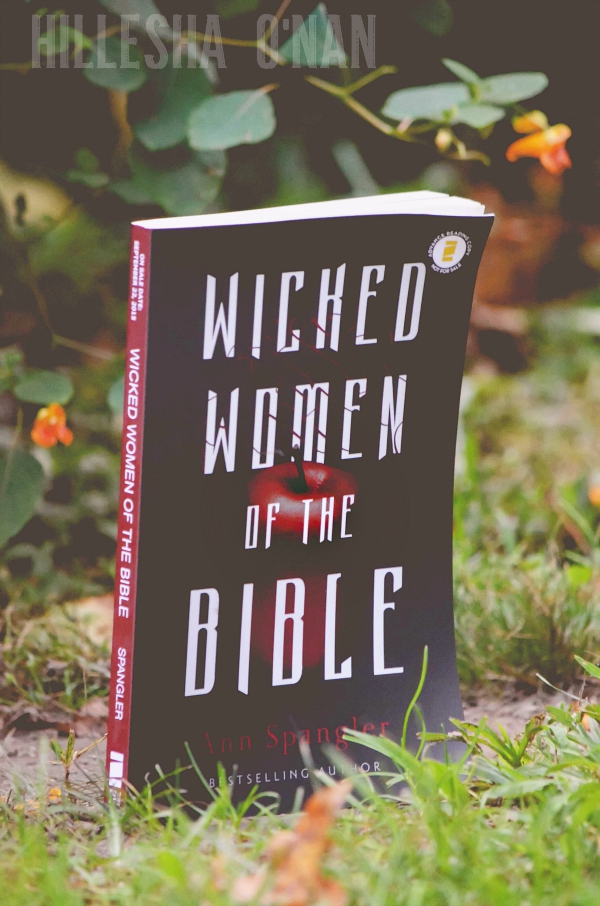 Wicked Women of the Bible
The Bible has a wide range of notable characters. Some characters are good, while some characters are not so good, and then. Then, there are also the flawed characters that eventually shine through with good intentions. All in all, each character in the Bible serves their purpose, teaching us valuable lessons in some form or fashion.
In Wicked Women of the Bible, you'll read about twenty wickedly evil or good women: the demon-possessed woman (Mary Magdalene) who became a devoted disciple, how a 90 year old woman got pregnant (Sarah), provoking scandalous gossip; how a witch conjures the dead (the medium of Endor), and how an evil queen (Jezebel) learns it's not wise to fight with God, to name a few. There is a brief section after each story that gives cultural and historical background information. There is also The Takeaway section that asks questions like, "When was the last time God asked you to do something you were afraid to do. How did you respond? What were the results?"
This is the perfect book for Bible study, whether you're studying it as an individual or as a group.
Connect with Ann Spangler
In partnership with Family Christian.