This post is sponsored by PetSmart®, and the BlogPaws Professional Pet Blogger Network. I am being compensated for helping spread the word the word about the launch of Natural Balance products at PetSmart, but To the Motherhood only shares information we feel is relevant to our readers. PetSmart is not responsible for the content of this article.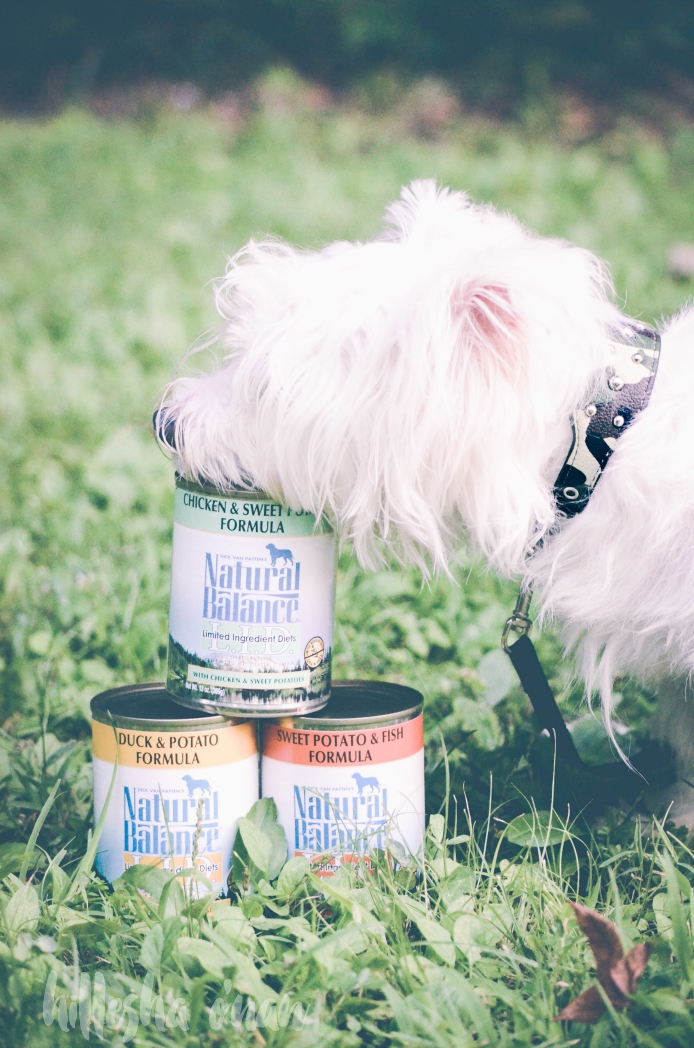 It has been a few weeks since Bali and I embarked on a short, yet fun shopping journey to purchase Natural Balance® at PetSmart! This was an extra special experience for my dog since it is seldom that I take him shopping with me. There was never a dull moment for him, because he enjoyed every second of it. Maybe too much! This is mostly due to the fact going to a pet store always has been a sensory overload for him because of the toys and treats. He also gets overly excited when strangers approach, which can sometimes make shopping a challenge. However, shopping is another wonderful way for me to bond with my pet, nonetheless.
I'll admit that I was apprehensive at first about introducing a different brand to my dog, considering that he has a sensitive stomach and is also a picky eater. The fact that Natural Balance is affordable, yet made of premium ingredients that are nutritious and grain-free is what instantly captured my attention. That is why I couldn't help but be curious to see how the Natural Balance line would pan out. When I first introduced the Natural Balance line to my dog, he ate the food within minutes without proceeding with caution like he normally does with unfamiliar food. I was pleasantly surprised and delighted! I also marveled at the fact that it didn't upset his stomach in the process. Thus, this is the only brand of dog food that I have been buying for him lately!
Natural Balance is offered in a varied selection of stews, dry and canned food, and treats. Some of their products include Wild Pursuit, Original Ultra Premium, Weight Management Diet, and Limited Ingredient Diet. Use the PetSmart Store Locator to see if Natural Balance is available at your local PetSmart.
Connect with PetSmart