This post is sponsored by PetSmart, and the BlogPaws Professional Pet Blogger Network. I am being compensated for helping spread the word the word about the launch of Natural Balance products at PetSmart, but To the Motherhood only shares information we feel is relevant to our readers. PetSmart is not responsible for the content of this article.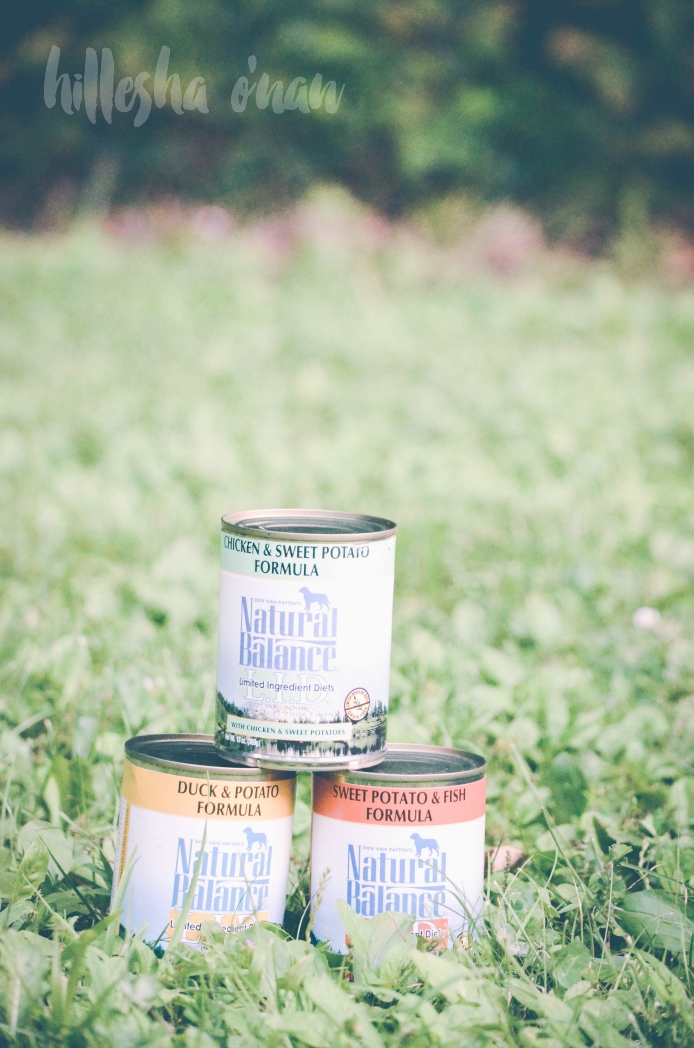 Lengthening our lifespan is one thing that generation after generation has been striving for since the dawn of time. Living a healthy lifestyle that is sufficient with proper nutrition and regular exercise have always been the key components of longevity. They're also key components for our pets, who provide us with unconditional love. That is why it is important for us to take their health with the utmost care, consideration, and compassion since our pets are essentially part of the family.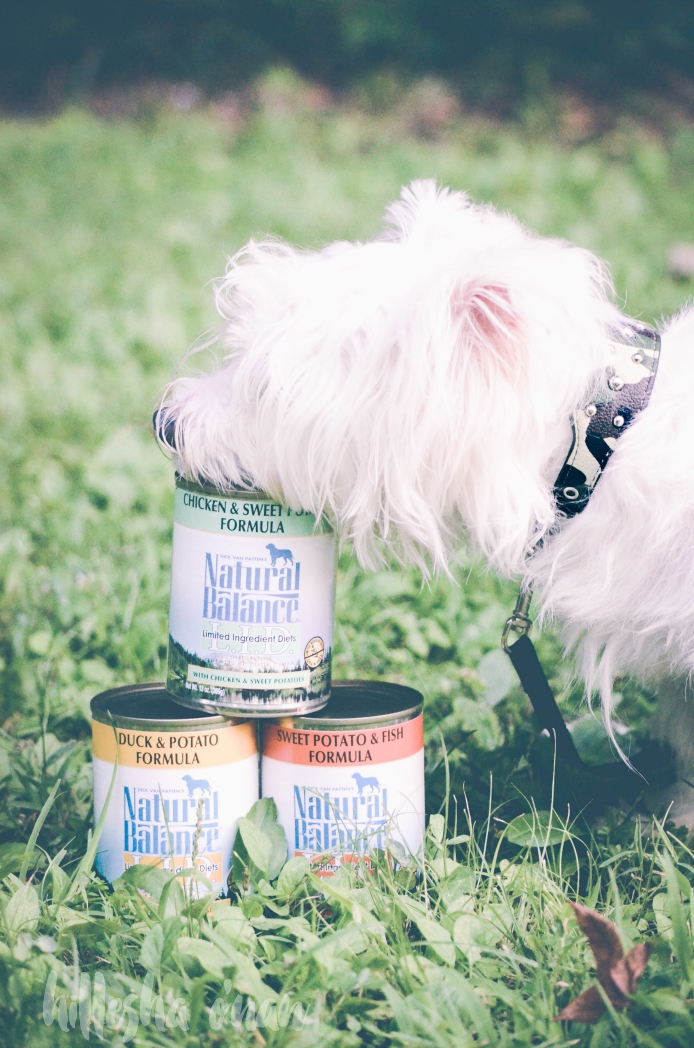 It is almost hard to believe that it has been close to being a full year since our beloved dog entered our lives. There has never been a dull moment ever since, as each day is an adventure with our well loved and respected family member; who is filled with selfless love, devotion, and unlimited energy. He's one of the sweetest pets my family and I ever had! Contrary to what has been said about Malteses, he is playful and good with children.
One of the things that we've found to be true about Malteses, with ours being no exception, is that they have sensitive digestive systems. We had found one brand that seemingly addressed his sensitive stomach after purchasing brand after brand and product after product, but I wasn't completely satisfied because of the list of ingredients. My children and I adhere to a natural diet, thus I wanted the same for our beloved furry companion.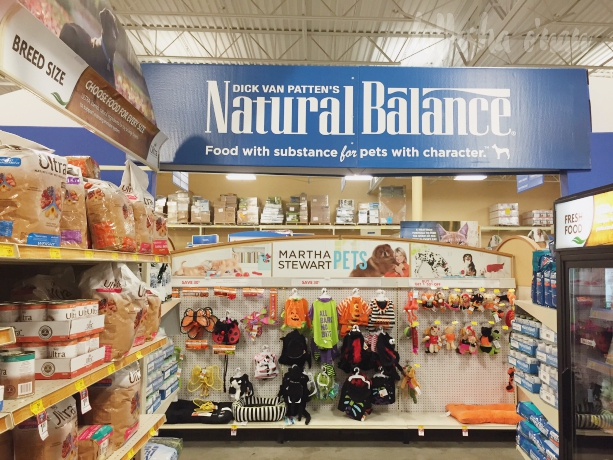 PetSmart made an announcement on July 6th that they were expanding their in-store and online selection of natural pet food with the addition of Natural Balance. I'll admit that I was apprehensive when first learning about Natural Balance as I would be with any unfamiliar brand. I still couldn't help but be curious to see how their products would pan out with our dog, Bali. I was also sold on the fact that their dog food was affordable, yet made of premium ingredients that are nutritious and grain-free.
I recently trekked to PetSmart with my dog in tow since I had to see what the the hype was! This was an extra special trip for Bali since it's seldom that I take him to PetSmart. This is mostly due to the fact it has always been a sensory overload for him because of the toys and treats. He also gets overly excited when strangers approach, making it a challenge to shop at times.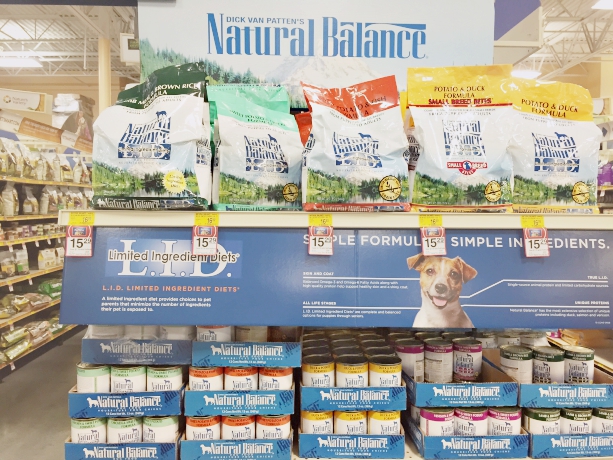 This shopping trip wasn't any different, but this time he barked at every dog and person in sight! One of the employees eased my embarrassment by telling that one of her dogs does the same thing whenever she takes him to PetSmart. I was pleasantly surprised to see how friendly and understanding the other employees were, so this made the shopping trip much easier! I managed to get through the shopping trip by purchasing each available flavor of the Natural Balance can food.
It has been over a week since our shopping trip, and I have been back at PetSmart to purchase Natural Balance again. It turns out that this brand was the best choice for Bali, after all! He was able to switch dog food brands without any issues at all.
Natural Balance is offered in a varied selection of stews, dry and canned food, and treats. Some of their products include Wild Pursuit, Original Ultra Premium, Weight Management Diet, and Limited Ingredient Diet. Use the PetSmart Store Locator to see if Natural Balance is available at your local PetSmart.
Connect with PetSmart