Finside originally began their inception as Finkid in Berlin in 2003. Finkid drew inspiration for their designs from a child's perspective of the world. Finkid enables children to explore their environment, while encouraging their thirst for endless adventures. A simple design with the utmost functionality, Finkid's mission is to produce childrenswear that encourages adventures without any constraints. The success of Finkid and Finside grew in leaps and bounds throughout Germany and Scandinavia in a matter of a few years.
It wasn't until a decade later that they wanted to venture and embark on a new and exciting fashionable journey, thus Finside was born! They wanted to give women the opportunity to experience the same functionality, longevity, impeccable quality and craftsmanship that Finkid offers. It also accommodates the hustle and bustle of everyday life for women and mothers. Finside and Finkid launched in the United States and Canada for the first time by unveiling their SS 2015 collections.
Finside stands for guaranteed durability and freedom of movement. Each piece is highly technically advanced, using fast drying, dirt repellent, multi-functional soft-shell materials and being equipped with SPF 50+. The polar-shell membrane offers extra protection from wind and water. Both the Finside and Finkid collection are produced in an environmentally friendly and humane way.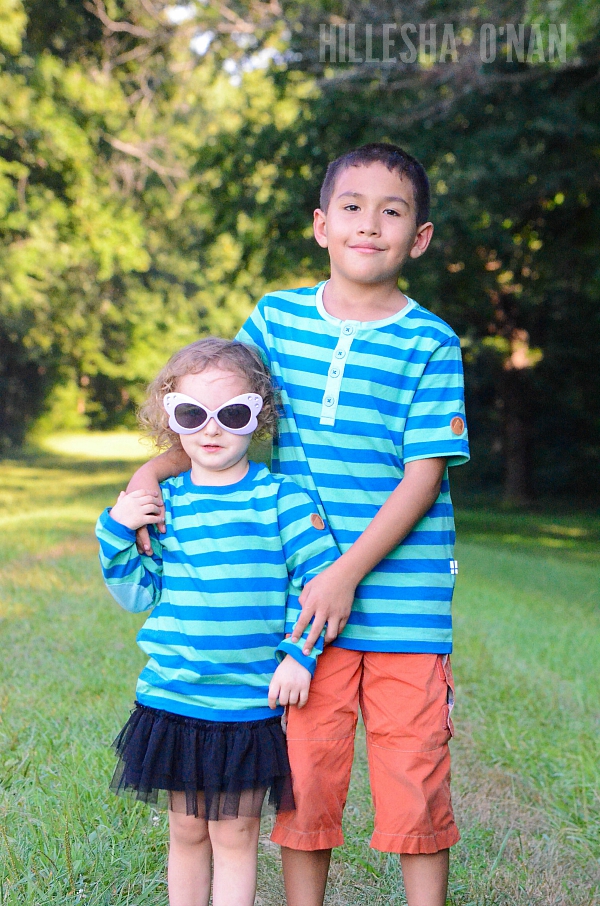 It is seldom when my party of two are wearing anything that's similar, but they perfectly matched when they donned the Matsi Block Stripe Long-Sleeve Tee ($24.47) and Tikkari Block-Stripe Tee with Button-Tab ($20.97) in Jungle/Nautic! The vibrancy of the colors also perfectly capture the essence of their likewise personalities: fun, colorful, and energetic.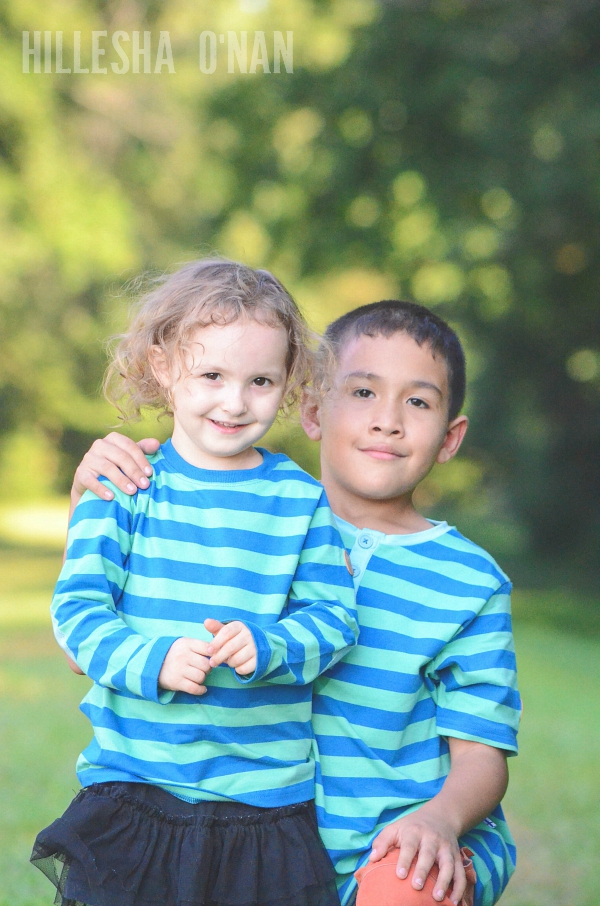 I love how each tee is superbly soft and lightweight! Taking the style, durability, versatility, and comfort into consideration; one can be ensured that they're paying for quality that can easily withstand the daily life of an active and exuberant child. Their clothing can also easily withstand several washes without showing any indication of fading.
The Matsi Block Stripe Long-Sleeve Tee and Tikkari Block-Stripe Tee with Button-Tab are available in five different color combinations: Lagoon/Cinnamon, Jungle/Nautic, Cedar/Fire, Gold/Coral, and Storm/Lime.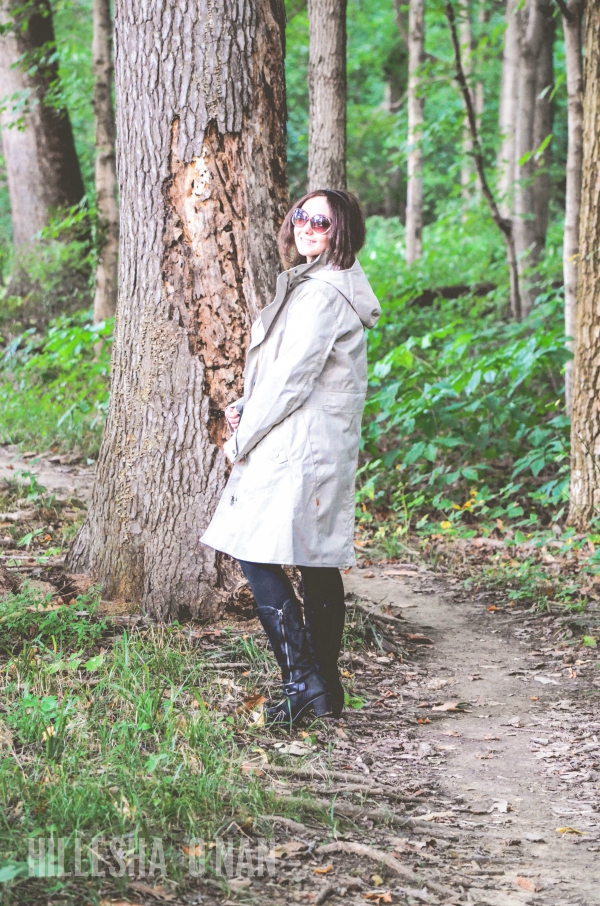 The temperatures may be stating otherwise, but the summertime is slowly but surely winding down. I can't complain in the least, because fall is my favorite season! I love how the lush green leaves slowly fade to crimson red and deep purple anthocyanins, as well as vibrant orange and yellow carotenoid pigments; the influx of pumpkin recipes that dominate the season, seasonal scents permeating the air, the cool, crisp breeze; and the fashion.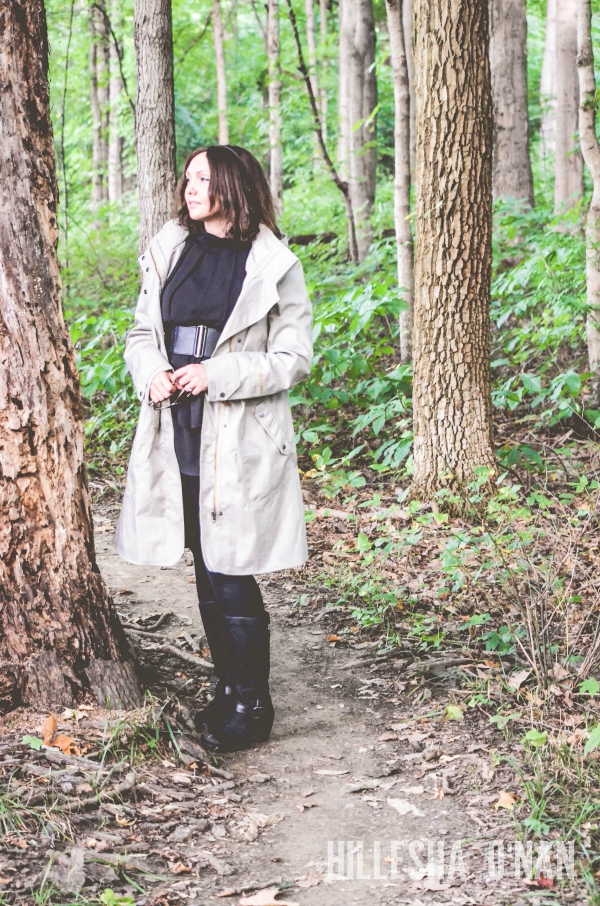 I had been searching high and low for the perfect trench coat for when the cooler weather sets in, but my search was finalized when I found the Kielo Zip In Trench Coat in Sage Melange ($279.20; also available in Night Melange). It was instantaneous love at first glance! It has a streamlined look that's undeniably sophisticated, flattering, and alluring. My love for it deepened after learning that it is also waterproof, windproof and has a water and grime repellent outer surface. Those reasons, alone, makes this the ultimate must-have trench coat for the autumnal season!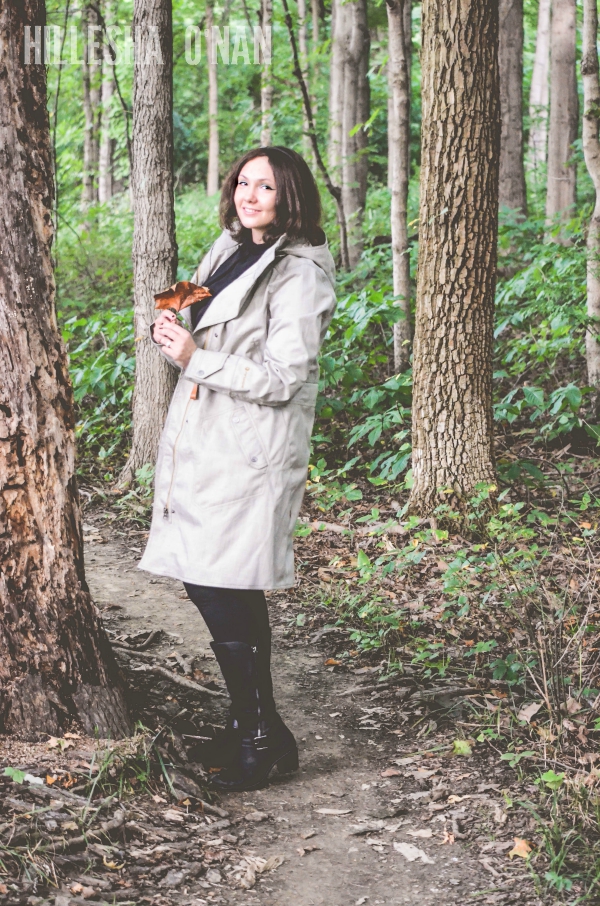 Finkid Back-to-School Giveaway
3 winners will receive their choice of hat (Varjella, Ranta Sport, Taikuri or Hitti), 1 winner will receive a Tulppa Jacket (a $59.95 value), and 1 winner will receive a Tuulis Parka (a $119.95 value) from Finkid. The giveaway will conclude on September 7th.
Connect with Finside

You don't learn style from watching people on a runway. Fashion happens every morning when you wake up. – Shalom Harlow
This post is sponsored on behalf of Finside. All opinions are exclusively my own.