The summertime is in full throttle! As the temperatures are steadily rising, I don't let my disdain for the weather deter me from living adventurously – hiking, traveling and sightseeing, and exploring everything that nature has to offer with my family. All of that fun in the sun doesn't mean that we that we should put the importance on our health on the back burner! That is why I'm vigilant about ensuring that my family and I are totally take care of physically and mentally.
Up Your SPF
One of the most surefire ways to prevent photoaging from sun exposure is simple and easy: wear sunscreen! Sunscreen should be an integral part of our daily skin care regimen throughout the whole year. One of my favorite sunscreens for myself is the AVEENO® Active Naturals Protect + Hydrate SPF 30, while my children use the AVEENO® Baby CONTINUOUS PROTECTION Lotion Sunscreen with Broad Spectrum SPF 55. The AVEENO® sunscreens provide substantial protection against UVA and UVB rays.
Sense of Serenity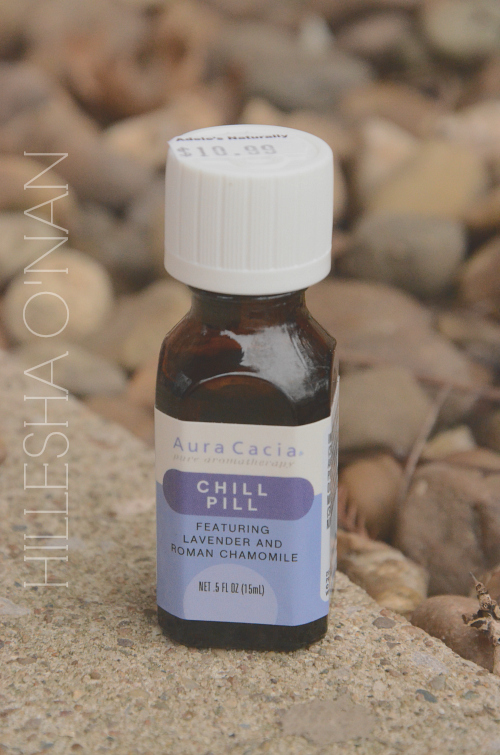 I have been into aromatherapy since I was a teenager, but it wasn't until last year that I really started getting into essential oils. I use them to treat an array of issues, whether they're physical or emotional, and some even play a key role in my stress management regimen. Some of my favorite ways to use essential oils are using a diffuser, slowing waving under my nose, or applying them on my pulse points.
Steep a Brew
That first sip of fresh, steaming mug of tea rejuvenates and gives me a sense of renewal. It also gives me a sense of serenity and a zest of energy at the same time, especially if I have a busy, enduring, and perhaps a stressful day ahead of me. Drinking tea also helps me relax and unwind after I have had one of those aforementioned days. As I'm sipping on my tea, I love to cuddle up with a good read or catch up with one of favorite TV shows on DVR or Netflix. There are a vast amount of teas that are stress relieving. Some of my favorite kind of teas are Earl Grey or Sage Tea, as they both have calming effects.
Brighten Your Smile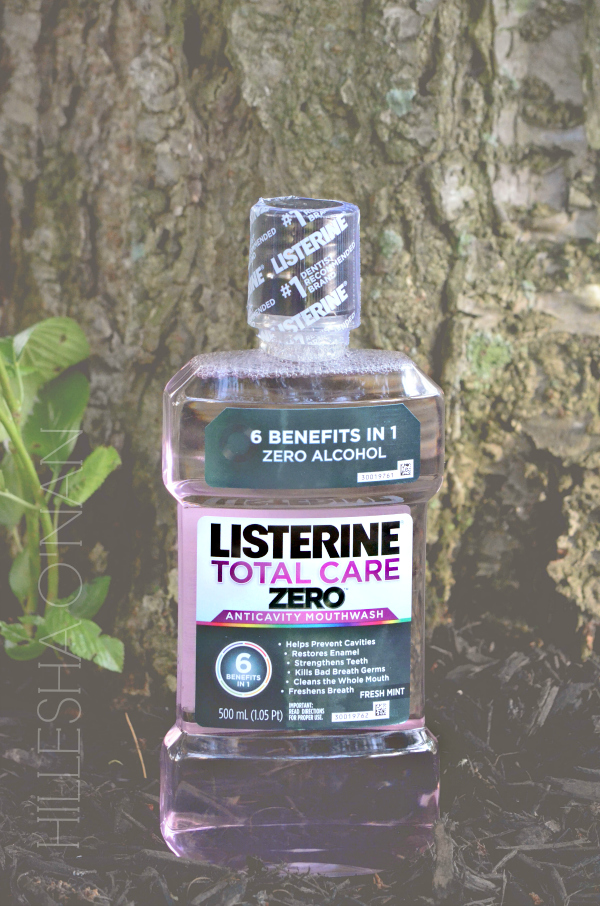 Since my family and I are also vigilant about maintaining good hygiene, even on the road, we always pack the necessary travel essentials like a bottle of hand sanitizer, toothpaste, floss, quality toothbrush, and mouthwash. Listerine has always been my go-to brand when it comes to mouthwash since it works like no other brand out there. It gives my mouth a clean, vigorous feeling, while keeping my breath fresh for the remainder of the day.
Listerine Total Care and Listerine Total Care Zero uniquely provides six benefits in one bottle. It helps keep the cavities at bay, strengthens teeth, restores enamel, kills the germs that contributes to bad breath, while freshening the breath; and cleans the whole mouth. They also come in TSA-approved sizes to make air travel a fresh, effortless breeze!
How do you ensure that you and your family are totally taken care of?
I received LISTERINE® Brand products and a Walgreens gift card from Johnson & Johnson Healthcare Products Division of McNEIL-PPC, Inc. and The Motherhood as part of my participation in the LISTERINE® Brand Totally Taken Care Of program. All thoughts and opinions expressed in this post are my own.