The gift of parenthood is rewarding as it is challenging. Showing appreciation to fathers and father figures on Father's Day gives honor for the men in our lives; recognizing them for their guidance, contributions, unconditional support, and words of encouragement. The Oral-B® Black 7000 Electric Toothbrush with SmartGuide is one way of saying "Thank you! This day and everyday is your time to sparkle and shine." It is the world's first available interactive electric toothbrush with Bluetooth 4.0 connectivity. It's truly the perfect gift to smile about!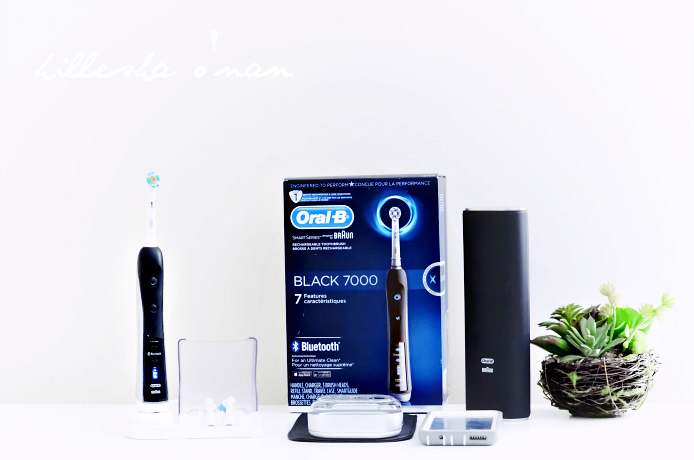 Brushing your teeth can be mundane and seemingly time consuming, but it is a task that has to be done everyday in order to help prevent cavities, gum disease, and a host of other ailments that are linked to poor dental hygiene. High quality electric toothbrushes like the Oral-B® Black 7000 Electric Toothbrush with SmartGuide ensure that all surfaces in your mouth are thoroughly clean, while enforcing the 2-minute rule for brushing teeth.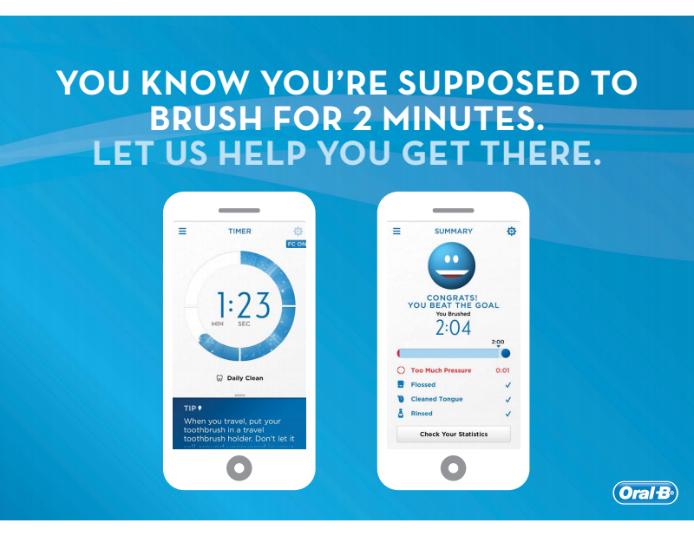 The 2-minute rule is enforced by the timer that comes with it, as well as the Oral-B app that you can sync via your smartphone.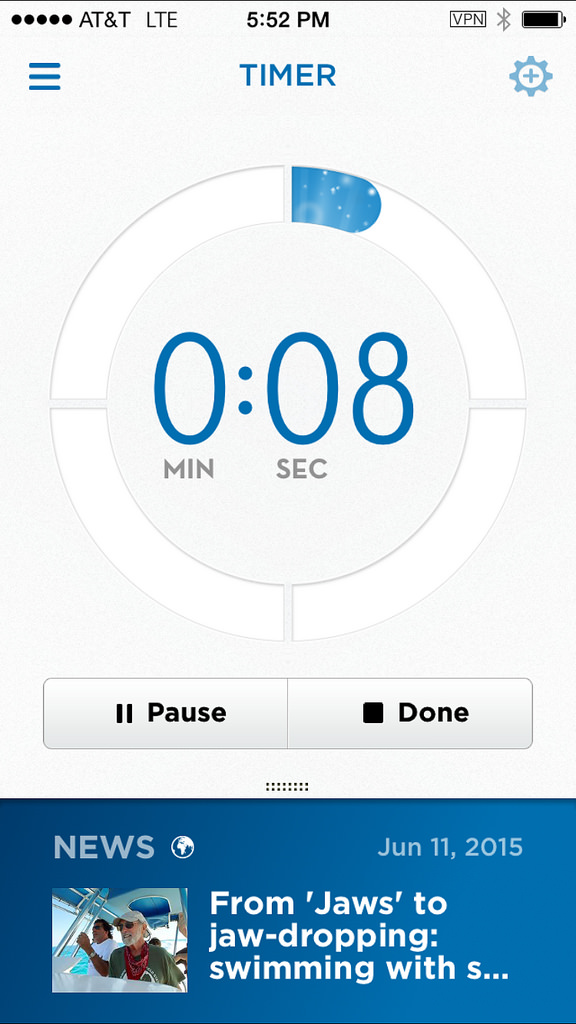 The app also provides real-time feedback by sensing when you're brushing too hard, providing oral care tips, tracking habits over time, and helping you focus on the most crucial areas of your mouth. It also captivates a person's attention with scrolling news and weather information. The app enables you to share your brushing statistics and receive achievement badges that you can share via your social media account(s).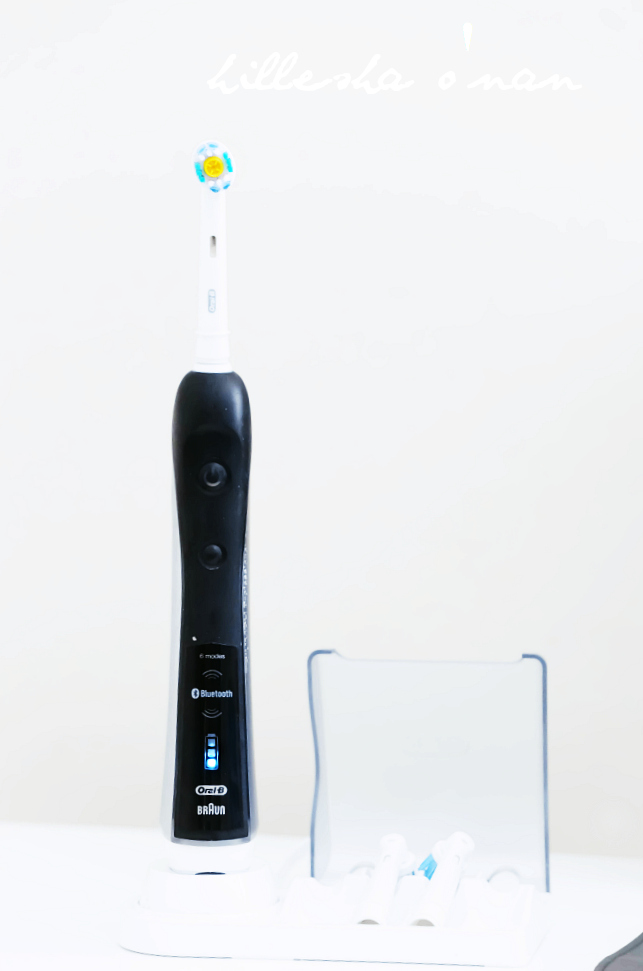 My husband has remarked that he always feel like he has had teeth professionally cleaned by a dentist each time he uses the Oral-B® Black 7000 Electric Toothbrush with SmartGuide. I can't help but notice the sophisticated artful design. I love how this electric toothbrush can be operated on six different modes, and adequately covers different areas of the mouth where a manual toothbrush cannot. Thanks to the oscillating, rotating, and pulsating technology; it removes up to 100% plaque opposed to a manual toothbrush, too. That alone indicates that this electric toothbrush is worth every penny!
The Oral-B 7000 comes with a Oral-B SmartSeries handle, travel case, premium charger with refill head storage, CrossAction brush head, ProWhite brush head, Sensitive brush head, and a SmartGuide.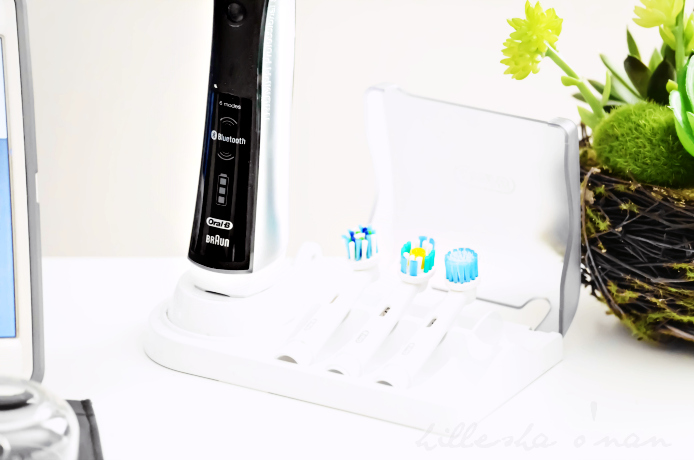 You can save $30 off the Oral-B 7000 between now and July 4th, 2015. Oral-B is offering several other coupons on their web-site, including a $20 off coupon for the Oral-B Pro 5000 SmartSeries. You can socially connect with Oral-B on Facebook and Twitter.
This post is sponsored on behalf of Oral-B. All opinions are exclusively my own.