I participated in this campaign on behalf of Champions for Kids and The Motherhood. All opinions expressed are, as always, my own.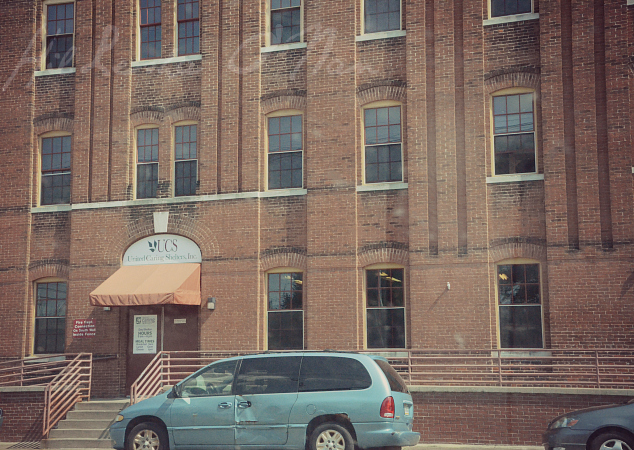 There are more than 16 million children in America that are living in poverty, thus lacking the proper nutrition they need to excel socially and academically. A balanced and nutritious diet enables a child to reach their full potentiality since it's crucial for physical growth and brain development. Not only this amount of children that live in poverty is staggering, but it's sad to say that child poverty is continuously on the rise. Poverty, homelessness, and hunger have always tugged at my heartstrings, especially when children are involved. Our children are our future. The least thing we can do for them is helping them reach their full potential. Break the cycle of poverty by giving back. That's why my heart jumps in joy and happiness when there are programs out there, such as Champions for Kids, that are striving to make a difference in children's lives. Their mission is "mobilize millions" to help children.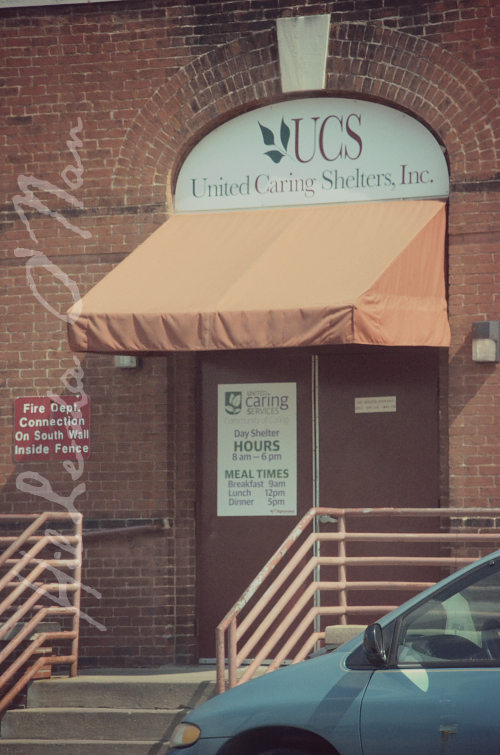 My family and I recently went to Sam's Club and purchased Tyson® Fully Cooked Chicken Nuggets (5 lb. bag), KRAFT Macaroni & Cheese Dinner (12 pack), and CAPRI SUN Juice Drink Variety Pack (40 pouches) to donate to United Caring Services, a local homeless shelter. There's nothing more rewarding than feeling like you're making a difference, no matter how big or small! Champions for Kids, KRAFT Foods, and Tyson Foods are also giving you a chance to be a "Hunger Hero" within your community during the month of August. Purchases of at least one or all of the same food items that we purchased at Sam's Club will feed a child in need. Taking the first step can make all the difference.
Champions for Kids Twitter Party
When: Thursday, August 21, 2014, at 1p ET / 12p CT / 10a PT

Where: Follow the #HungerHeroes hashtag to track the conversation on Twitter. You can see the details and RSVP via this link: http://twtvite.com/hungerheroes

Hashtag: #HungerHeroes

Prizes: Five prizes will be given to randomly selected participants who answer the trivia questions correctly. Each prize includes a $50 Sam's Club gift card.

Hosts: @theMotherhood, @theMotherhood25, @CooperMunroe, @EmilyMcKhann

Sponsor: @Champions4Kids