Thanks to Cottonelle for sponsoring today's discussion.
One of the things that is universally part of being a human, yet is often considered as a taboo subject to some is discussing toilet matters. Once a subject that would let redness creep upon my cheeks due to embarrassment, I can now easily discuss this "taboo subject" without any qualms, as the uneasiness has slowly, yet surely been flushed away over the years. Being a parent to an 8 year old boy and an aunt to 7 nephews (I became an aunt at 4 months old) will do that to you, especially when their toilet humor jokes are being irritatedly uttered at an seemingly alarming rate! Sometimes all you can do is just smile and nod at their crass humor, laugh with them or change the subject, because boys are always going to be boys.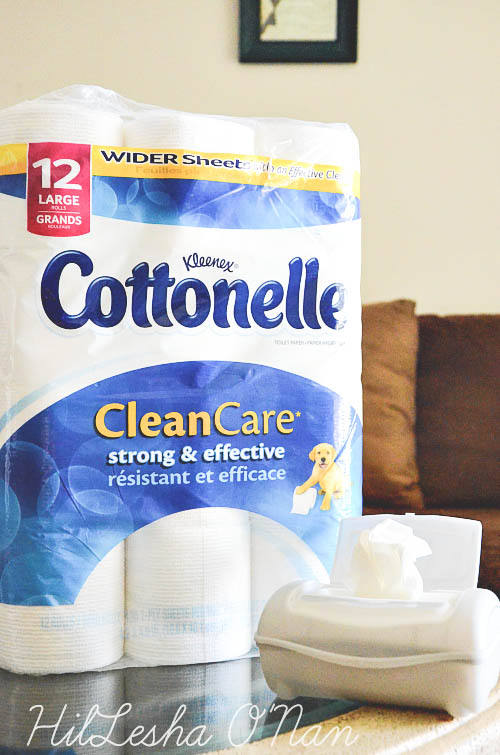 I may make a small splurge every now and then, yet I'm mostly a thrifty shopper. Surprisingly, I mastered the art of thriftiness at the mere age of 8. However, there are two things I will not skimp on: quality food and toilet paper. One brand that I buy again and again is no other than Cottonelle. Their toilet paper, such as the CleanCare, is strong and durable, yet soft and gentle. Versus other rival toilet paper brands, I truly believe that Cottonelle is the best contender!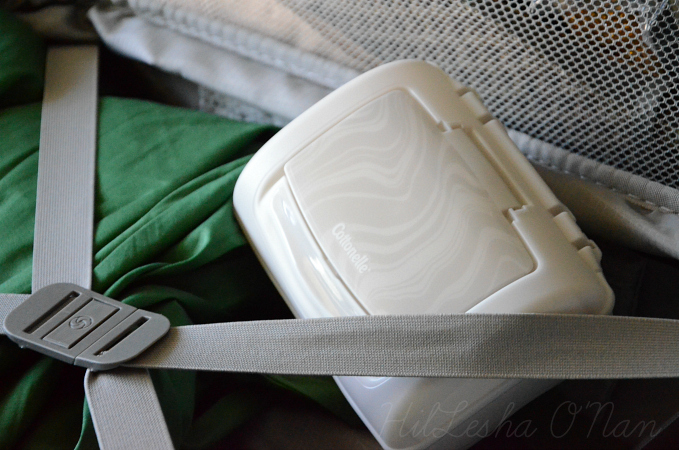 I always have flushable wipes on hand, whether I'm traveling or running errands (you never know when nature calls), because the toilet paper in public restrooms usually comes apart effortlessly easy. Also, there's no telling who handled the toilet paper before you! I love using the Cottonelle Fresh Care Flushable Moist Wipes, whether it's the tub or dispenser (as shown in the picture below). They're strong, durable, and give that fresh, clean feeling! Not only are they perfect for those on-the-go, but they're also essential for the bathroom, especially when you have young children in the household – you know how that can go!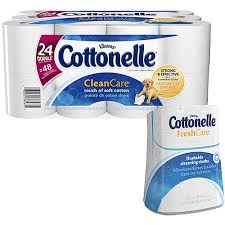 Don't just take my word for it, though. Try it out for yourself by printing out this printable coupon to save $1.50. Extend the value of the coupon to $2 by sharing the information with the three of your friends!