This post is financially supported by One2One Network.
There is always someone else that is happy with less than what you have, yet sometimes we can't help but want a little more of something. We may want a little more money to buy a new vehicle, house, furniture, or have repairs done, whether it's for the home or car. We also may want to take time out for ourselves every now and then, and have a little more money for spa treatments, vacations, clothing, getting our hair and nails done, or even a daily jolt at Starbucks. Personally, I wouldn't mind having a Green Tea Frappuccino with Soy every other day! Also, I have been to close to 30 states, but wouldn't mind taking a summer-long vacation with my family and visiting all of the states.
The possibilities are practically endless with the little more money that we could have. That's why Walgreens and Huggies have joined forces to bring you the A Little More Rewards Program. The A Little More Rewards Program helps earn rewards for purchasing the Huggies brand at Walgreens. Some of these rewards include gift cards and coupons!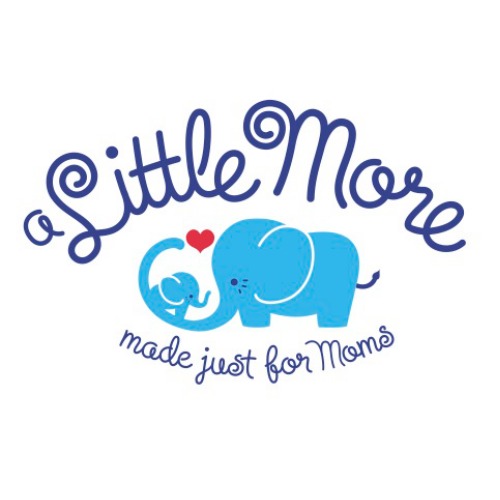 I have tried many diaper brands under the sun, but Huggies has always been my go-to brand for personal baby care for the both of my children. There have been times where I have purchased a different brand, usually something generic or on sale to see the difference, yet I always find myself going back to Huggies! Featuring the Double Grip Strips, their Huggies® Little Movers is everything I look for in a diaper for my daughter – a comfortable fit and superior leak protection!
How the "A Little More" Rewards Program Works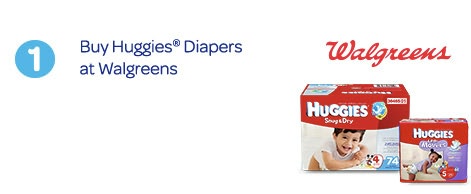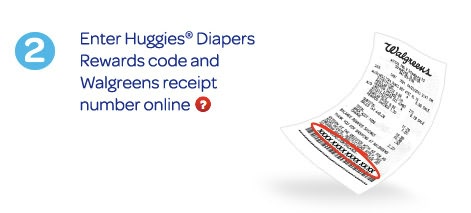 To the Motherhood Giveaway
One winner will receive a $25 Walgreens Gift Card.