Today, many musicians who started out in the 1960s fail to stay relevant by putting out stale albums that try to adapt in newer styles of music to appeal to a younger generation. This results in with more misses than hits, and nothing memorable.
There is one musician that is slightly overlooked, which is somewhat surprising since he's been putting out very good albums since the new millennium. Starting with Chaos and Creation in the Backyard, to Memory Almost Full, and the latest effort . . . "New" by no other than the legendary Paul McCartney.
Paul is of the innovators of Rock N Roll Music over 50 years ago. He is also well known as one of the greatest songwriters of his time. He is in his early 70s, yet is surprisingly still writing great songs! You'll be pleasantly surprised that he still sounds good as he did in his younger days. It's remarkable that a man at his age continues to put new albums that will easily appeal to an older and younger crowd alike, tours, and write good love, yet often quirky songs. This album shows just why he's highly regarded as a true great, and still innovates without trying to appeal to just one type of music listener. This album truly has something for everyone. Give it a couple listens and you'll soon be amazed that this man still has the "it factor".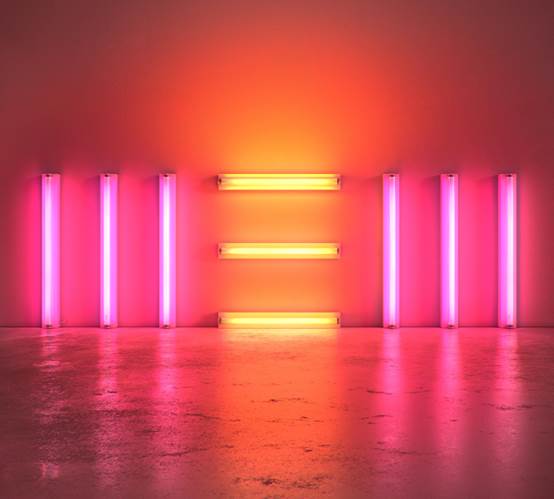 The deluxe package will include two additional brand new studio recordings.
Standard and deluxe both include:
1. Save Us
2. Alligator
3. On My Way To Work
4. Queenie Eye
5. Early Days
6. New
7. Appreciate
8. Everybody Out There
9. Hosanna
10. I Can Bet
11. Looking At Her
12. Road
Deluxe includes bonus tracks:
13. Turned Out

14. Get Me Out Of Here