Formulated with Active Naturals Oatmeal and nutrient-rich yogurt, the Aveeno Daily Moisturizing Yogurt line's unique formula revitalizes and instantly saturates dry skin while leaving it feeling moisturized.
Share the post "Naturally Beautiful Results with the Aveeno Body Yogurt Line"
I was compensated for this post, but all thoughts and opinions are my own.
Spending quality time with family and friends should be a top priority, but it's also important to find a few hours or a few minutes of solitude amidst the hustle and bustle of life. Sometimes it can be a challenge to find time to unwind, relax, and enjoy being our own company. This is mostly due to the fact that we feel obligated to take care of everything else while putting our own needs on the back burner, and some even feel like "me time" is an act of selfishness. However, "me time" is vital for our health and state of mind. It helps us de-stress, find balance, re-evaluate our priorities and goals, gives us a sense of empowerment, and re-ignite a zest for life. True happiness begins within you, after all.
The meaning of "me time" varies from person to person and doesn't necessarily have to cost anything. More than 80 percent of women have gone elsewhere to find sanctuary. Many prefer retreating to the bedroom, while others head to the bathroom, vacate their property to visit a friend or family member's house, or even hang out in the car or garage. Me? I make a #MomentforMe by turning my bathroom into my version of an oasis: soothing music, scented candles, dim lighting, and a luxurious body wash that will revitalize my skin and senses. Any stress that I have melts away within minutes! By the way, Diapers.com has a wealth of gifts, including beauty products, that will make any mom feel well pampered.
Aveeno has always been my go-to brand since hardly any other brand compares to the benefits that it provides when it comes to my sensitive skin! They're known for their effective, yet affordable skincare like the calming hypoallergenic oat-based skincare. Their latest line, the Aveeno Daily Moisturizing Yogurt line, provides nourishing moisture that results in smooth, velvety soft, and healthy looking skin – all day!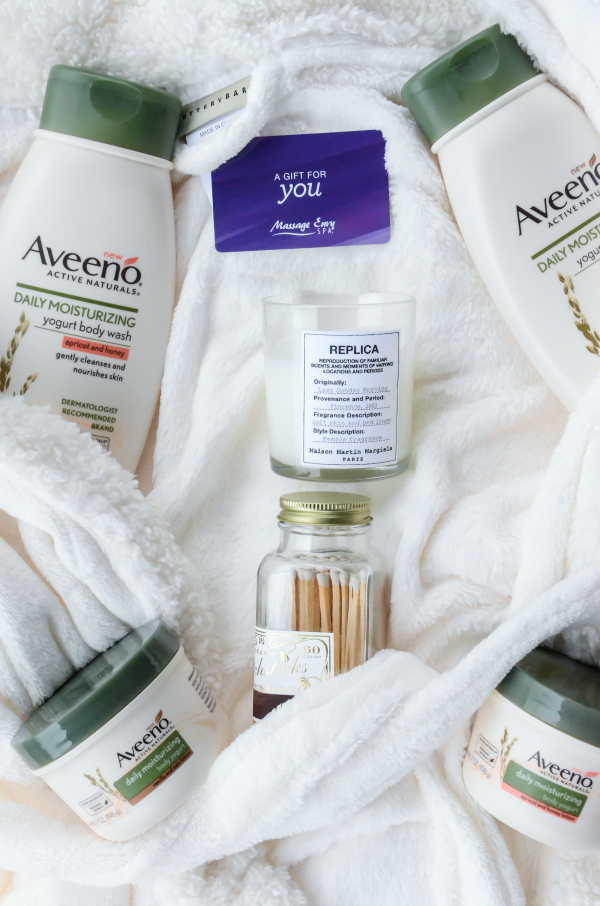 Formulated with Active Naturals Oatmeal and nutrient-rich yogurt, the Aveeno Daily Moisturizing Yogurt line's unique formula revitalizes and instantly saturates dry skin while leaving it feeling moisturized. Each product contains the essential vitamins, lactose, proteins, lactic acid, and lipids found in yogurt to deliver a rich, nourishing experience.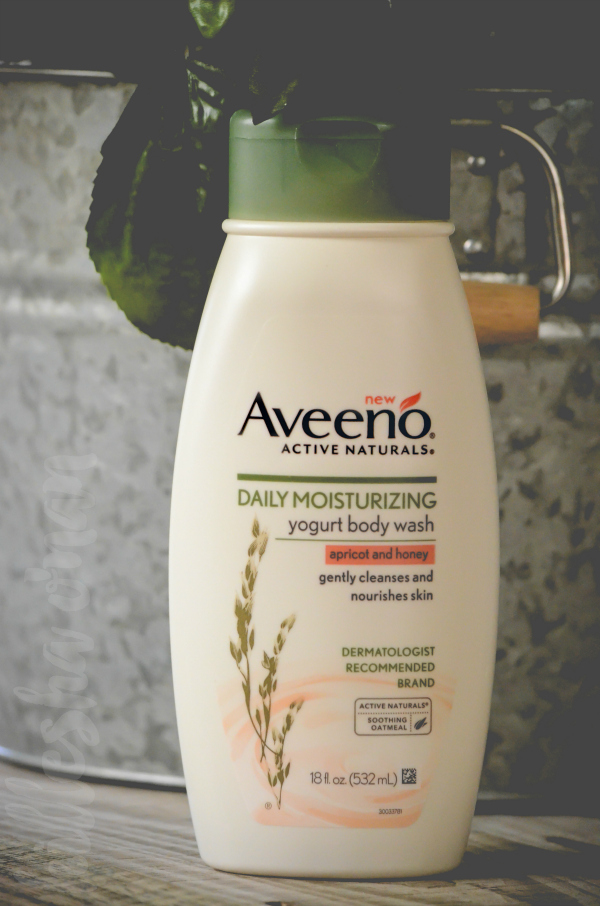 The Aveeno Daily Moisturizing Yogurt Body Wash and Body Yogurt provide 2x the nourishment for beautiful and healthy looking skin when used everyday, especially in conjunction with each other! They're formulated with rich emollients, making this daily duo the perfect pair that works harmoniously to nurture and replenish skin's moisture barrier. They also help prevent water loss to help maintain moisture all day long.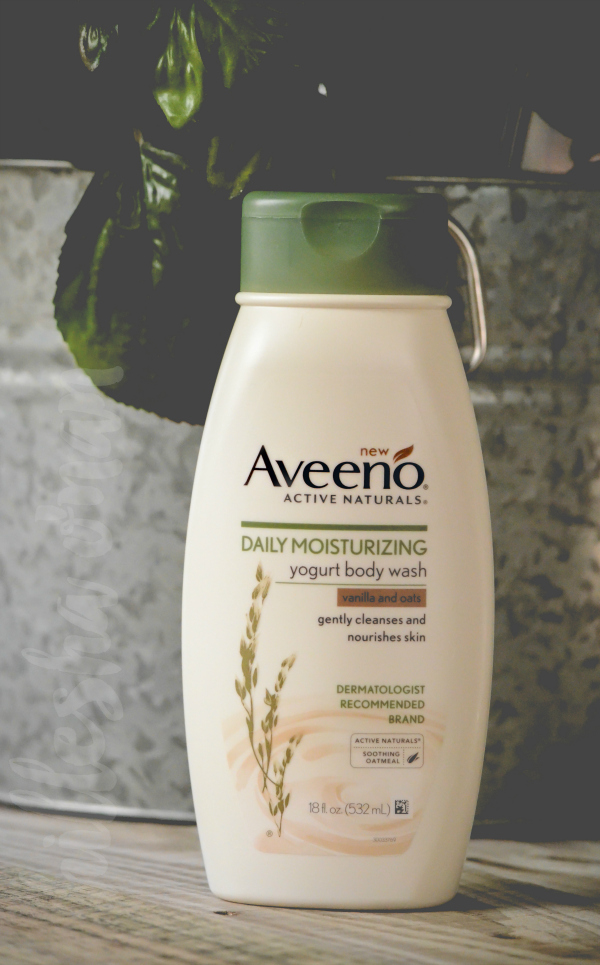 The creamy Daily Moisturizing Yogurt Body Wash is formulated with the patented Natrasurf technology to gently cleanse the skin without stripping natural oils or damaging it in the process. It lathers beautifully, thus a small amount goes a long way! It also comes in two tantalizing fragrances: Vanilla & Oat and Apricot & Honey. It's hard to choose one over the other since these fragrances are equally amazing! In addition, it doubles as a shaving gel. Since these ingredients vigorously work at softening and moisturizing the skin, it leaves it soft, smooth, and radiant looking – perfect for the warmer seasons when flaunting your gams. This affordable luxury enables you to turn an ordinary bath or shower to a spa-like experience.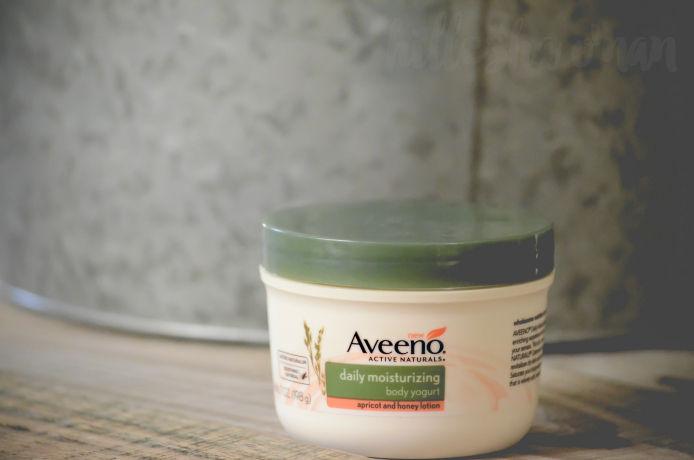 My sensitive skin is unpredictable as the weather. Some days it is dry and flaky, while other days it is oily and seemingly out of control. The Aveeno Daily Moisturizing Body Yogurt has been bringing the balance my skin to get it through this season. It also makes my skin feel incredibly soft.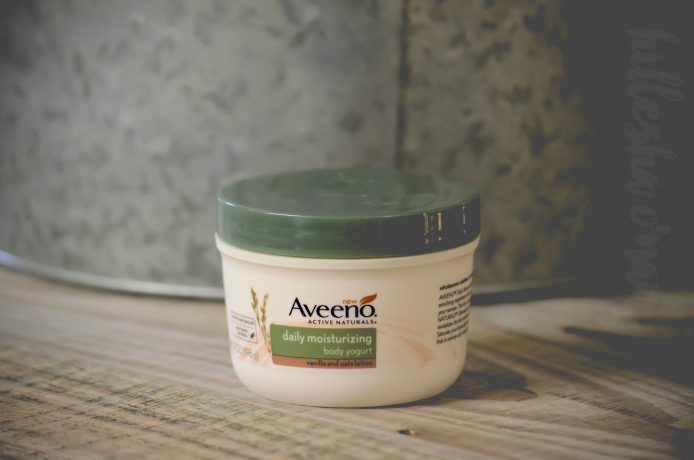 Featuring new Activbind Complex, the new body yogurt formula maintains all day contact with the skin. This results in long-lating moisture that can actually be felt on the skin, leaving it hydrated for 48 hours – impressive!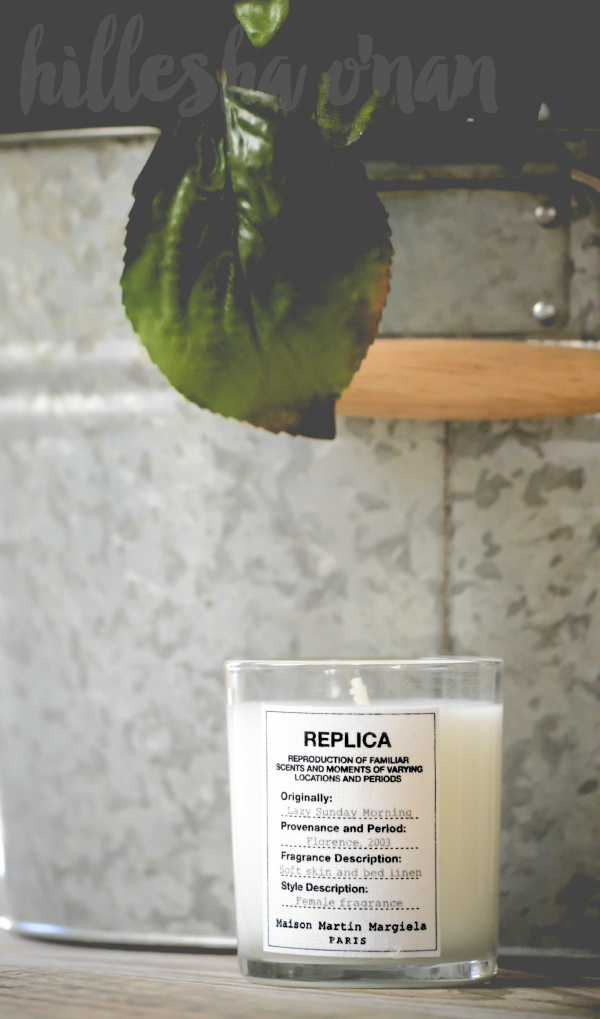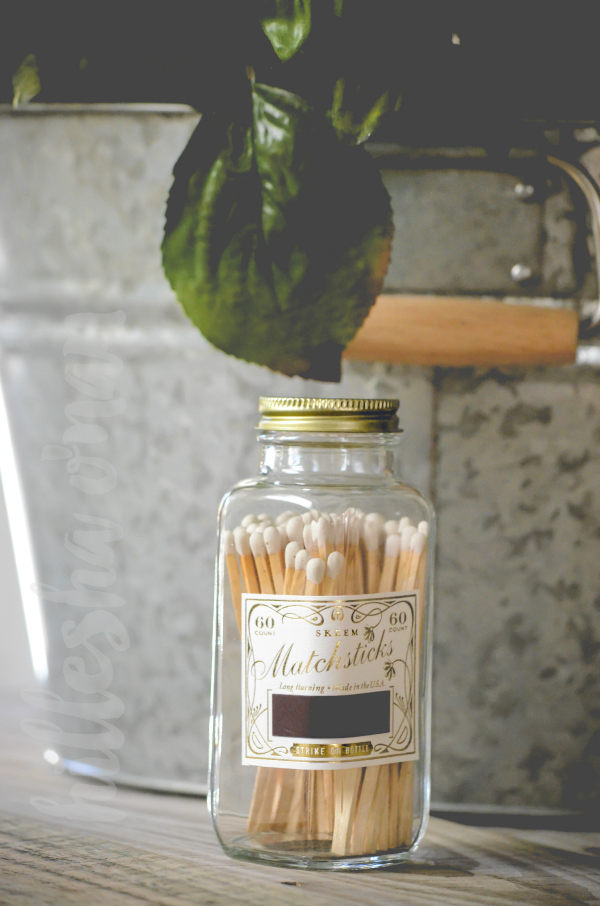 Connect with Aveeno via Facebook and Instagram to get the latest deets. Also, be sure to join their Healthy Essentials program to save up to $40 off Aveeno products.
How do you make "me time" for yourself?