SiO Beauty is a revolutionary, 3-step, overnight beauty regimen designed exclusively to give women a beautiful, wrinkle-free décolleté.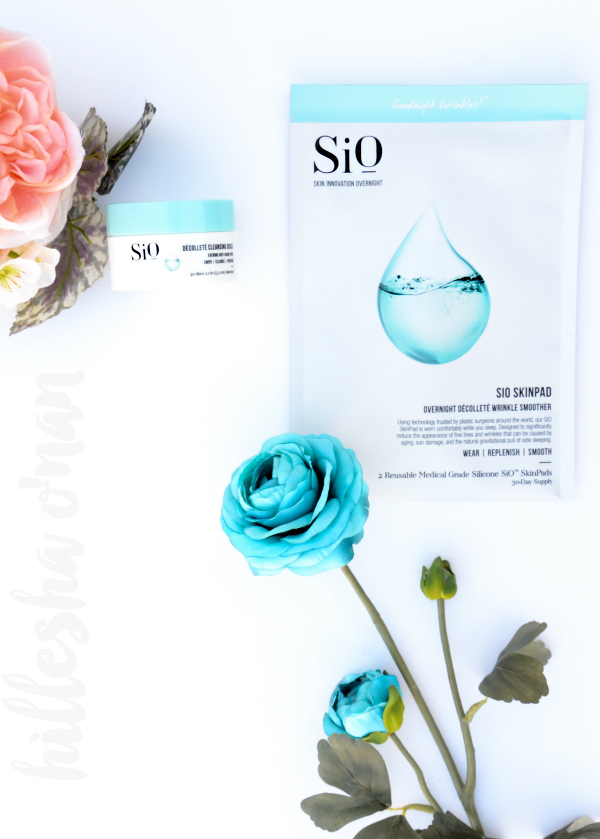 Who else is guilty of sleeping on their side? I sure am! And has anybody else noticed those annoying lines and wrinkles that appear in the morning from side sleeping? These lines and wrinkles are a combination of side sleeping, natural aging, sun damage and even over-using push-up bras! The subject of chest wrinkles is surprisingly sensitive since many women prefer not to talk about it. This is where the SiO Medical Grade Silicone SkinPad comes into play! It is a revolutionary patent-pending product using Medical Grade Silicone that's easy to use, safe, non-invasive, and an affordable alternative to hyaluronic acid fillers like Juvéderm or Restylane. This beauty product is designed just for the chest and cleavage to help battle the signs of aging – overnight!
Put Your Best Chest Forward with SiO Beauty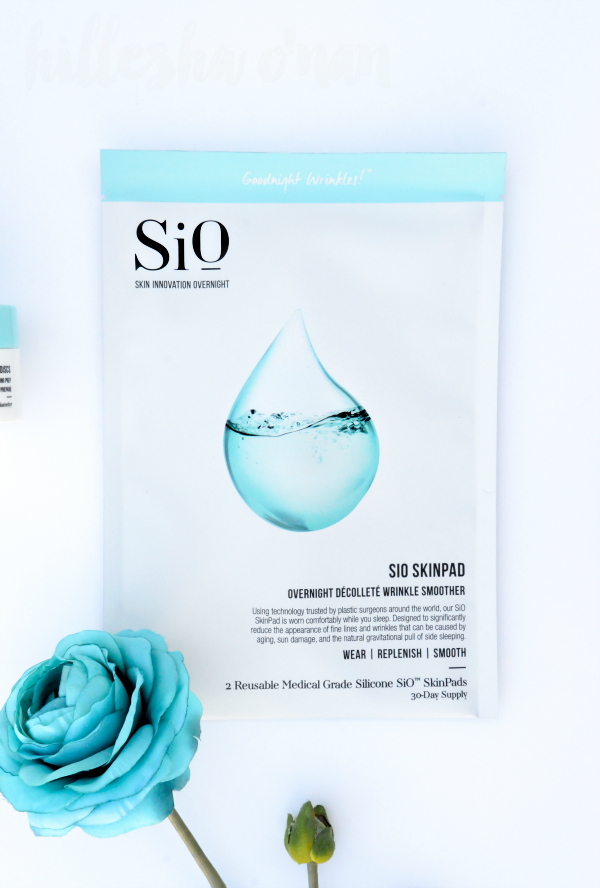 I wanted to give my chest and cleavage a more attractive appearance without the steep price tag and pain that can come with this desire. That's why a product like the SiO Medical Grade Silicone SkinPad was perfect for me! SiO Beauty sells two SkinPads per pack and one storage shield and each SkinPad lasts for 15 days so you get a month's use out of each pack. As I mentioned, it's simple and effective. I cleaned the area with their Décolleté Cleansing Discs and applied the Medical Grade Silicone SkinPad before going to bed. I'm not only a side sleeper, but I'm notorious for tossing and turning throughout the night. That's why I was half-expecting to wake up in the morning and see the SkinPad anywhere but on my skin. I was pleasantly surprised that it didn't budge at all during the night and how comfortably it adhered to my skin. True to their word, the creases pulled a Houdini during the night!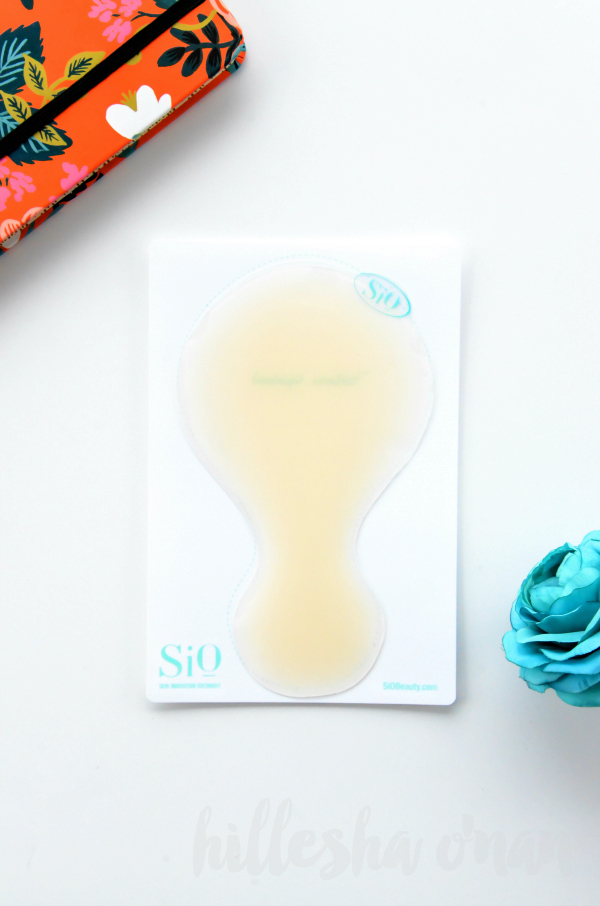 SiO is an overnight miracle worker because it restores crinkled cleavage to its youthful splendor in just 8 hours. It works by forming a closed, yet breathable microclimate over the delicate décolleté area. This results in restored hydration and normalized collagen production for optimal hydration.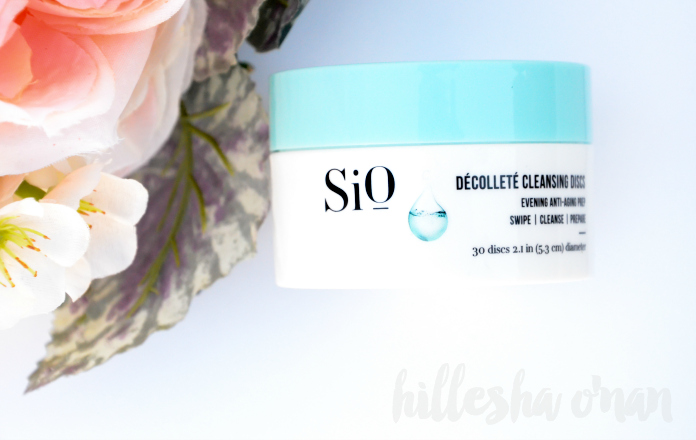 Join the Gorgeous Cleavage Club
Compared to other surgical alternatives to treat this problem, SiO has such an easy and cost effective way to get your chest and cleavage ready for the new year – perfect when swimsuit season arrives! You can purchase the SkinPad for $99.95 as a single-purchase order OR you can join their Gorgeous Cleavage Club, their auto-ship program, and get the SkinPad delivered to you for $69.95 (you save 30%!) at a frequency you'd like. They offer every 30, 60, or 90-day shipping!
Connect with SiO Beauty
This post is in partnership with SiO Beauty, which included compensation. However, all thoughts and photography are exclusively my own.