Share the post "The Eye Rejuvenator: Poppy Austin Eye Cream"
It's true that Father Time is slowly, silently and steadily ticking away. One of the best and surefire ways to defy Father Time is adopting a skincare regimen to help prevent and offset the signs of premature aging. As the old adage suggests, less is more. Even simplicity is what French women strive for when it comes to defying the signs of aging since they're known to put more focus on skincare than makeup. Their views on outer beauty are respectable since they believe in hydrating, maintaining, and coddling the skin; not masking it. It's no wonder why they're the epitome of aging gracefully since they begin using anti-aging skincare products early as 15 years old. French or not, this indicates that it's never too early to start taking care of your skin.
Start Using an Eye Cream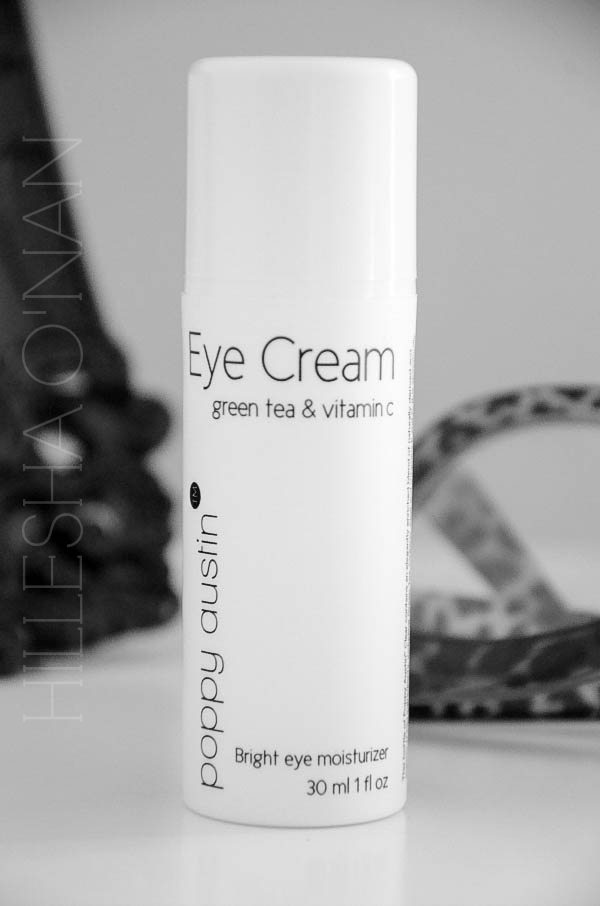 A high quality eye cream, such as the Revitalizing Eye Cream ($22.49), is a woman's best friend at any age! Poppy Austin's Eye Cream is fortified with Green Tea, Grapeseed Oil, Organic JoJoba Oil, Rosehip Oil, Tamanu Oil, Vitamin E, and Vitamin C to help address dark circles and undo the handiwork (i.e. fine lines, wrinkles, and crow's feet) of Father Time. It has a lightweight texture that instantly gives my skin rejuvenated and renewed feeling. It's derived from all-natural and organic (72%) ingredients that work harmoniously together at keeping everything at bay, especially the puffiness and dark circles that I experience from time to time! Although I exclusively use it as an eye cream, it can actually be used anywhere on the face since it's deeply moisturizing.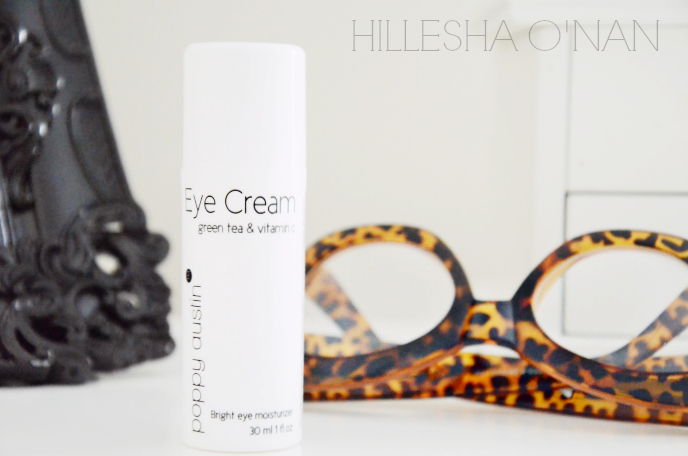 I love the simplistic approach that Poppy Austin strives for when it comes to their packaging and ingredients. Once again, less is more! Their entire product line-up consists of Argan Oil (available in two different sizes), Pure Rose Water, Barbary Fig Seed Oil, Vitamin C Serum, Bright Eye Cream, Pure Rosehip Oil, and Pure Rhassoul Clay. All of their ingredients are 100% pure and organic. All of their products are produced in small batches, ensuring high-quality ingredients and affordability.


This post in partnership with Poppy Austin.