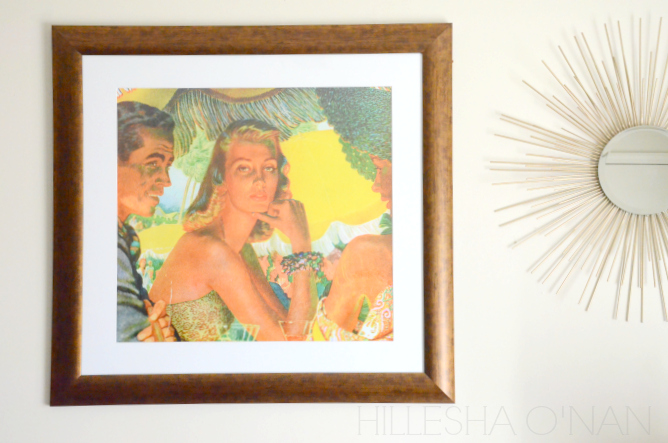 My living room is one of my favorite rooms to retreat to after the end of the day, thus I sought out to create a vibrant, inviting, and serene atmosphere that perfectly echoed my home style personality. I didn't know how I'd manage to create a room that uniquely reflected me without everything syncing harmoniously at first since my sense of style is eclectic. I originally picked a safe choice by creating an exclusive beachy atmosphere since nothing captures serenity, coziness, and vibrancy more than a day at the beach. Not totally satisfied with my overall theme, I wanted to make my living room even more livable, inviting, and uniquely my own by giving it history, mystique, and character.
It also felt like it lacked the focal point that it needed. That's where Photos.com came to the rescue! They seemingly have an infinity amount of the world's finest photography that I could have easily spent hours on end trying to decide what picture I wanted to buy. It was so much an overwhelming experience that I almost gave up since there were too many choices. Then, I found it.
If Hollywood Regency, Palm Beach, and Mid-Century were to have brunch, they would be right in my living room! My living room is in no way to completion, but it's slowly, but surely coming together with things I have found here and there to give it a unique, yet sophisticated and serene touch. I believe Dorothy Draper would approve! Right now, its main focal point is the stately 1940s Couple at Beach Club picture ($212 – $567). It depicts a highfalutin couple dining out in a restaurant at a luxurious beach club. With my love for the beach and vintage, I couldn't pass up this picture! I've searched high and low to find the originator, but all I could find out is that it is inspired by a vintage advertisement from 1947.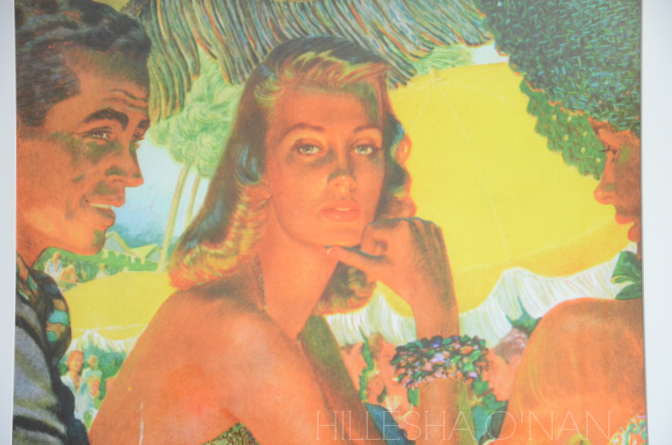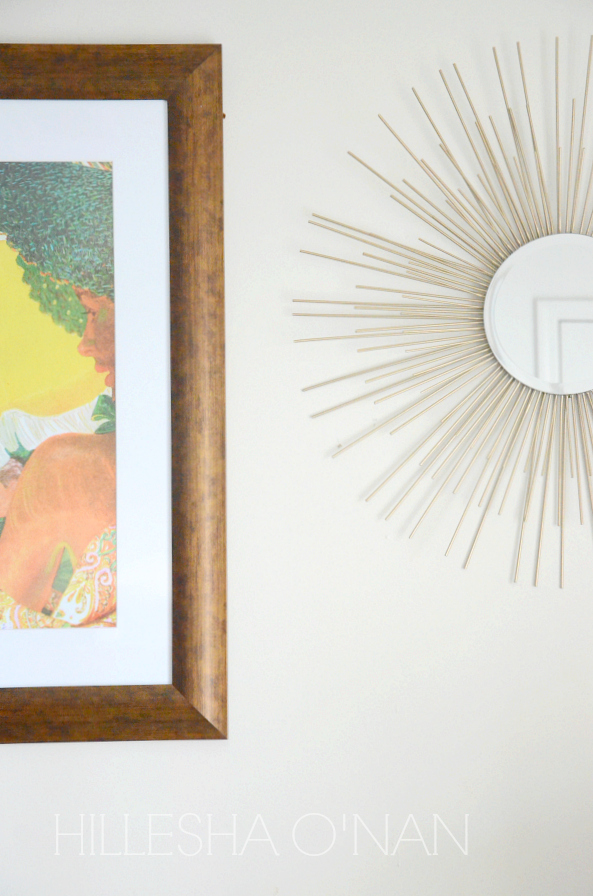 Alongside the picture, I have added the "Imagene" (it's uniquely spelled that way on their site) Brass Sunburst Metal Mirror ($100) from Kenny Gray Home, an interior designer and TV personality based in Paducah, Kentucky!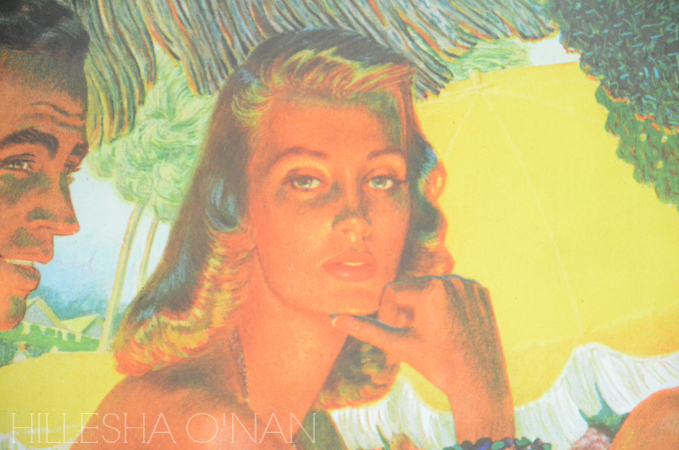 Connect with Photos.com
What is your decorating style?