This post is in partnership with Poster Store.
I've been contemplating ideas for themes for each room in the house for the past year. I have been concentrating on one area at a time, particularly the bedroom, which is where I enjoy relaxing and unwinding. I want it to be warm and inviting while also being lively and relaxing. Nothing makes me feel more at ease, pleasant, or tranquil than being surrounded by nature's magnificence. It wasn't difficult for me to come up with ideas because I prefer vibrant yet tranquil hues like emerald green and teal.
My bedroom theme is out of the ordinary, non-bourgeois, lively, and wonderfully expresses all I want it to be. Since my family and I are in the process of relocating back to Indiana, the bedroom theme is far from complete. Once we've settled there, the bedroom theme will gradually come together with items I've collected along the way to give it a tranquil vibe.
Every Room Needs a Focal Point
---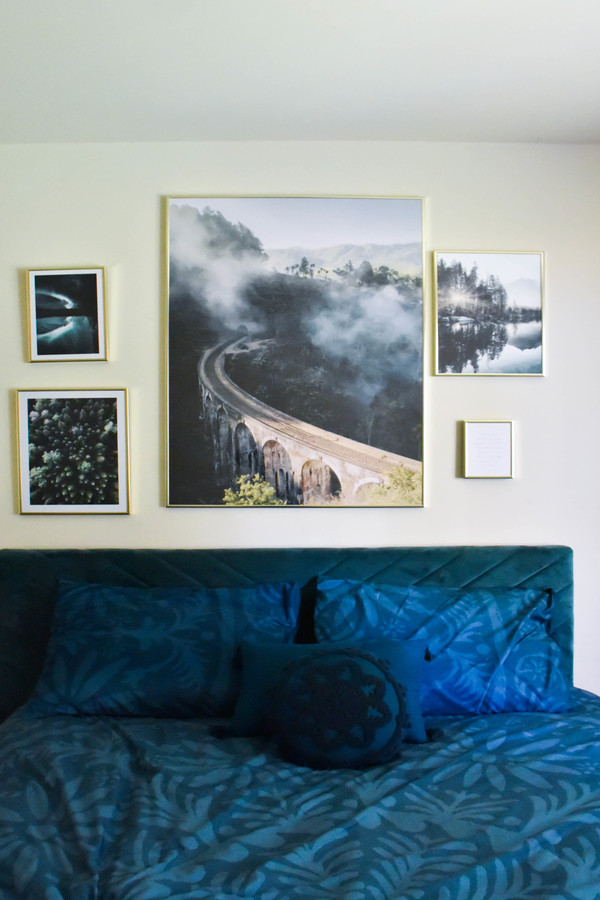 When you walk into a room, your eye naturally gravitates to the main point. If the space lacks a focal point, use eye-catching wall art to create one. Any space benefits from wall art! It also displays your personality and what you're passionate about. PosterStore.com comes in handy in this situation. They feature a huge collection of poster prints, including photography, nature + botanical, maps + cities, architecture, illustrations, and seasonal – you name it!
Poster Store features a wide selection of high-quality posters and frames that are both beautiful and affordable. Their prints are also printed on high-quality, environmentally generated paper. It's bound to become your one-stop store for all your poster needs! Choose your posters and frames and then have everything shipped to you in one package.
My Favorite Nature Poster Prints at Poster Store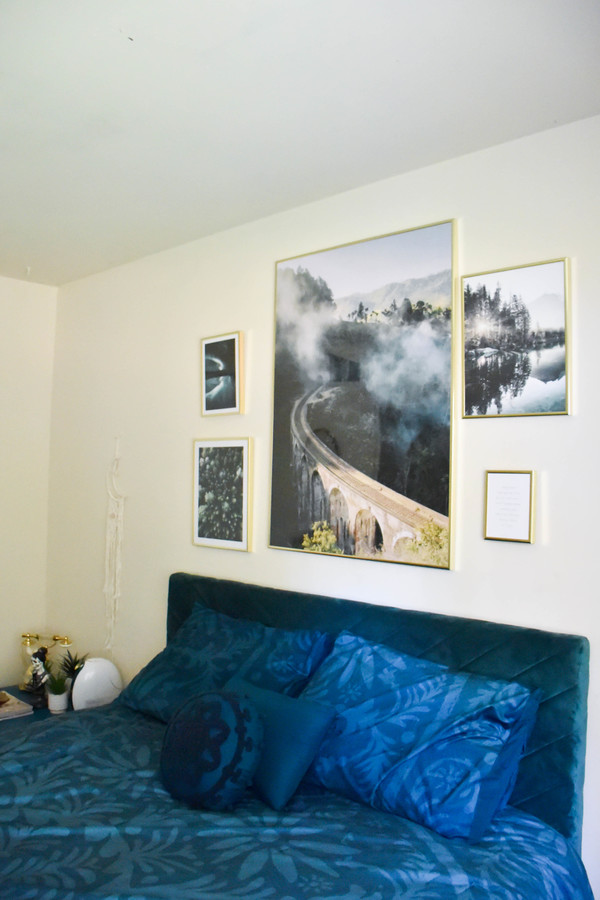 Inspired by nature, the Feelings, Forest from Above, Morning View Lake, Nine Arch Bridge, and Northern Light Reflection posters capture the essence of the tranquil look that I've been striving for in my bedroom. I'm so in love with these poster prints that I'm contemplating on what poster prints to order next!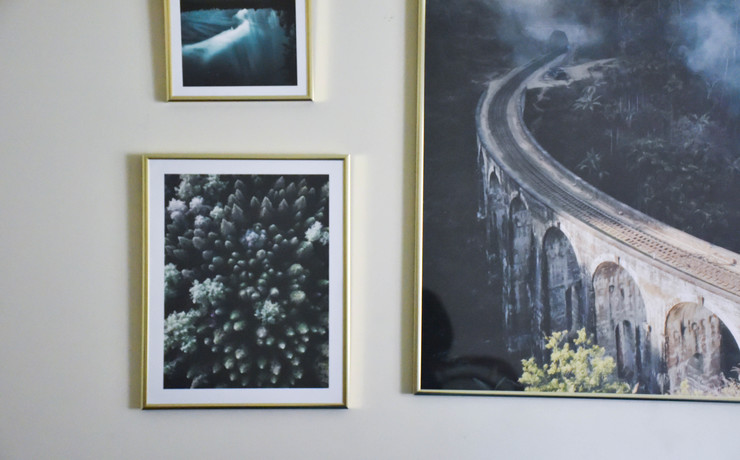 Poster Store has you covered whether you're searching for posters featuring quotes or winter post prints. When you use my coupon code MOTHERHOOD45, you will receive 45% off posters (excluding Selection posters + frames)) for a limited time.