Spark your sense of wonder and lift your spirits with this collection of fun, creative activities and ideas to help cultivate daily joy, illustrated with full-color photographs, artful watercolors, and inspiring stories.
This post is in partnership with HarperCollins. This post may contain affiliate links, in which I will make a commission if you purchase via the links.
We've never seen so much uncertainty and worry on a global scale. This is why we must cultivate our joy more than ever! Andrea Scher is an artist + life coach that believes that wonder is the best possible medicine for our spirits. I couldn't agree more! Wonder reminds us of the joy of living, of how beautiful the world is, and of how life may surprise us in the most delightful ways.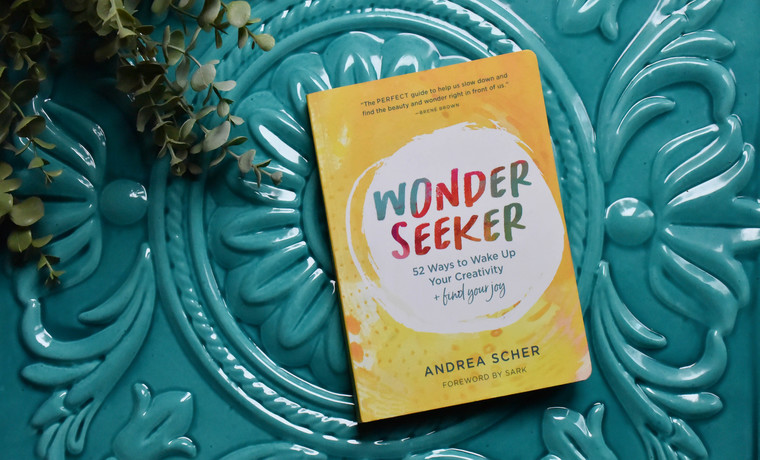 Andrea offers methods to kindle your sense of wonder in her debut book, Wonder Seeker, through a variety of fun creative activities and ideas to help cultivate daily joy. Andrea recognized that increasing our capacity for wonder is essential for having a flourishing life, which began as personal tactics for feeling less nervous. Since then, she has been teaching thousands of people all over the world how to use the transforming power of creativity and the magic of becoming wonder seekers.
Invite Wonder Into Your Life with Wonder Seeker by Andrea Scher
---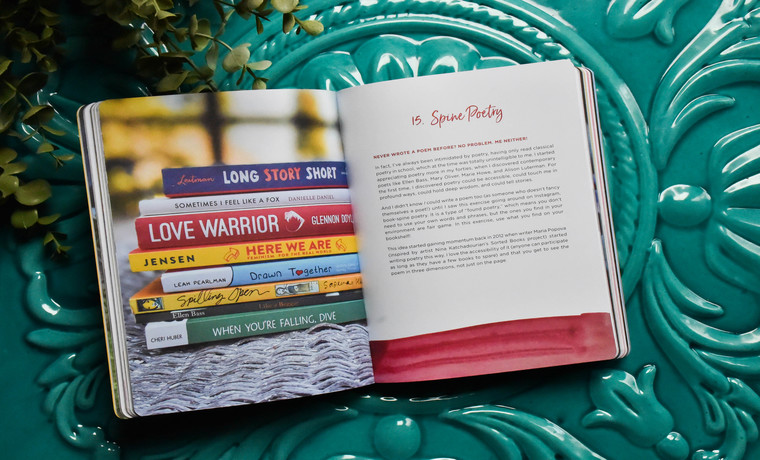 Wonder Seeker reminds us how simple it is to include moments of thankfulness and joy into our daily lives. No one is too busy or old to start! This book includes 52 fun, easy, and extremely creative prompts and exercises, allowing us step out of our everyday lives and into our pleasure – even if it's just for a second or two each day. The following are some of the activities:
❖ Spine Poetry
❖ Create a Wonderscape
❖ Leave a Love Note in a Public Place
❖ Host a Storybowl
❖ Host a Gratitude Party
❖ Stroll at the Magic Hour
❖ Write a Paint Chip Poem
❖ Make a Time Capsule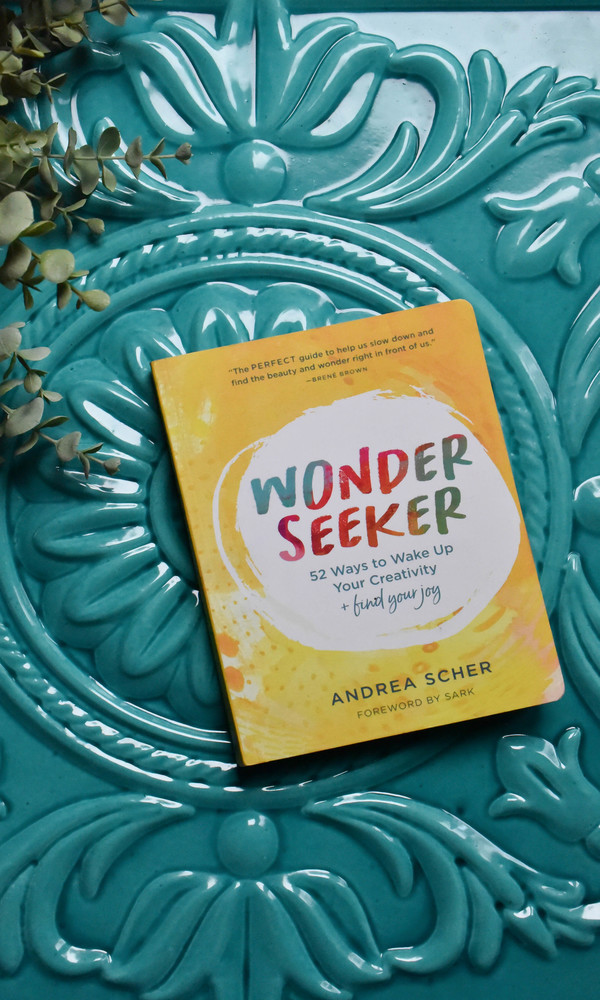 Wonder Seeker will revive your soul and remind you of the wonders around you, with full-color images, exquisite watercolors, and inspiring stories.
About the Author
---
Andrea Scher is an artist and life coach whose work is driven by her belief in the transformative power of creativity. She guides women to feel more brave, joyful, and connected through her innovative use of creativity as a springboard for self-empowerment. For nearly two decades, her popular approach has inspired attendees and listeners, resulting in her award-winning blog Superhero Journal and best-selling e-courses. She interviews authors, artists, and other creative thinkers of our time on her Creative Superheroes podcast which has been downloaded more than 100,000 times.
"Andrea has taught me so much about the power of intuition and the importance of being present. There is amazing clarity in the way she communicates vulnerability and joy in her stories and in her photography – it's the best kind of truth-telling." – Brené Brown