This post is sponsored by Sam Ash. Photography taken by HilLesha O'Nan.
It's hard to believe, but the summer's winding down! School has already started here and it will not long before we'll be welcoming the fall season. Yes, it's that time of the year—the kids are headed back to class! Where does the time go! As we approach the back-to-school season, it's that time to start thinking about back-to-school drop-off and pick-up time is here again.
My grandson is all set to go with excitement to meet his teachers, start his classes, see his friends, and participate in band, to name a few! As said, proper planning prevents poor performance. Going back to school requires more than physicals, immunizations, hearing and vision tests. A new school year always signals a clean slate: A fresh start – growing children equals the need for new clothes for the last of the warm weather, new shoes, new backpack, new school supplies, supplies labeled, forms signed and returned, organizing essentials, to a nice music instrument for the ones that are in the band.
Are we ready for those frantic last minutes to see if he has everything (homework, for one)? Yes, teenagers can be irresponsible. He seems to think he can get out of bed, eat breakfast, brush his teeth, dress, and do other things, such as playing games on his phone.
It's fortunate that he loves school, his teachers, and homework. One of his biggest struggles we have with him. Most of the time, he just doesn't want to go to bed at night. It's something he has been working hard on since he's back in school and good sleeping habits are required for a growing child, plus helps them to focus.
Feeling the Beat with Sam Ash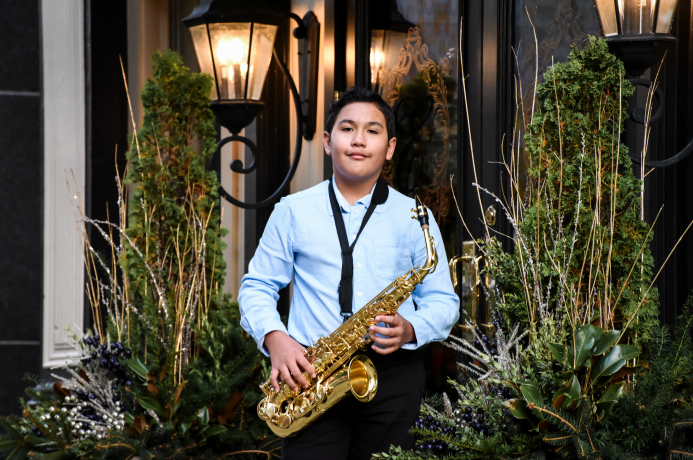 My grandson is more pumped about being on top with his new Jean Baptiste JB290 Student Alto Saxophone Outfit ($649.99) from Sam Ash! He's been playing the clarinet for three years but wanted another purpose requisite skill. Of course, it will be the saxophone since I (his grandmother) played the tenor saxophone when I was in school.
He listens to and is heavily influenced by Charlie Parker, Kenny Garrett, David Sanborn, and most of all, Monte Skelton, his music educator. I'm hoping he'll become a young, visionary jazz giant. With hard work, he has an amazing future ahead of him, and I'm proud that he's chosen music in his life. As Charlie Parker said: "Don't play the saxophone. Let it play you."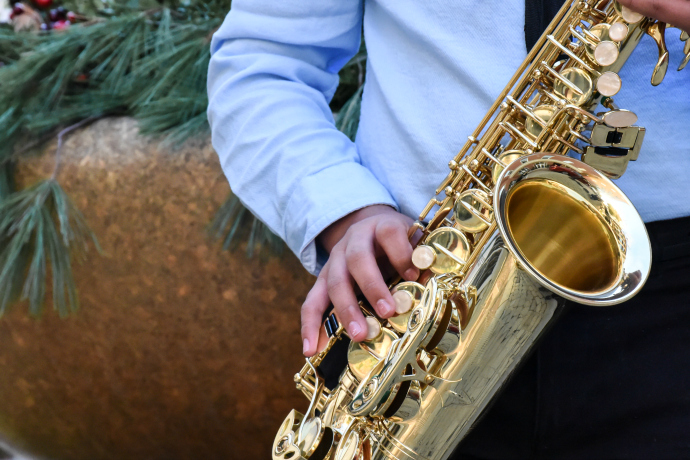 A great value for an experienced player and the student alike, the 290 features a newly redesigned neck for enhanced projection and improved intonation. The new neck makes the 290 more free-blowing and responsive so beginners will have less difficulty getting notes out, and spend more time enjoying the instrument. These saxophones sport metal resonators, stainless steel springs, a lacquer finish, and a high F# key (not often found on altos in this price range, but so important). Featuring single post-construction and made with a beautiful yellow brass finish and superior keys and pads, lightweight and very durable. It Includes a nice durable, lightweight padded case, neck strap, mouthpiece, reeds, ligature, cork grease, and cleaning cloth!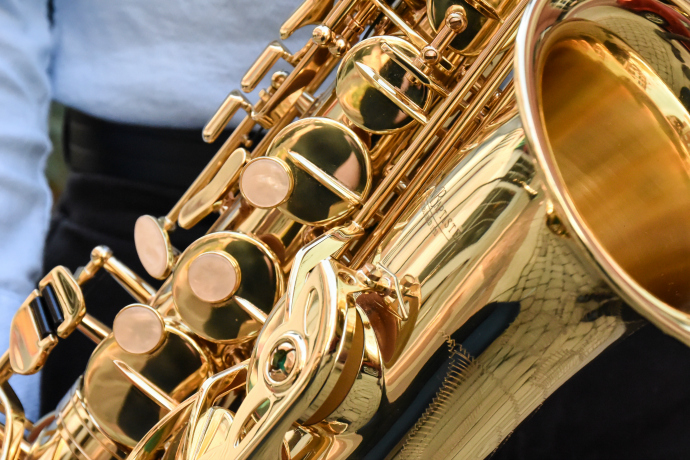 This back-to-school shopping season, Sam Ash Music Store, a nationwide online music store that sells basses, drums, guitars, live sound and recording equipment, and more are helping busy parents in more ways than one.
Skip the scouring for the best prices: While doing the family shopping with Sam Ash, parents never have to spend hours scouring the web to find the best deals. Their network of partners helps time-starved customers save money by offering special discounts, savings, and free shipping. You'll have access to millions of products, all at your fingertips. You can also forget piling the kids into the car, waiting in long-lines and going from music store to store when you can shop online at Sam Ash. Whether you are online, in a store, on-the-go, or even laying on a beach, they guaranteed immediate access to search through and purchase your back-to-school music products. They help busy parents in more ways than one!
Are you looking for the perfect clarinet? Read our review on the Buffet Crampon Premium Student Clarinet ($693)!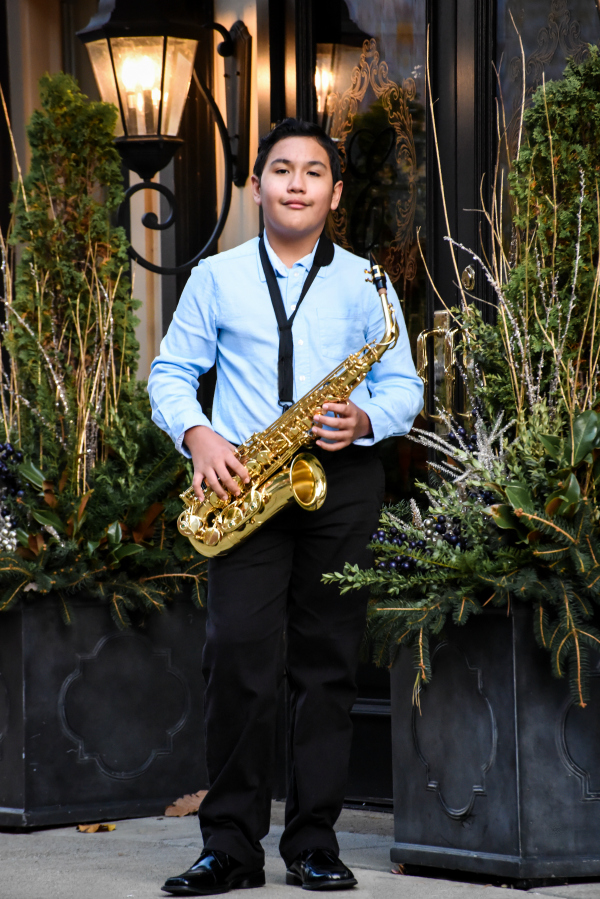 One can excel in the homeroom class and music. Definitely, study is absolutely necessary in all forms – it's just like any talent that's born within somebody. It's just like a good pair of shoes when you put a shine on it, you know? Like, schooling brings out the polish of any talent. It happens anywhere in the world. – Charlie Parker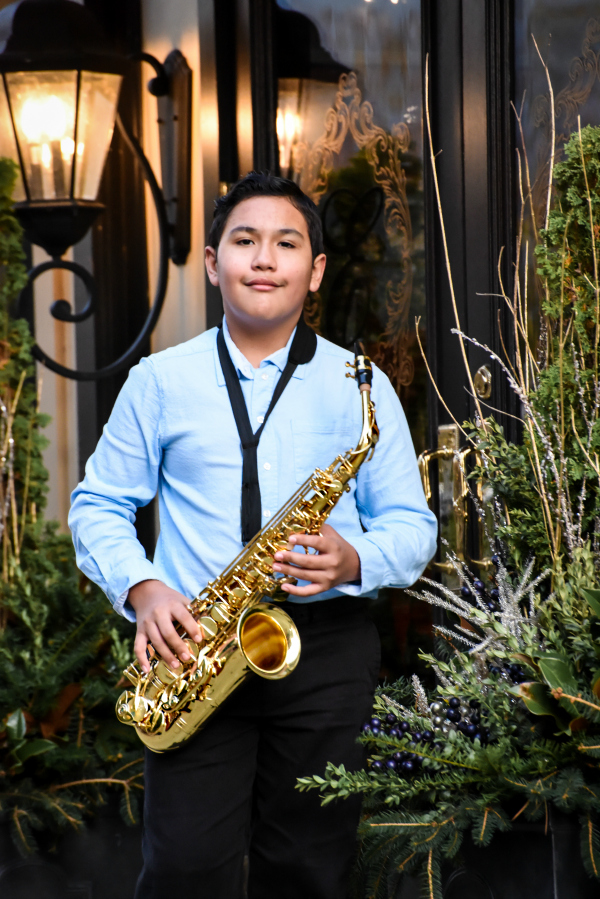 Connect with Sam Ash