This post is sponsored by Sam Ash.
My grandson shares my love for music and developed an appreciation for it at an early age. After being in the school band for 6 years, I was happy to know that my grandson wanted to be in his school band. I played a tenor saxophone in the band. Therefore, my grandson wanted to start out playing the alto saxophone because of his size but was told by the music store owner that his hands were too small and his fingers were too short at the time. But, two years later, he's decided and is determined that he's ready and will conquer the saxophone next.
When his band plays, it keeps my toes tapping and my sanity intact. I get down to the music with the beat. There's nothing I enjoy more than to hear him play in the band or play a solo. My love to hear a saxophone, clarinet, or drums is unquenchable. As Bob Marley said: "One good thing about music, when it hits you, you feel no pain."
He's won gold medals playing solos. One was playing Aragonaise and the other was playing Tambourin. The judges always say that he chooses songs that college students play, but comes well prepared and does a great job. He loves to challenge himself by choosing harder songs.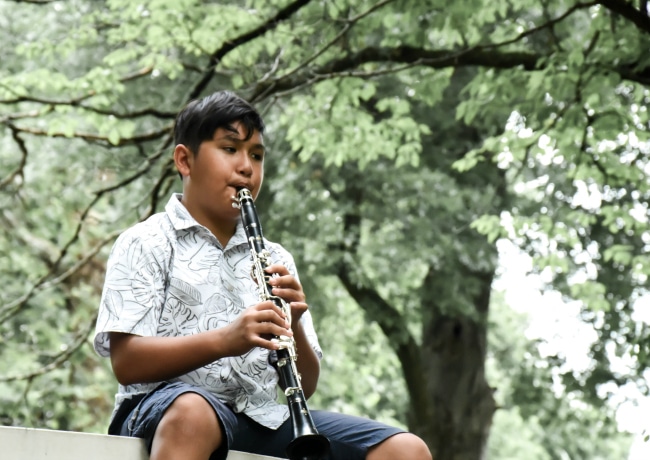 Three legendary music artists that my grandson loves to listen to are the late Benny Goodman, an American jazz clarinetist, truly one of the world's most exciting instrumentalists and bandleader, and was known as the "King of Swing."; Doreen Ketchens of New Orleans, Louisiana, a jazz clarinetist, who performs Dixieland and Trad Jazz. She is one of the first and few female bandleaders in New Orleans, and a music educator; and Paquito D'Rivera, a Cuban-born American saxophonist, clarinetist, and composer who plays and composes jazz and classical music.
Sam Ash: The One-Stop Destination for Musicians1>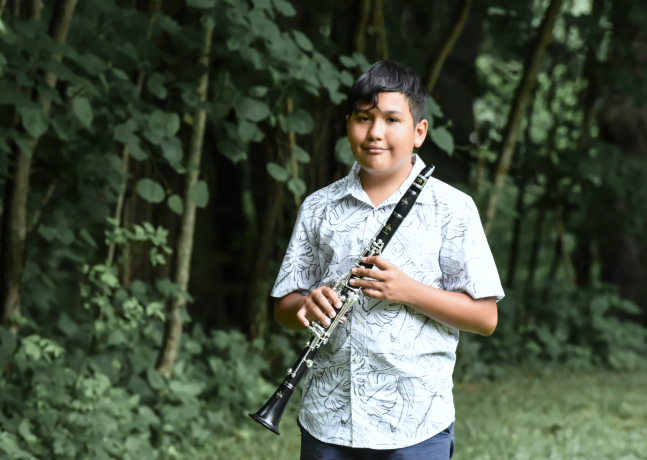 If you're shopping for a clarinet, you cannot do better than the Buffet Crampon Premium Student Clarinet ($693). Not only does it look great, but it delivers amazing sound quality for one to enjoy long hours of playing and listening. I couldn't concur more that the Buffet Crampon has long been the shining light of the clarinet world in the eyes of many professionals all around the globe. The new Premium clarinet only serves to solidify that viewpoint while offering an affordable clarinet that maintains the highest quality standards that Buffet is known for.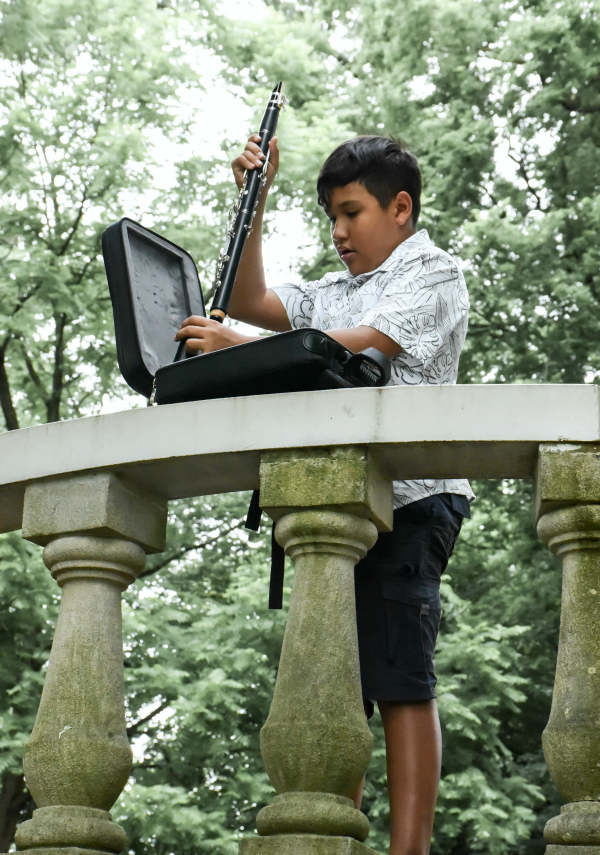 Modeled after popular performance level instruments such as the E12F and E13 clarinets, it's an extremely balanced, responsive, and easy playing clarinet. It features an ABS body, adjustable thumb rest with neckstrap hook, double fish skin pads, silver-plated keys, stainless steel springs, and an ergonomic and versatile back-pack case with the ease and convenience for carrying the clarinet. Why settle for anything less than Buffet quality on your student clarinet?
At Sam Ash, music is their passion, not just their business. They don't just serve musicians — they are musicians! They have every single item a beginner to a professional player can carry, especially all of the latest instruments, accessories, and gear necessary to keep your instrument
playing for many years to come.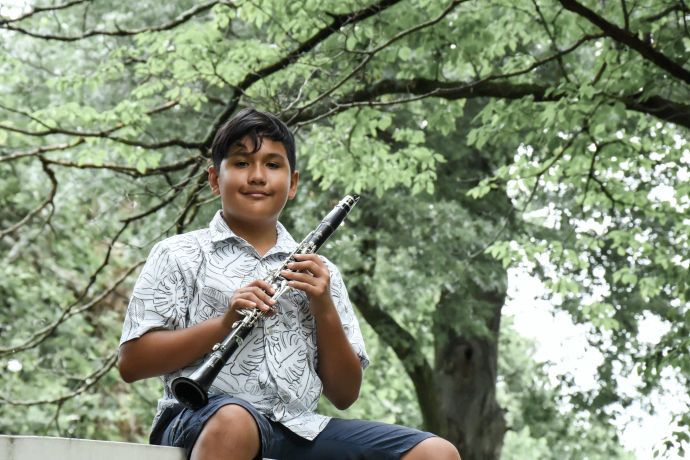 Sam Ash offers free shipping on orders over $9.99, 60-day price protection + guaranteed the best deal, financing/leasing option, apply online to get 0% interest for 24 months, and online video courses! In addition to these noteworthy services that they provide, the staff is very friendly. It can't get any better!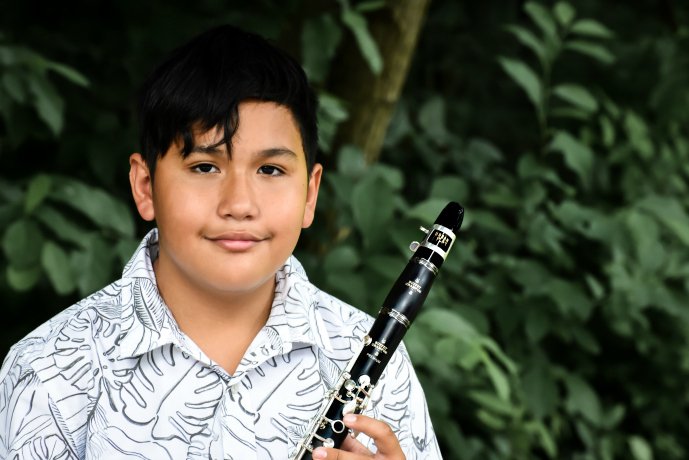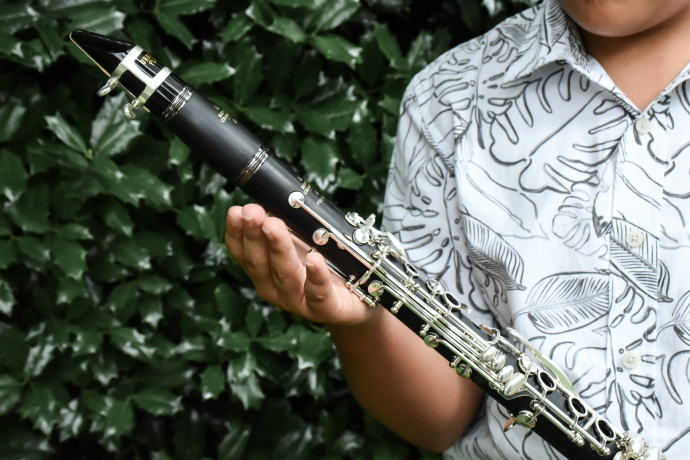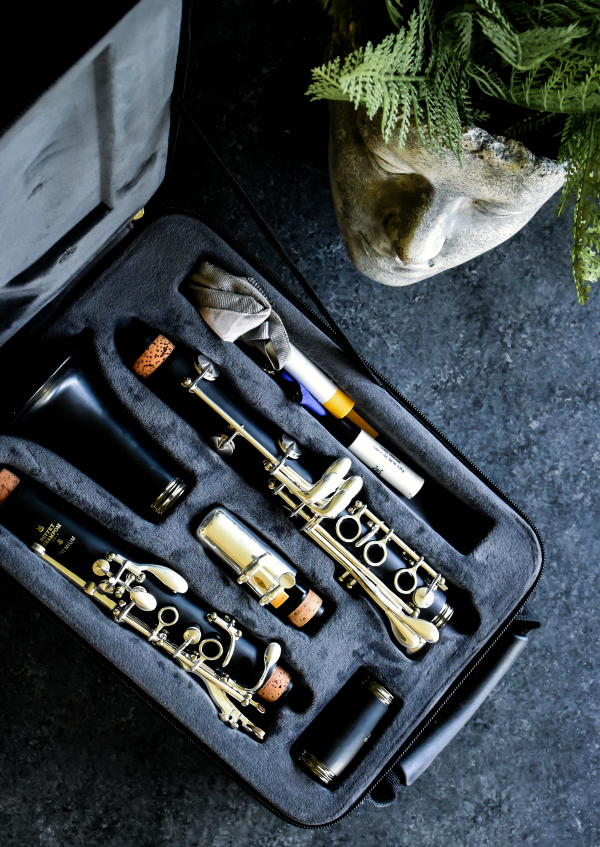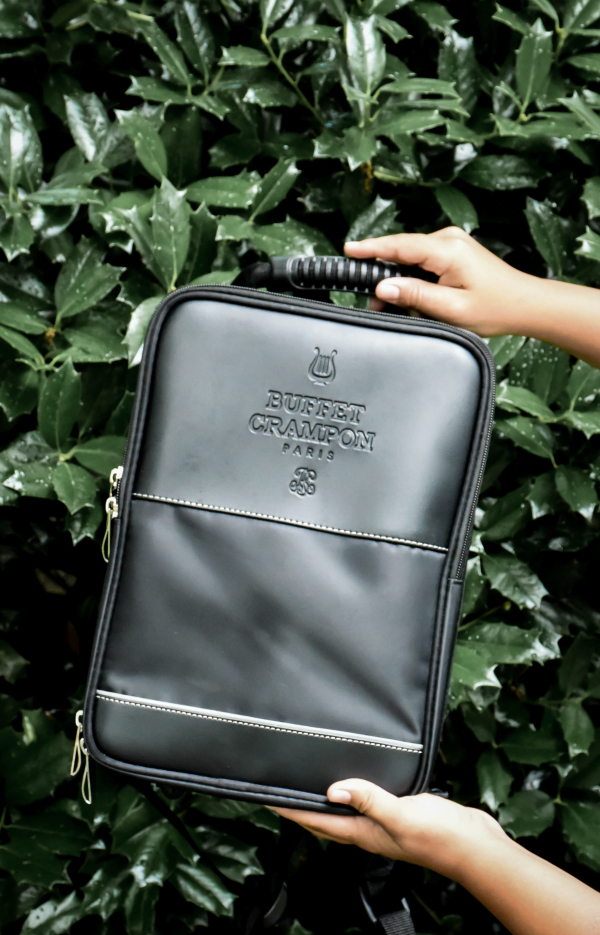 Connect with Sam Ash
"Music is a language that doesn't speak in particular words. It speaks in emotions, and if it's in the bones, it's in the bones." ― Keith Richards