Office Depot sponsored this post, but all thoughts and opinions are my own.
It is almost hard for me to register that my kids will be heading back to school next week. My family and I got caught up in a whirlwind of the busyness of a myriad of summer activities – and this summer vacation flew within a blink of an eye! The stores are becoming increasingly busy as people are preparing for back-to-school.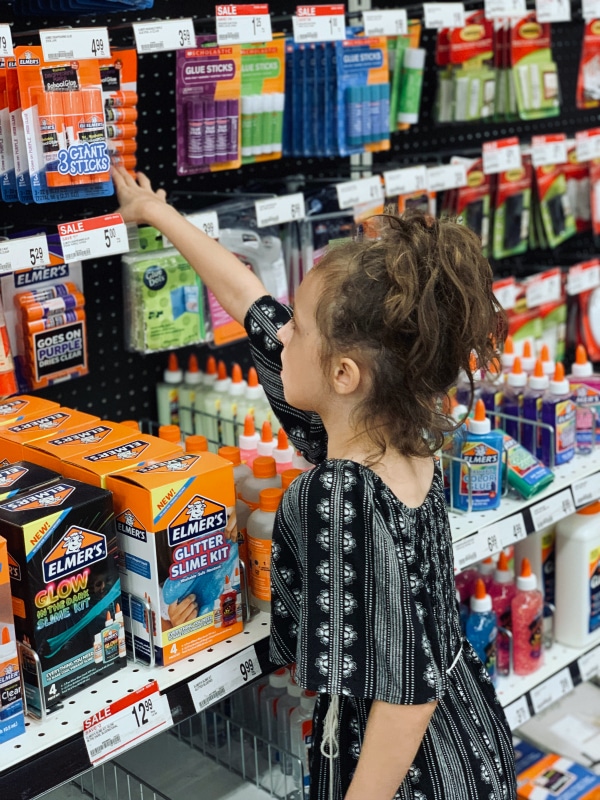 I don't know about you, but the back to school season often leaves my brain in a fog. It can take an effort to remember everything they need after a fun-filled summer when school begins. Thankfully, most schools provide a list of supplies a child will need for the school year! In fact, stores like Office Depot and OfficeMax make school shopping easier than ever with School List With a Click. School List with a Click is an extensive database of over 1.7 million teachers' school supply lists from over 70,000 schools across the United States. As the lines get longer and longer in preparation for the back-to-school season, I'm happy that I got most of the basics covered.
School List With a Click is a great place to start if you're feeling overwhelmed by all the options or if you want to cover all the basics quickly so you can spend more time shopping for the fun stuff and the things that matter more.
Fresh No. 2 pencils – ✓. Scissors – ✓. Crayons. – ✓. Glue sticks. – ✓. Markers. – ✓. Scissors. – ✓. Highlighters. – ✓. Composition notebooks. – ✓. Hand wipes. – ✓.
Back to School Shopping at Office Depot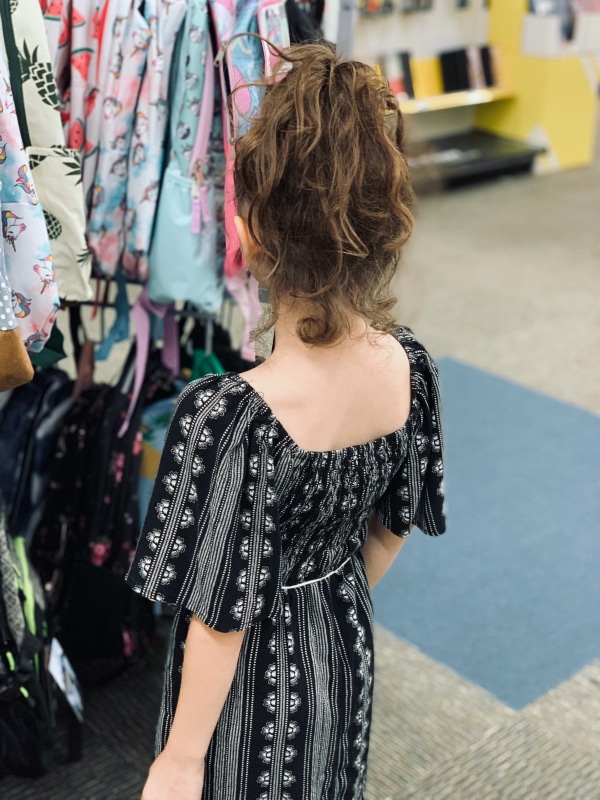 Back to shopping is more than just checking stuff off my list. It's about preparing my children with the supplies, tools, and support to help them to be able to take on a whole fresh year of challenges. My daughter has been nervous yet excited at the same time since she'll be starting the 1st grade. Our recent back-to-school trip to Office Depot helped ease her nervousness since she was able to pick out a backpack.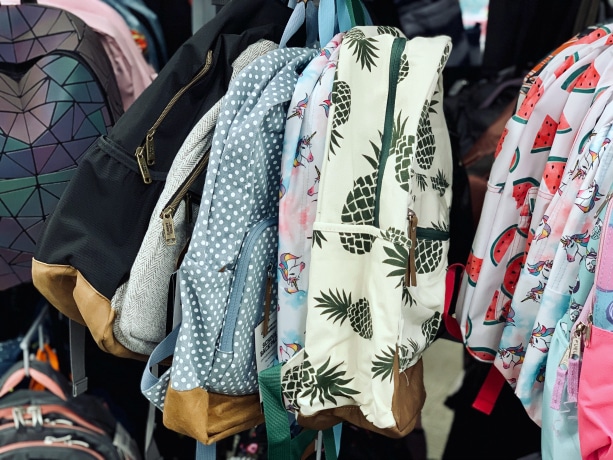 Office Depot has several options of backpacks to select! They have lots of name-brand options for your kids to choose from.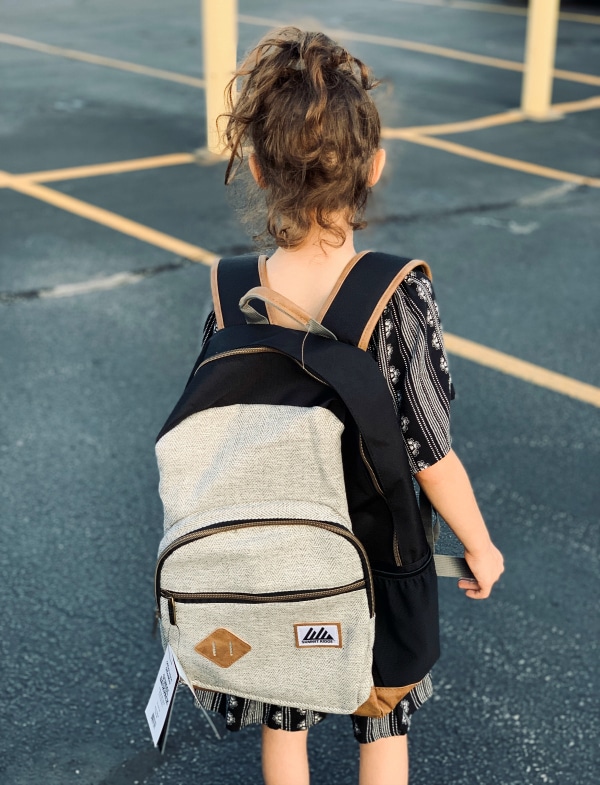 My daughter opted for a simple yet sturdy Summit Ridge Herringbone Backpack. I couldn't help but marvel in delight since I know it's a backpack that is made to last throughout the year.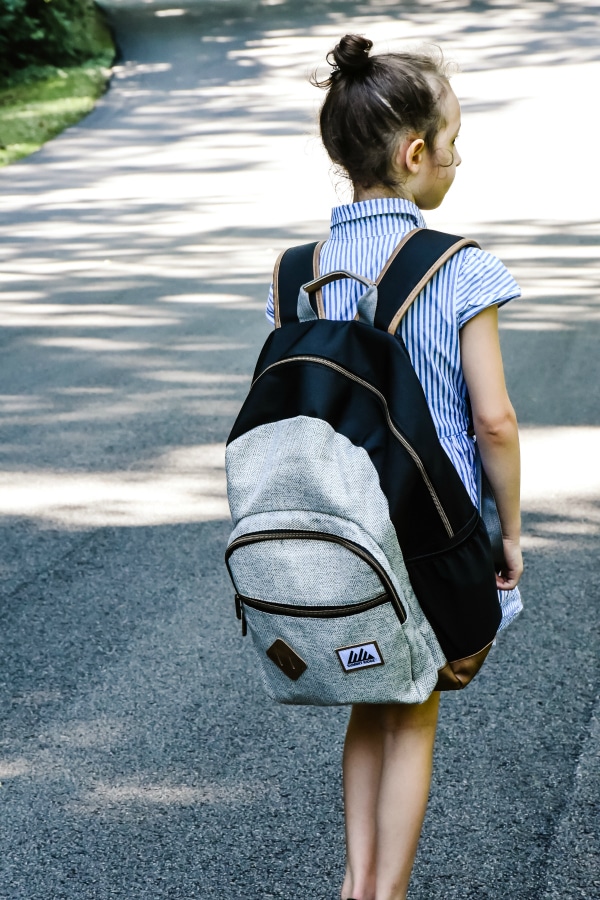 As a child, I quickly learned that cutesy didn't cut it in regards to having a quality backpack. The cutesy backpacks weren't able to endure the daily abuse of carrying school books that practically weighed a ton. I had a few where they'd come undone at the seams, causing my books to come tumbling out, which was quite embarrassing!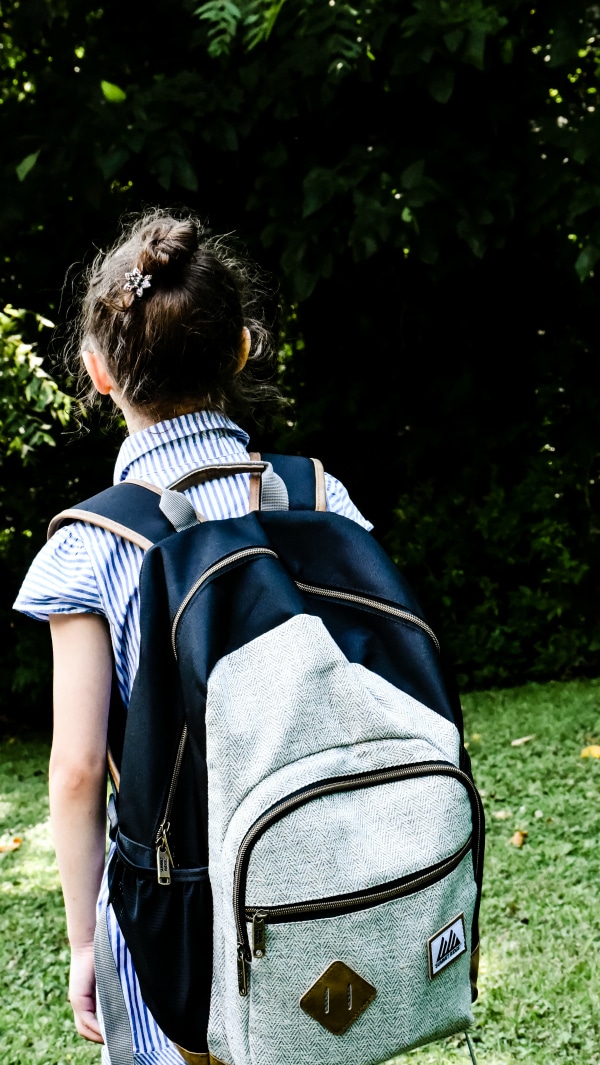 Times have changed since I was a kid since a very sturdy backpack is even needed in the 1st grade. I remember being astonished by the amount of homework and books that my oldest child brought home when he was in the 1st grade. He practically brought mountains of homework home every week! This is why having a sturdy backpack to withstand the daily wear is a must-have in this day and age.
The only thing that hasn't changed much since I was school age is the expense! This back to school season, make Office Depot your one-stop destination. On everyday essentials, they will be providing weekly doorbusters and up to 80% off their best-selling school supplies. They have an excellent range of top-brand school supplies all summer long at low prices. This includes exclusive, stylish accessories, backpacks, charms, and stickers. That's not all! You can also save a bundle on tech products, such as Chromebooks and educational learning tools from Scholastic and Juku.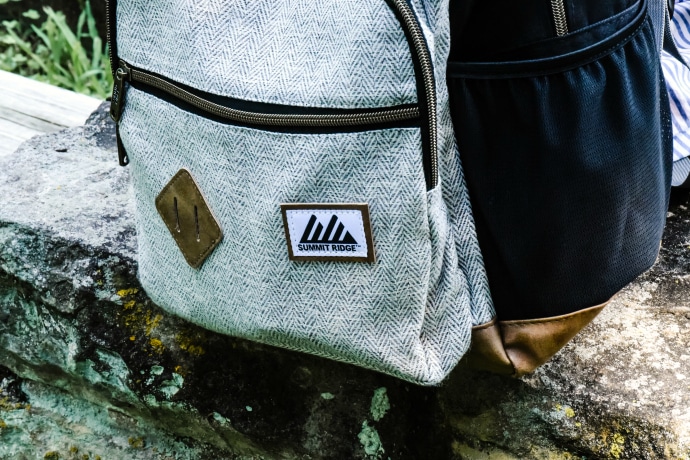 Office Depot sponsored this post, but all thoughts and opinions are my own.