Red Lipstick is a heartfelt homage to its iconic subject that captures its many moods and fascinating history.
This post is in partnership with Harper Design, an imprint of Harper Collins. This post contains affiliate links and I will be compensated if you make a purchase after clicking on my links.
Lipstick is the one makeup item most women can't live without and, undeniably, the most iconic and transformative shade is red. Exuding power, sensuality, allure, and mystery, red lips have been a constant of fashion for more than 5,000 years, beginning with Mesopotamian women around 3500 B.C. Within Red Lipstick: An Ode to a Beauty Icon, you will find this iconic shade favored by celebrities such as Marilyn Monroe, Madonna, and Paloma Picasso, as well as the strange (and sometimes poisonous) ingredients in the lipsticks worn by Cleopatra, Queen Elizabeth I, and crimson-mouthed Victorians.
Written by widely published beauty writer Rachel Felder, Red Lipstick is jam-packed with informative, entertaining text, little-known facts, quotes, and more than 100 gorgeous images culled from fine art, photography, as well as beauty, fashion editorial, and advertising.
An Ode to a Beauty Icon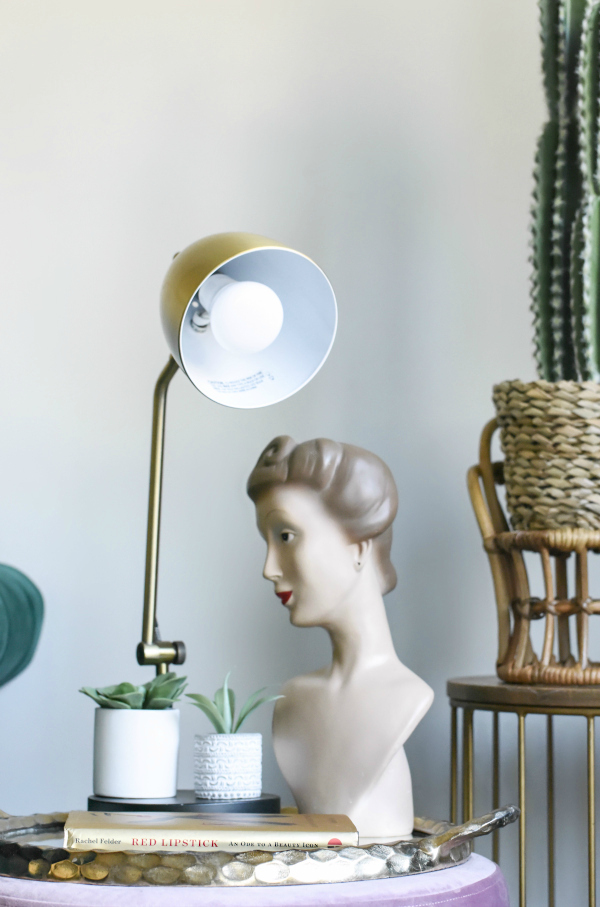 Granted unprecedented access to experts and the archives of revered brands like Dior and Chanel, Rachel Felder explores the origins and history of red lipstick and illuminates its association with aristocracy, glamour, fame, and beauty. She also spotlights the fascinating array of women who have worn it through the ages, including monarchs, flappers, working women in World War II, suffragettes, geishas, political leaders, power players, screen sirens, and rock stars.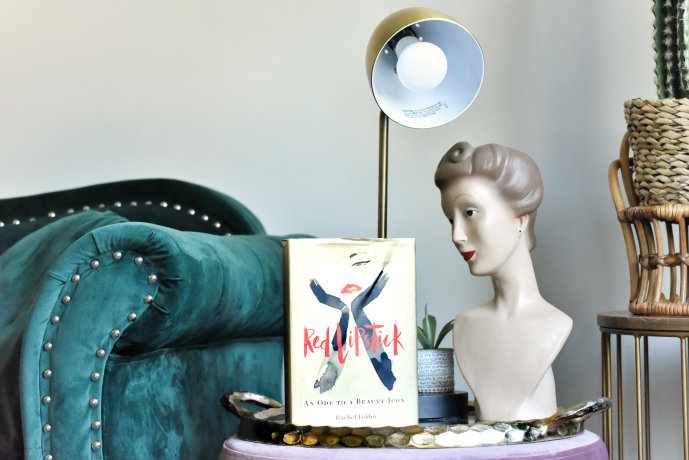 ◈ Lip shades favored by celebrities of the past and present: Marilyn Monroe, Madonnna, Grace Kelly, Elizabeth Taylor, and Paloma Picasso
◈ The stranges (and sometimes poisonous) ingredients that were used in lipsticks worn by Cleopatra, Queen Elizabeth I, and crismon-mouthed Victorians
◈ A wealth of unique beauty trivia, from why women working in World War II consider lipstick a necessity to the stories behind some of the world's most popular lipsticks
◈ Tips on choosing the most flattering hue and texture of lipstick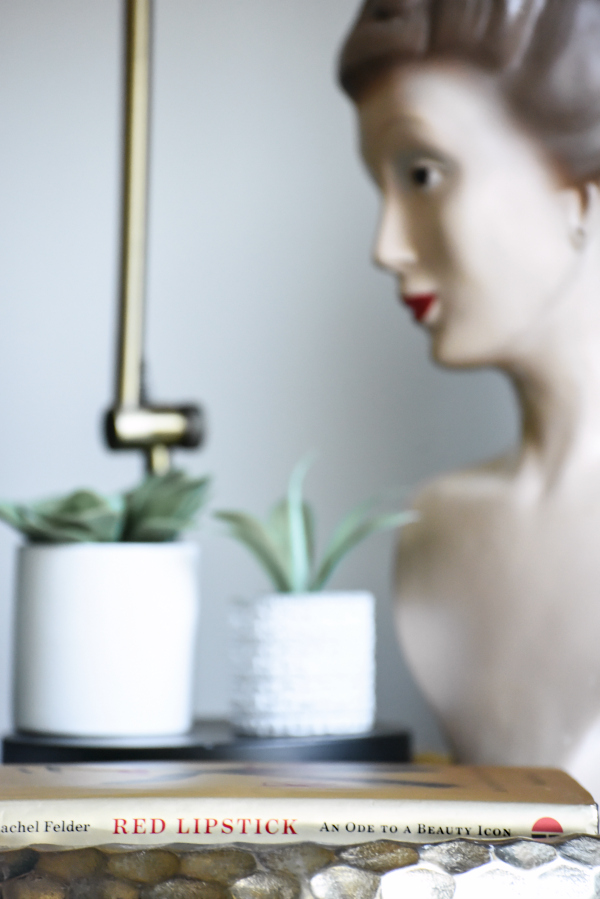 Alongside these fascinating insights into the uses and cultural history of lipstick, Red Lipstick is filled with a museum's worth of fine art, including both Man Ray's photograph "Red Bage of Courage" and the acclaimed painting "Les Amoreaux;" lush, rarely seen vintage magazine advertisements from influential brands like Guerlain and Elizabeth Arden; illustrations by renowned artists, such as René Gruau, Bil Donovan, and Maira Kalman; paintings by greats like Alex Katz, Francesco Clemente, Edgar Degas, Dante Gabriel Rossetti, and Wayne Thiebaud; and images of famous red lipsticks wearers, including Audrey Hepburn, Rihanna, Coco Chanel, and Diana Vreeland, to name a few.
About the Author
Rachel Felder is a journalist who writes about travel, trends, and style for a wide range of publications. Her work has appeared in the New York Times, International New York Times, Financial Times, Travel and Leisure, Departures, New York Magazine, PEOPLE, Rolling Stone, Town and Country, Women's Wear Daily, and on the websites of Vanity Fair and The New Yorker.
Giveaway
One winner will receive a copy of Red Lipstick: An Ode to a Beauty Icon by Rachel Felder, Besame Cosmetics Classic Color Lipstick in the shade of their choice, and a $25 gift card to spend at Amazon or Barnes & Noble – the winner's choice!
Red Lipstick: An Ode to a Beauty Icon Giveaway

"I decided to go for a bright red to highlight my mouth so that people knew my words were important." — Cristela Alonzo