Autumn is a beautiful season that is filled with smells, colors, and harvest abundance. I love when the lush green leaves slowly fade to the loveliest hues of orange and yellow carotenoid pigments as well as crimson red and deep purple anthocyanins. I also love the autumnal scents wafting in the cool, crisp air. That is just a mere sampling of autumn's magic.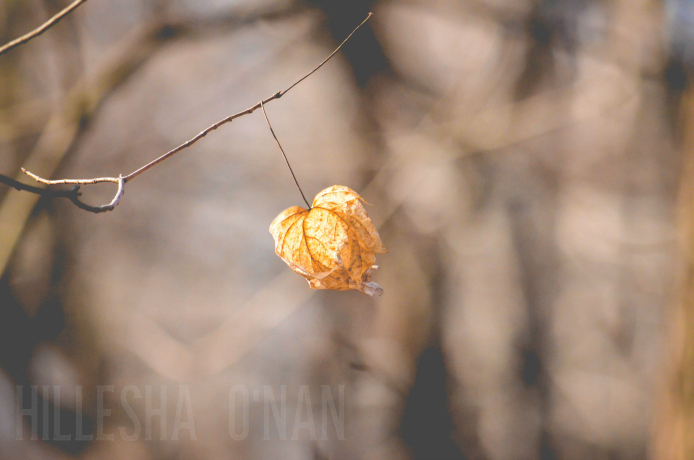 There is nothing more inspiring than the exuberance of the autumnal season, especially on those days that I unplug from technology to enjoy life's simple luxuries. Some of those simple luxuries include sipping on a piping hot mug of tea, sifting through the pages of a good book, and keeping the chill at bay with a throw or tartan blanket.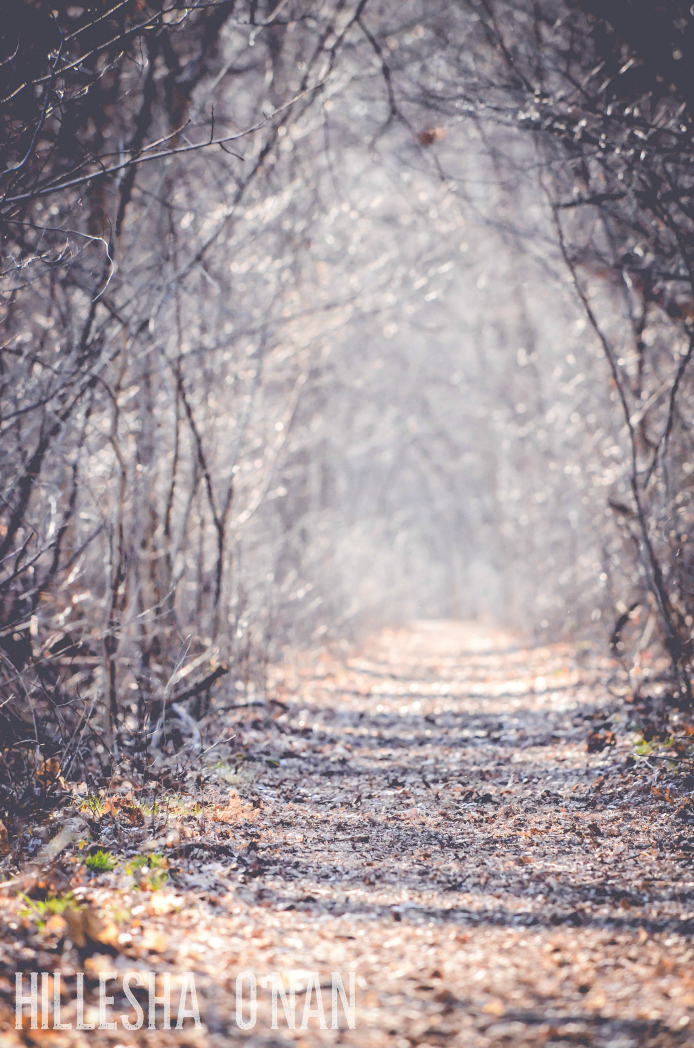 Other times, I enjoy the "digital break" by going on long walks with my family. These long walks help me connect with nature, bond with family, and enjoy the world around me. I deem it nature's therapy since I'm always at the most serene and peaceful state of mind. I've found that nothing clears my mind more than when I'm surrounded by the beauty of nature.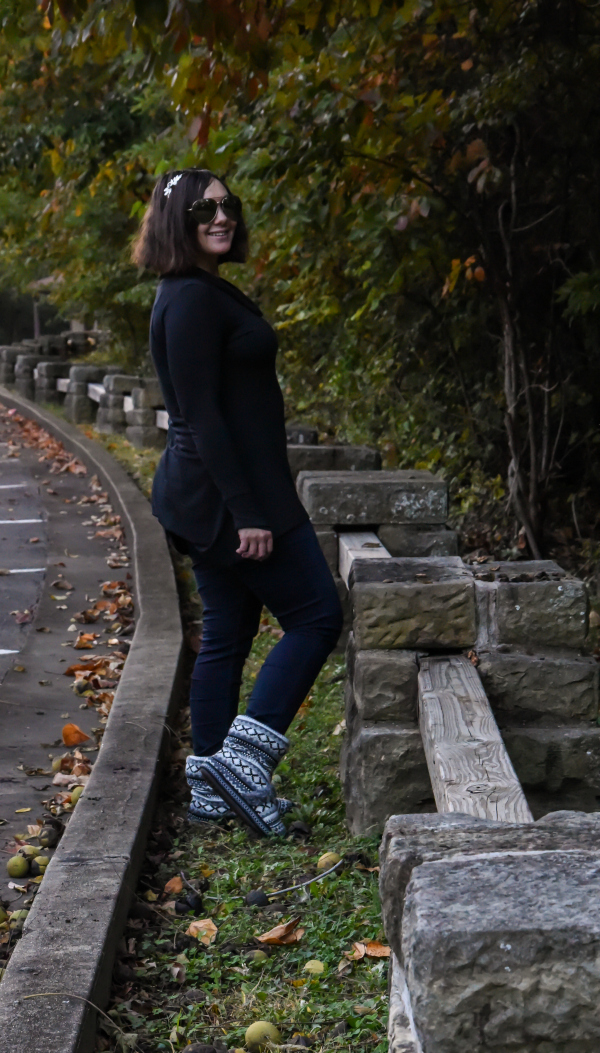 Whether I'm running errands, relaxing at home, or going for long walks, I love to be comfortable without skimping on style. This is why I love Cuddl Duds. Their pieces are comfortable and versatile without being utilitarian in style in the least! Their classic silhouettes and mostly neutral colors allow endless of styling options, especially with pieces like the Softwear with Stretch Long Sleeve Cowl Tunic ($40), Softwear with Stretch Leggings ($28), and Fleecewear with Stretch Long Sleeve Hooded Wrap ($48). I have worn these pieces over and over again on several different occasions because of their endless versatility. Each piece is soft, warm, lightweight, and made of fabric that provides the utmost comfort for the wearer.
I understand that leggings often get bad publicity for no rhyme or reason. I find them comfortable and universally flattering, whereas I've found many jeans to be uncomfortable since they usually make my legs itch like crazy! I still wear jeans from time to time, but I prefer the comfort that leggings like the Cuddl Duds Softwear with Stretch Leggings provide.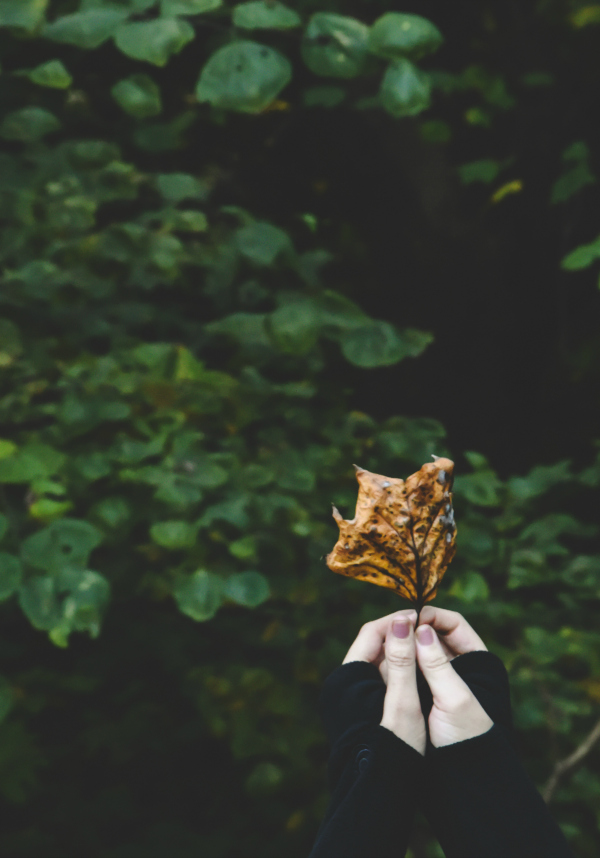 Cuddl Duds is quintessential of the confident, modern woman that embraces her individuality. This company originally began their inception in 1970, building their legacy layer by layer. From head to toe, they have you covered with fashion-forward prints, styles, and colors. Their multi-functional essentials will reflect your personal style while embracing functionality. Whether it's your first or final layer, their collections are designed with varying lifestyles and climates in mind. They relish in the fact that they're the forefront of textile innovation, modern styling, and performance technologies. You can find Cuddl Duds at your nearest Kohl's! Save $10 off when you spend $40 or more between October 27th – November 7th, 2017.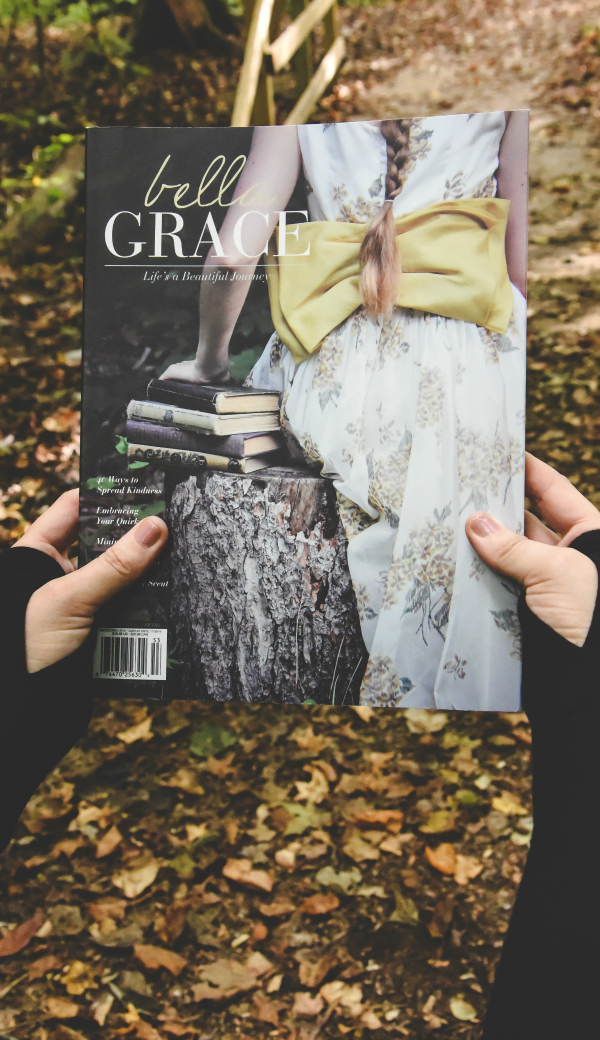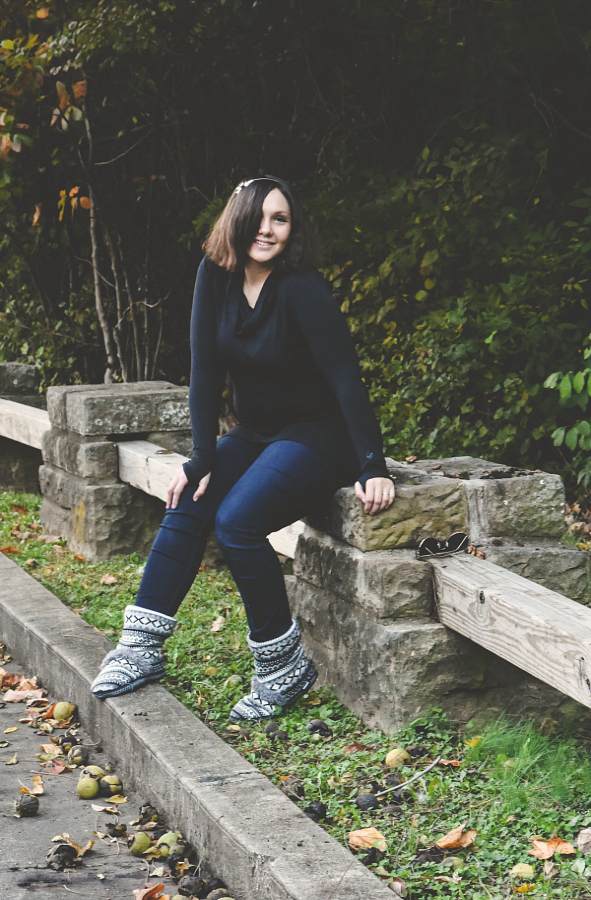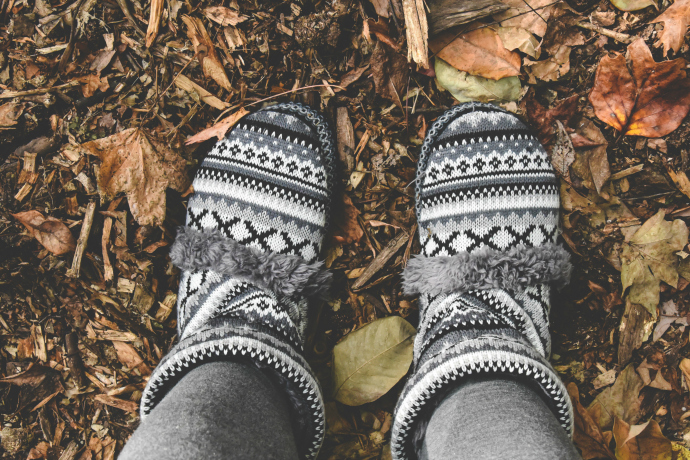 Life starts all over again when it gets crisp in the fall. – F. Scott Fitzgerald
What are your favorite wardrobe staples for the cooler seasons?