Serums single-handedly "up-the-ante" on our skin routine by loading us up on the best actives in their most concentrated form. Plus, with a serum, you can custom cocktail your regimen to fit your skin's ever-changing needs. But we know choosing the right serum(s) can get confusing. So let's map out some options:
Liven Up Skin with Long-Term Results
Keep Young & Beautiful Instant Firming Beauty Shot ($56) is a lightweight gel-serum that packs a powerful punch! It instantly firms, lifts and plumps the skin to leave it looking smoother, tighter and more youthful. A liquid matrix of yeast-derived Hyaluronans supercharges the skin with firming moisture and encourages elastic synthesis to firm and remodel the skin over time.
Use it after a flight, long day at the office, or after an early wake-up time.
Create a "Canvas" That is Flawless As a Sandro Botticelli Painting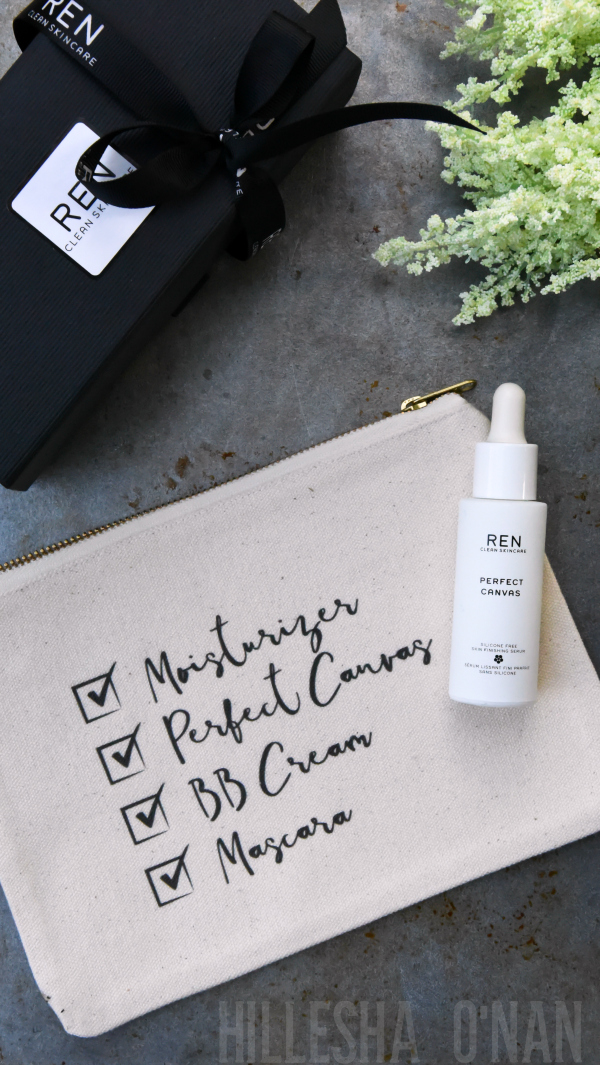 It is becoming cooler and cooler as the temperature begins to drop. Nothing takes away a beautiful and dewy complexion more than the cooler seasons since our skin is more prone to dryness. This can make it almost unmanageable! A powerful serum is a perfect candidate for all skin types when it comes to achieving and maintaining a healthy glow, especially when Old Man Winter shows up! It wields the power of a facial cream, yet have the capability to penetrate deeper into the skin since they're usually lightweight.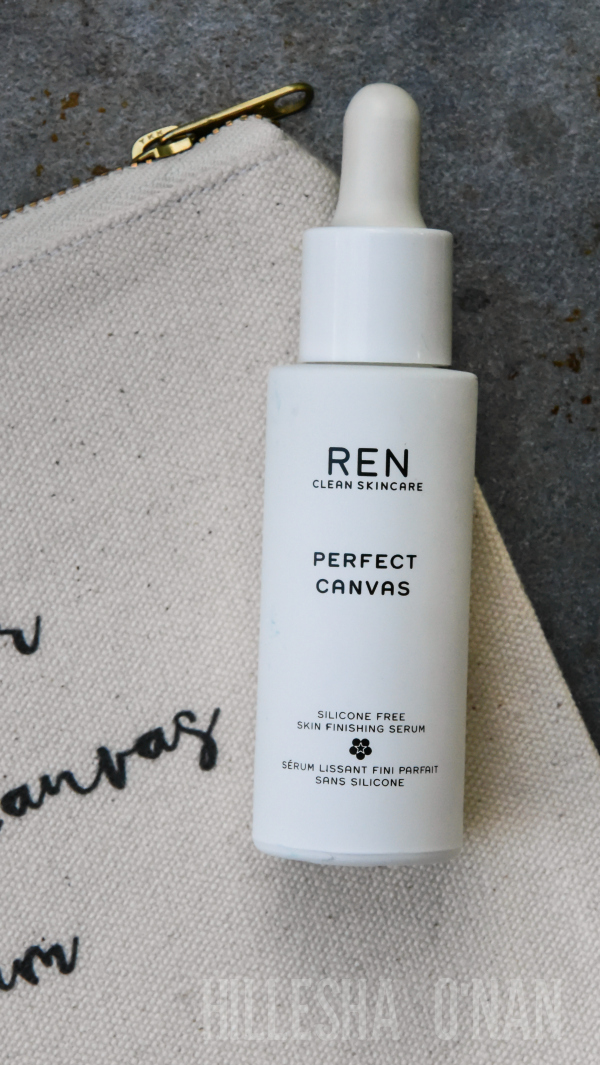 The REN Perfect Canvas Skin Finishing Serum ($55) creates a flawless "canvas" that is akin to a Sandro Botticelli. With skin boosting ingredients, this silicone-free serum is lightweight. Probiotics smooth the skin and enhance skin's structure by encouraging surface cell renewal, while the agave extract primes skin for the perfect canvas for makeup application.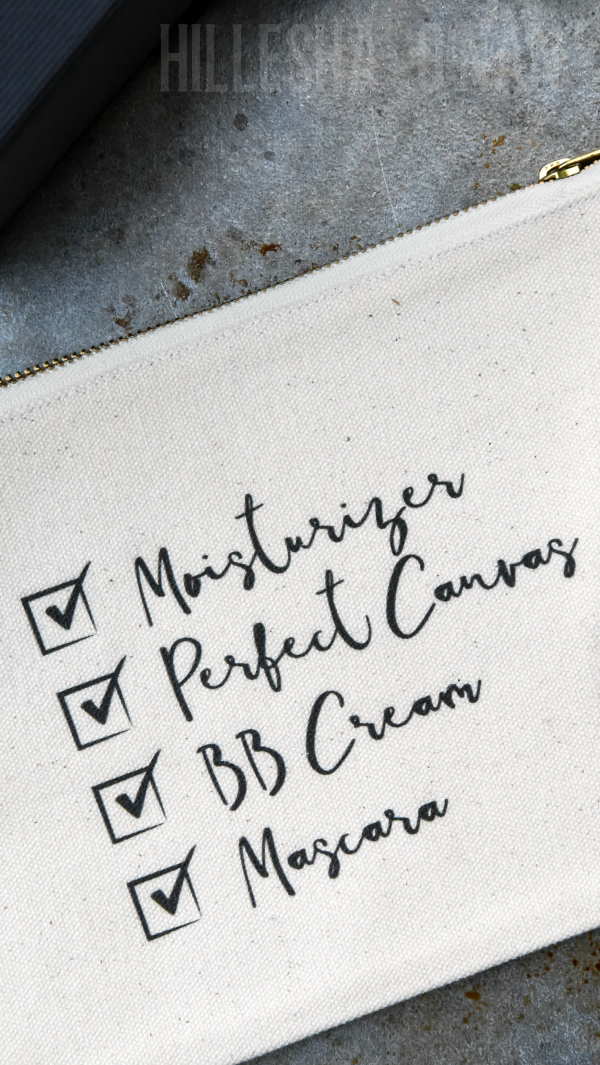 Flush Away Flushed Skin
Whether you have a date, wedding day on the horizon, or have deadlines on top of deadlines (we totally understand), REN Clean Skincare's Evercalm Anti-Redness Serum ($46) gets red, irritated skin in check. The formula is specifically designed to address sensitivity and works to protect, replenish and calms redness, inflammation, and hyperpigmentation. It's the perfect antidote for any stressful event in your life!
Revive Lackluster Skin
Achieve an inner glow with REN Clean Skincare's Radiance Perfection Serum ($55). This multi-active serum reboots the skin's energy cycle, visibly perfecting skin tone and leaving skin radiant and luminous.
Friends & Family Sale at REN
Between now and October 23rd, 2017, save 20% off at REN during the Friends & Family Sale. Use coupon code FRIENDS at the checkout.
This post is in partnership with REN. It also contains affiliate links, in which we'll make a commission if you purchase any of their products via the links within this post.