This post was sponsored on behalf of Hasbro's Littlest Pet Shop. All opinions stated are my own.
My daughter is 4 years old and she's like any other child. She loves imaginative play! Imaginative play fosters creativity and boundless imagination. It also teaches skills that will be beneficial throughout a child's life that includes decision-making, building relationships, problem-solving, and pattern recognition. This is why she loves Littlest Pet Shop! She can create, bring things to "life", and populate the whimsical world of Littlest Pet Shop with accessories, vehicles, and accompanying playsets like the Littlest Pet Shop Pawristas Café Playset and Littlest Pet Shop Pet Shop Playset.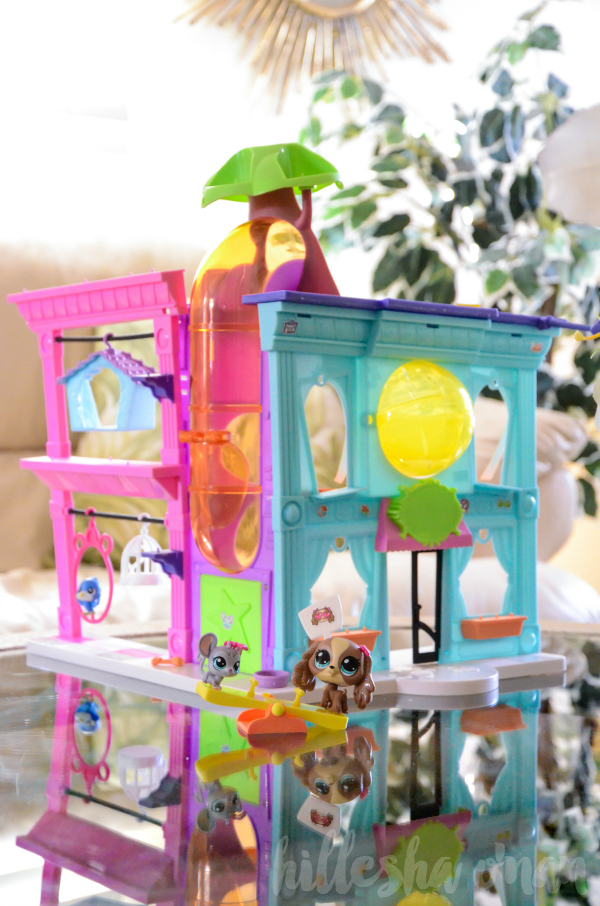 My daughter loves animals, so the Littlest Pet Shop Pet Shop Playset ($29.99) is perfect for her. It comes with three animals (Nutmeg Dash #295, Noggle Murino #296, and Balmy Azure #297), yet this multi-level pet shop can house up to thirty pets! Pets can travel from the rooftop playground to the second or main floor by using the tunnel slide. There is also a seesaw, hamster ball, and perch on swings, including a paw-shaped swing, where pets can hang out and play! Additionally, it comes with deco bits, a thought bubble, and stickers to help your child bring out their imaginative world to life!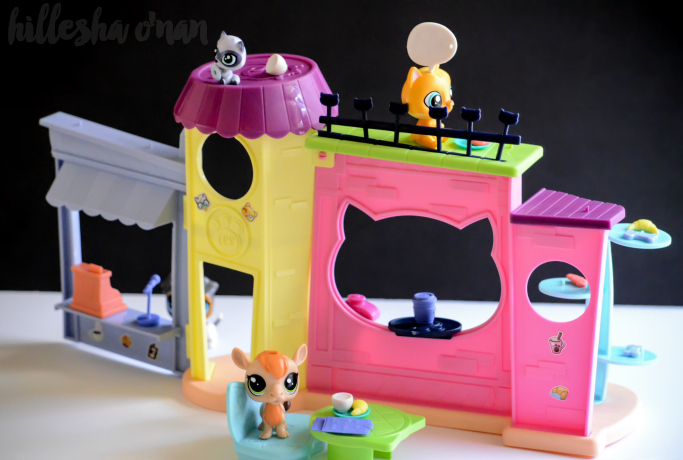 The whimsical world of Littlest Pet Shop isn't complete without the Pawristas Café Playset ($19.99)! This is where pets can come for a delicious meal, chat with their friends, jump on stage at open mic night, warm up with a piping hot cup of coffee, and enjoy some much-needed downtime. The baristas (Fuzzy Gumbopaws #294 and Golly Gatz #293) at Pawristas Café provides a relaxing and attractive atmosphere to guests, with several cool features, including a couch to lounge on and a to-go ordering window.
Embark on Big Adventures with Littlest Pet Shop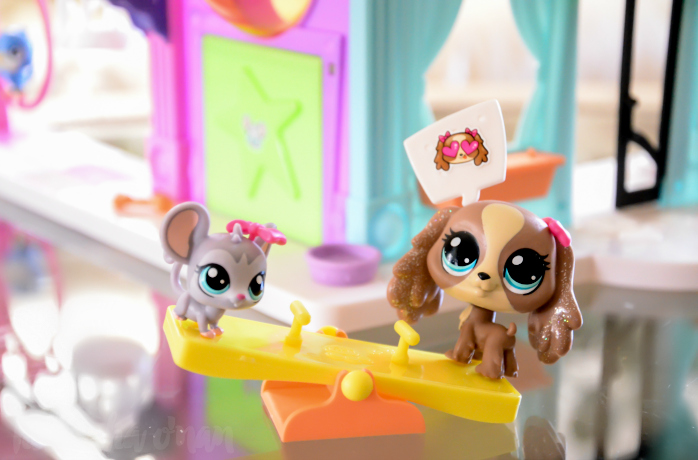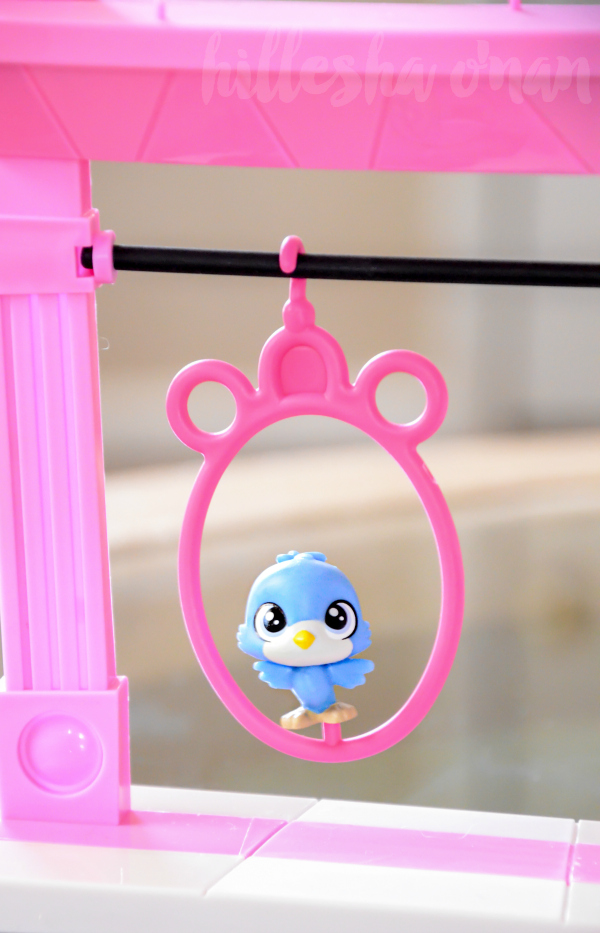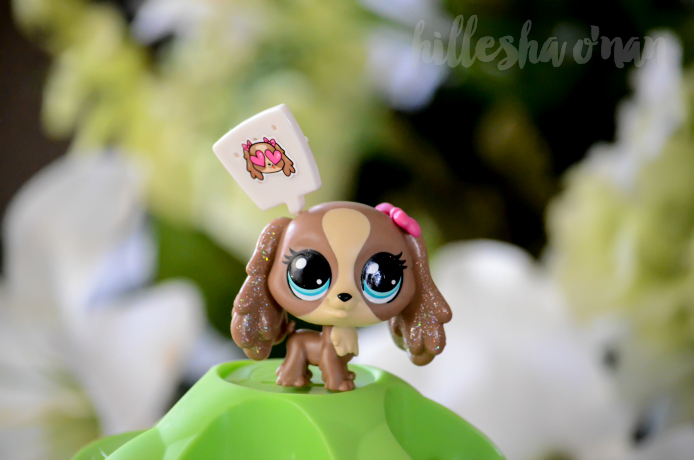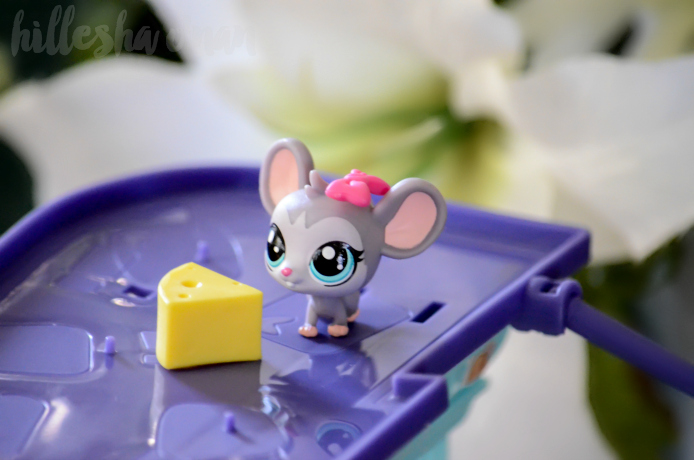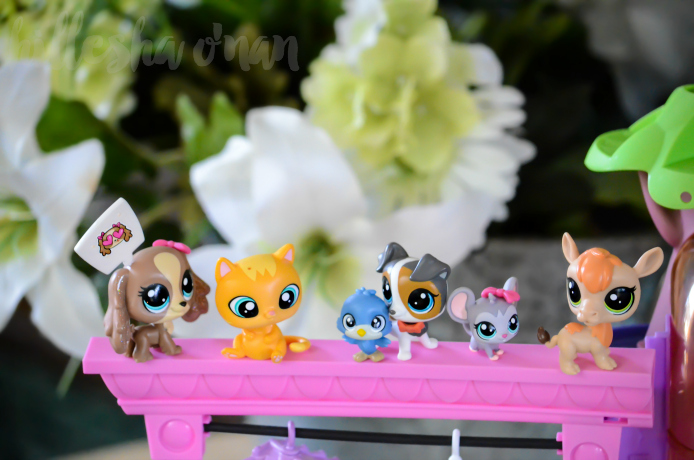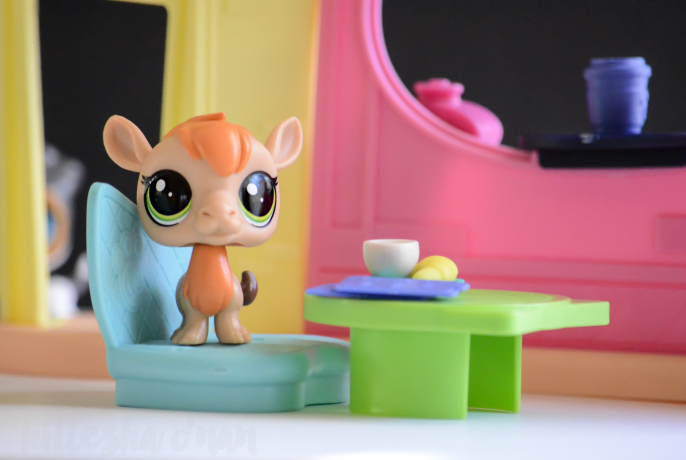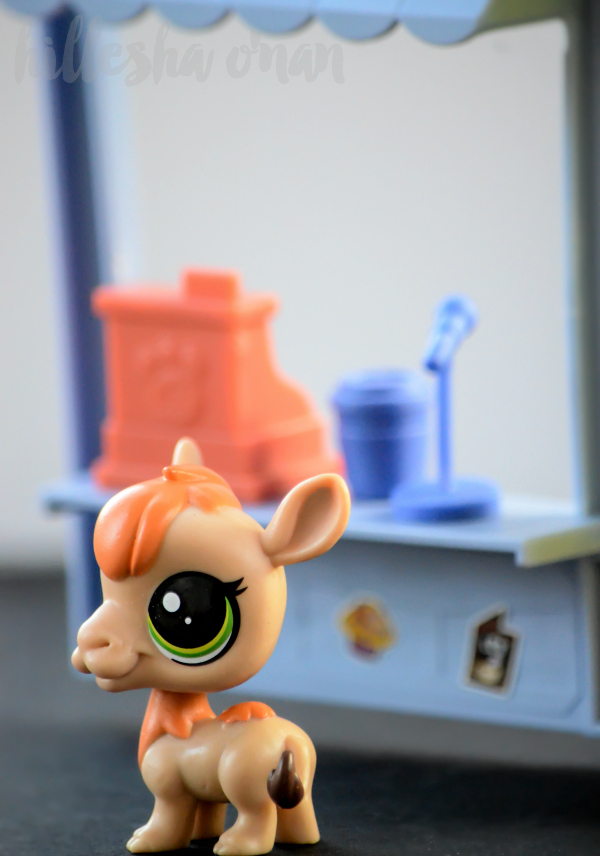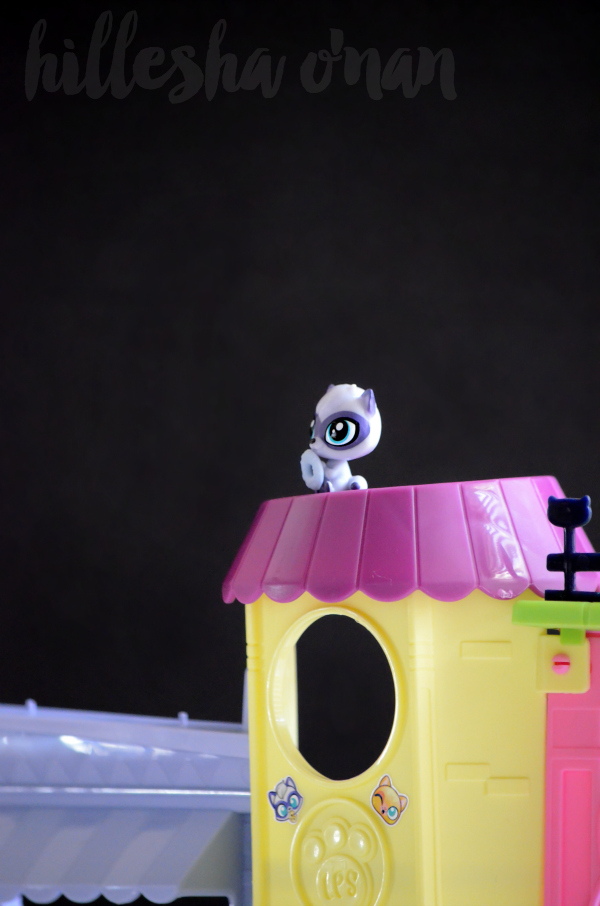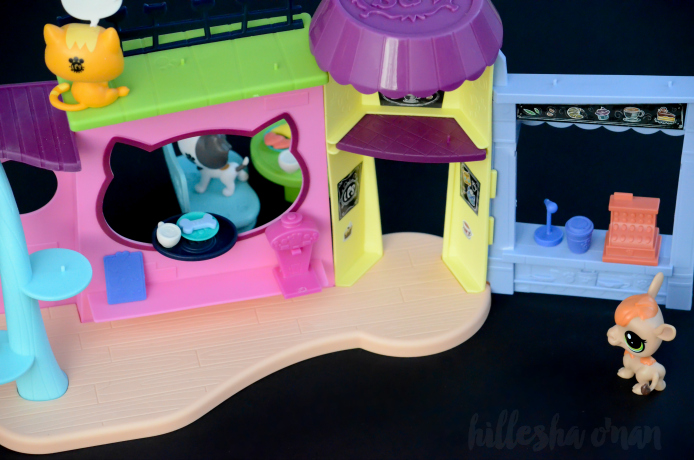 The Littlest Pet Shop playsets help foster creativity through imaginative play while teaching a child how to build relationships with others. There over 300 Littlest Pet Shop Singles ($2.99) to collect! 40 unique Littlest Pet Shop Singles were unveiled this year, including a Labrador, Puffin, and a Jack Russell Terrier. Each pet includes bobble-head motion and can be accessorized with a deco bit to make them stand out even more.
You can also bring the pets to life by using the LPS Your World app. The LPS Your World app is compatible with iPad, iPhone, iPod Touch, and select Android devices. Once you've launched the app, simply hold your pet and scan the code to unlock it in your game! You can then play activities, dress up virtual pets, earn rewards, and design your world, your way. In addition, follow Littlest Pet Shop via Instagram for the latest deets!