This post is in partnership with Chef'd.
'Tis the season to be jolly, but you can't muster the energy to belt out the "Fa la la la la la la la" when you're starting to feel like a one woman circus. That's most likely because of the juggling act of a seemingly vast amount of roles and tasks, including the shopping, decorating, attending seasonal festivities, cooking, and entertaining. This holiday season, enjoy the holidays more and stress less by taking the hassle out of holiday cooking with Chef'd!
Chef'd delivers fresh ingredients and step-by-step printed recipe cards at your doorstep, but they set themselves apart from other meal kit companies since they're not subscription based. With no subscriptions, the ability to re-order your favorites, and a selection of over 300 meals, Chef'd is changing the meal kit landscape one delicious meal at a time. Don't eat meat? Eating gluten-free? No problem! Chef'd has delicious meals for vegetarians and vegans, as well as many gluten-free options. They also give customers the ability to filter all meals by lifestyles including Family Friendly, Gourmet, Quick and Easy, and Lighter Options. Their recipes are created by world-famous chefs, culinary influencers, and national brands. Some of their partners include Vegetarian Times, Foodstirs Modern Baking, Women's Health, Paleo Magazine, PureWow, and Skinny Ms., to name a few.
My family and I aren't really adventurous when it comes to trying out different recipes since we're creatures of comfort. There are times that I'll find an interesting recipe that my family and I might like, yet it may require some ingredients that aren't easily acquired and/or scattered from store to store. This isn't the case with Chef'd since all of the ingredients are all there. Each ingredient is also pre-measured to help avoid waste. That's why they're the perfect choice for holiday cooking since help take the hassle out of meal planning, grocery shopping, and portioning. Additionally, their meals are delivered in a refrigerated box to ensure freshness even if you're not at home at the time of delivery.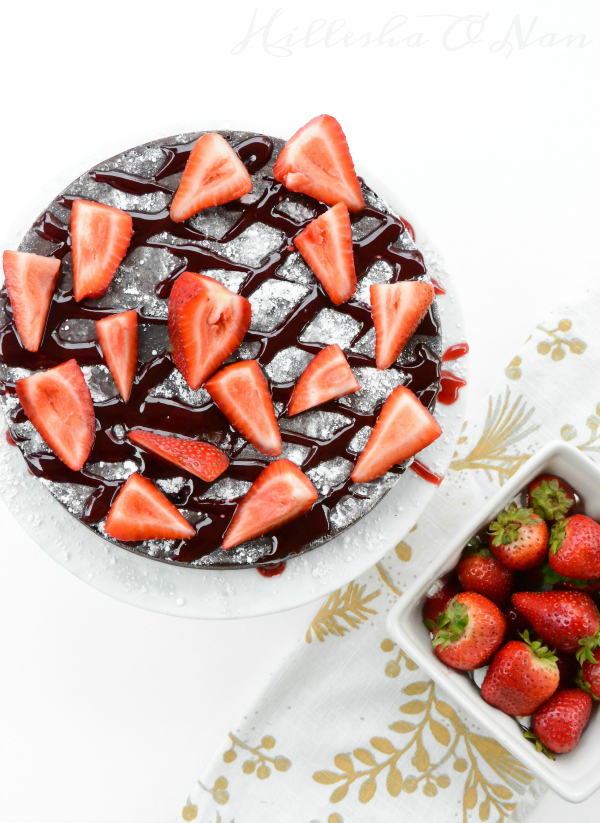 Chef'd helped me to shy away from the norm and expand my family's palates with recipes like the Flourless Chocolate Torte, Potato Corn Chowder, and No-Bake Toffee Fudge Bars. The results? Each meal was convenient, effortlessly easy, and had a high-end restaurant-quality taste! I loved how minimal the prep was, with some chopping here and there.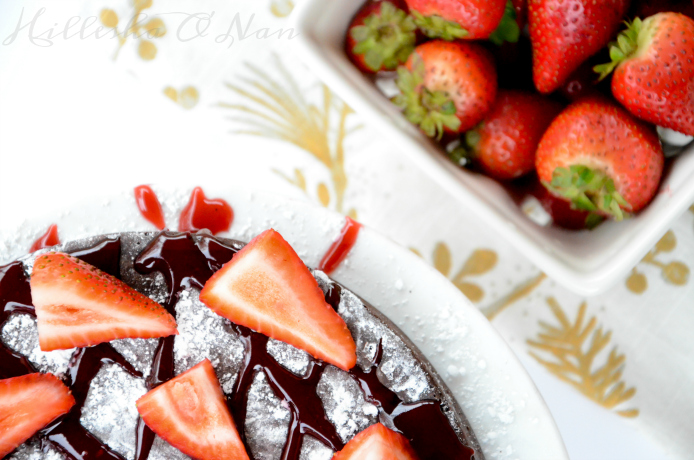 You'll find a version of a flourless chocolate cake on menus all over town, but nothing hardly compares to one that's homemade by you! Chocolate lovers will love this insanely rich dessert that's made with Scharffen Berger cocoa, toasted walnuts, raspberry puree, and fresh strawberries. This torte is perfect for those who follow a gluten-free diet since it's free of wheat.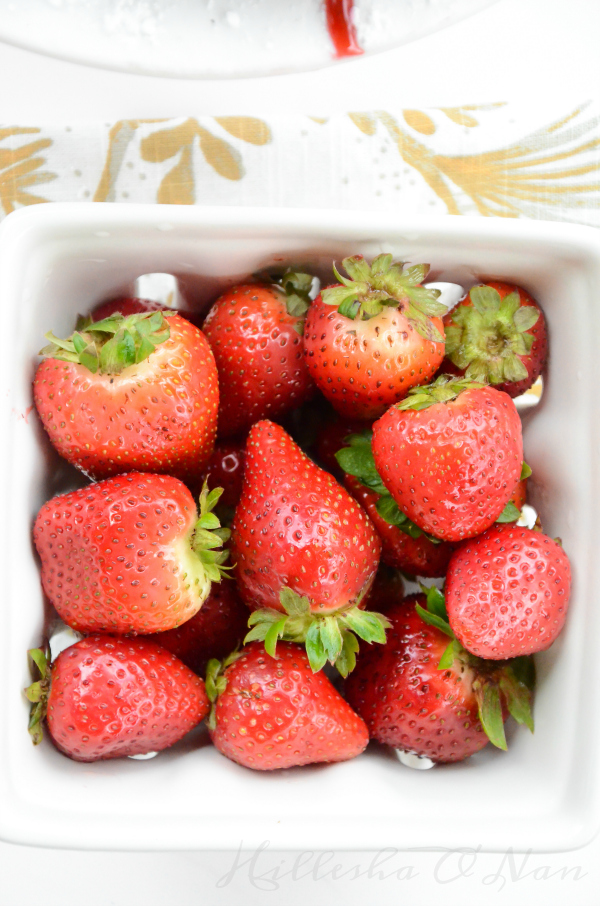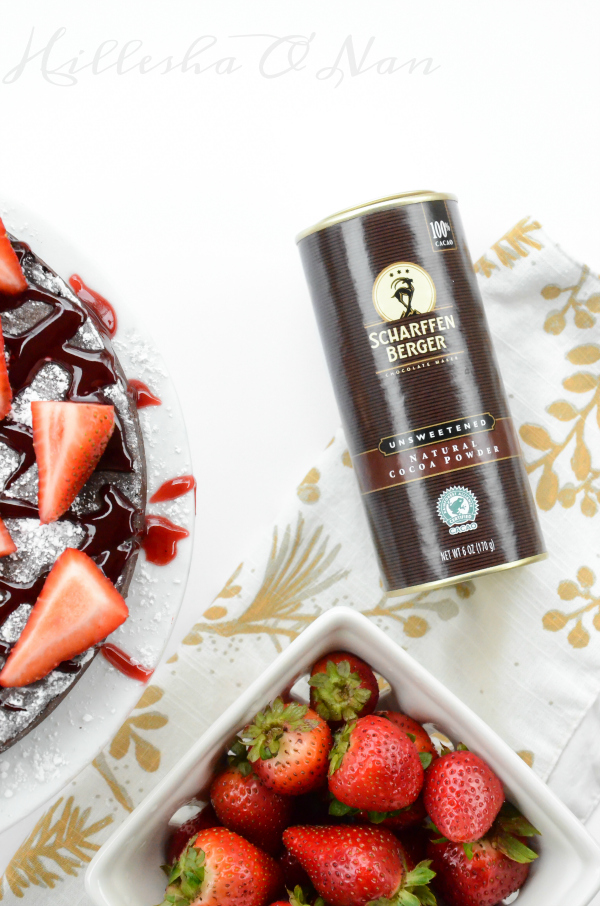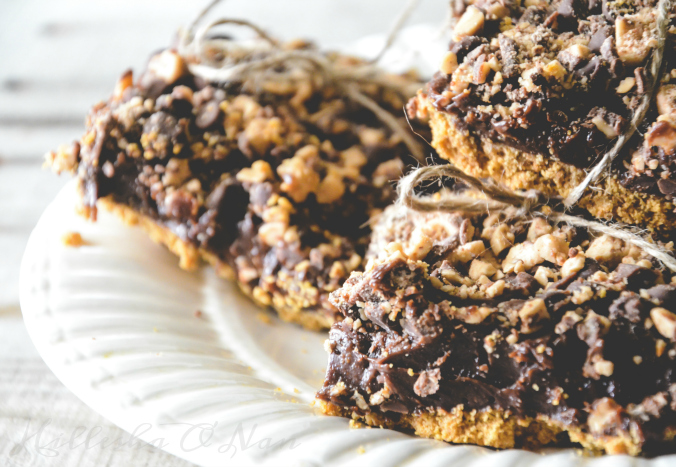 HERSHEY's Kitchens' motto is "The more chocolate, the better!" It's even better when doesn't require an oven with recipes like the No-Bake Toffee Fudge Bars. Imagine the rich, fudgy taste of HERSHEY'S Semi-Sweet Chocolate Chips atop a buttery graham cracker crust along with the topping of milk chocolate chips and HEATH Milk Chocolate Toffee Bits.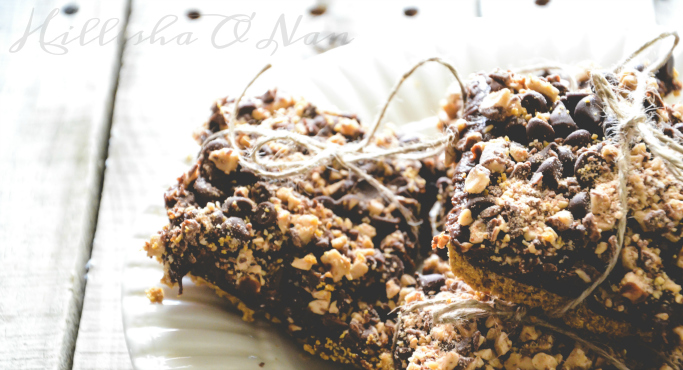 The recipe for the Potato Corn Chowder is from Julieanna Hever's cookbook, The Vegiterranean Diet: The New and Improved Mediterranean Eating Plan with Deliciously Satisfying Vegan Recipes for Optimal Health. Its main ingredients are corn, Russet potatoes, and almond milk. It also comes with sprouted grain baguettes to go with the meal.
Potatoes were a staple in Crete during the time of the studies, especially in the rural areas. Starchy vegetables have always provided accessible, nutrient-dense sustenance in a culinarily versatile and delicious way. Plant-based almond milk may seem like a modern creation, but it was common in medieval kitchens as cow's milk could not be kept long due to spoiling. It's made today by toasting and grinding almonds, then blending with filtered water. Almond milk is heart healthy, low in calories, versatile, and perfect for anyone that is looking for a delicious alternative to dairy milk.
Julieanna Hever's Potato Corn Chowder is a comforting and creamy soup that is the ideal comfort food during the cooler months. It's lightly seasoned, hearty, and wonderfully satisfying.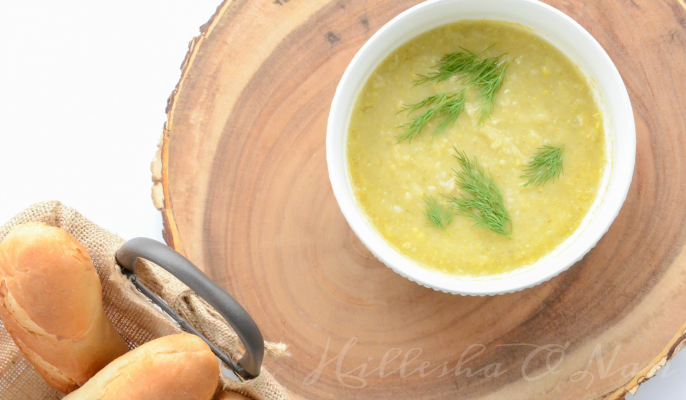 Giveaway
One winner will receive a $25 gift card to spend at Chef'd.
Connect with Chef'd