This review was made possible by iConnect and Mr. Clean. I was provided compensation to facilitate this post, but all opinions stated are my 100% mine.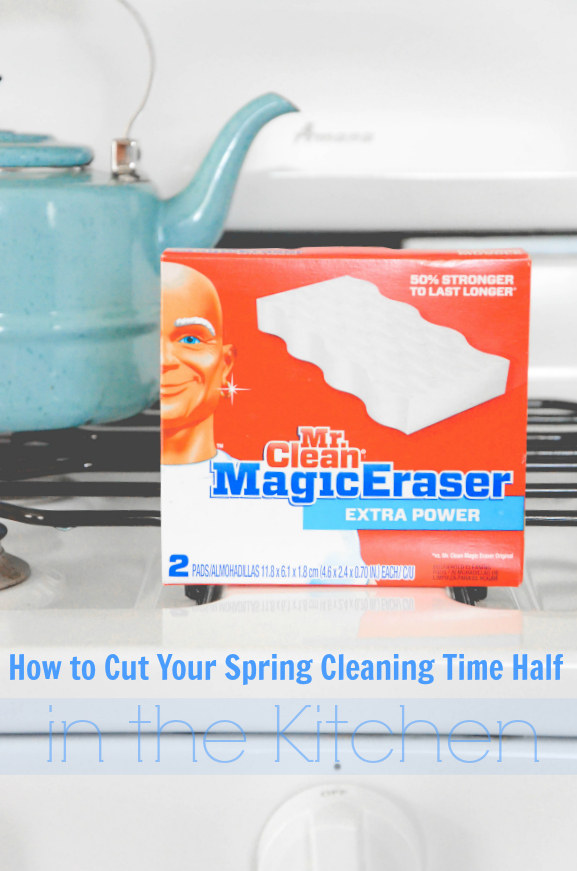 The Mr. Clean Magic Eraser can magically tackle minor to downright laboring cleaning tasks. A few from the million of tasks includes removing stains from pans or cookie sheets, the hard to remove residue that is left on items when removing a price tag sticker, the artwork that your budding Picasso drew all over the walls, scuffs on your favorite shoes, waxy residue from candles, dried-on food on the countertops, whether they're laminate, granite, or glass; or baked-on food from casserole dishes.
It's a painlessly easy and inexpensive way that helps cut down my spring cleaning time in half, especially in the kitchen. In fact, I don't known how I'd remove those "nefarious" food stains in the microwave if I didn't have a Mr. Clean Magic Eraser in tow! It also helps beautify my sink, countertops, stovetop, and oven without any elbow grease. It truly makes my spring cleaning serenely stress-free.
Microwaves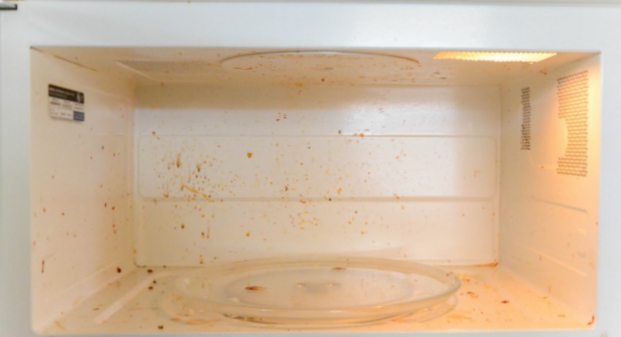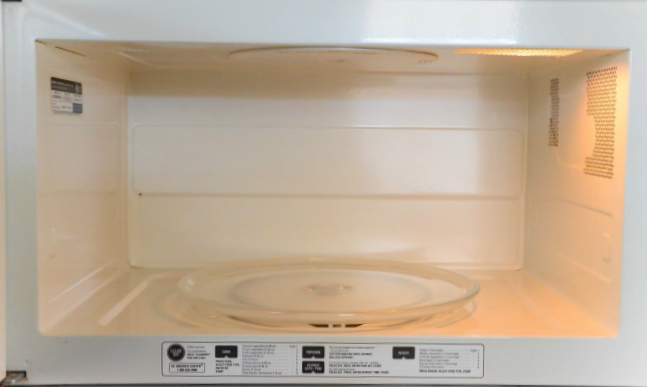 Stovetop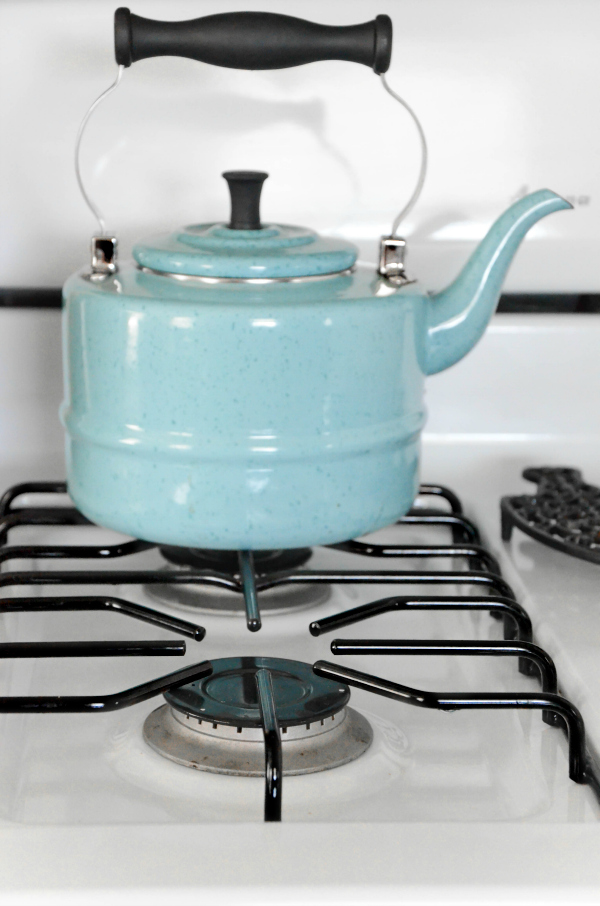 Spring Cleaning with Jillian Harris
HGTV host and former Bachelorette Jillian Harris shares her dirty little secret when it comes to cleaning, the Mr. Clean Magic Eraser. She loves how it enables her to clean smart, not hard.
Giveaway
One winner will receive two Mr. Clean Magic Eraser Extra Power Packs (total of 4 Magic Erasers), $10 Sephora gift card, Teavana Herbal Infusion Strawberry Lemonade Mix, pitcher, branded Mr. Clean umbrella, and, a gift basket. The giveaway will conclude on April 11th.