We've all read numerous blog posts about lipstick, but never one like this. We recently learned about a company that's based in the mecca beauty in the United States (Los Angeles): Sophisticated Rebel. Even though they sell a cool lipstick, the reason we love them is WHY!
Sophisticated Rebel believes in using their financial and brand success to support and bring awareness to organizations and movements around the world that are improving the lives of women and providing opportunities for growth. A portion of each sale goes into their non-profit fund, appropriately called "Rebel with a Cause". The fund then grants money to charities that embody the sophisticated rebel
spirit.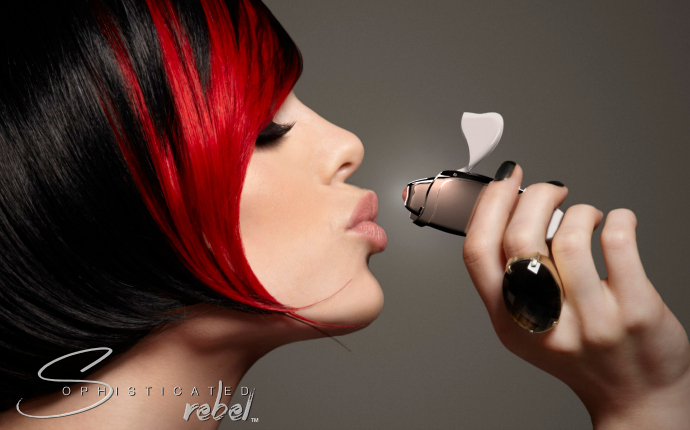 Their goal is revolutionary, but so is their lipstick. First they have completely changed the delivery system. The applicator is flat, so it can fit in a clutch, slip into a pocket or even inside your bra! There is a unique system allows the applicator to be attached to a purse loop or even a chain and can be worn as a necklace. The Forever Lipstick Blade is made of a surgical grade stainless steel that
polishes to a mirror finish (you essentially have a built in mirror). This durable material also allows it to be engraved adding an element of personalization or a special quote.
You definitely wouldn't want to throw this beautiful piece away after your lipstick runs out and thankfully you don't have to… the company has made it REFILLABLE. They have a proprietary lip color cartridge and fill device that makes it simple and inexpensive to refill your own applicator at home. The company didn't take any shortcuts when it came to the lip color either – it is a luxury formula with a color that says for hours and is incredibly moisturizing.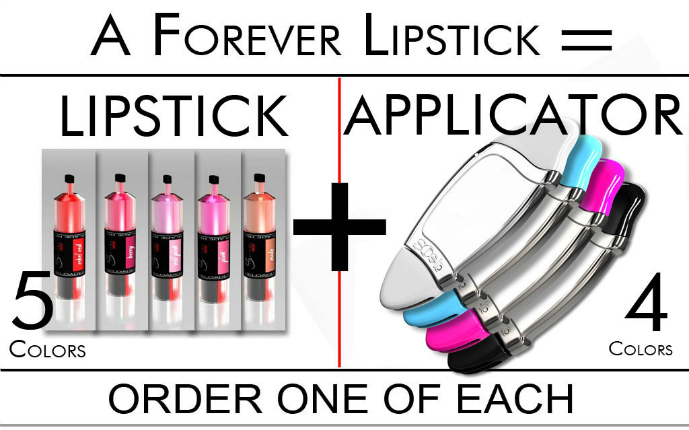 The price is a mere $10 for a refill cartridge, meaning women can have a Beverly Hills lipstick at a Walgreens price. Now women everywhere can have a personalized, beautiful, high quality lipstick and help bring change to the world at the same time. Their co-founder is quoted as saying, "You don't have to wear a cape to be a hero you can just buy a lipstick."
Connect with Sophisticated Rebel
This post is in partnership with Sophisticated Rebel.