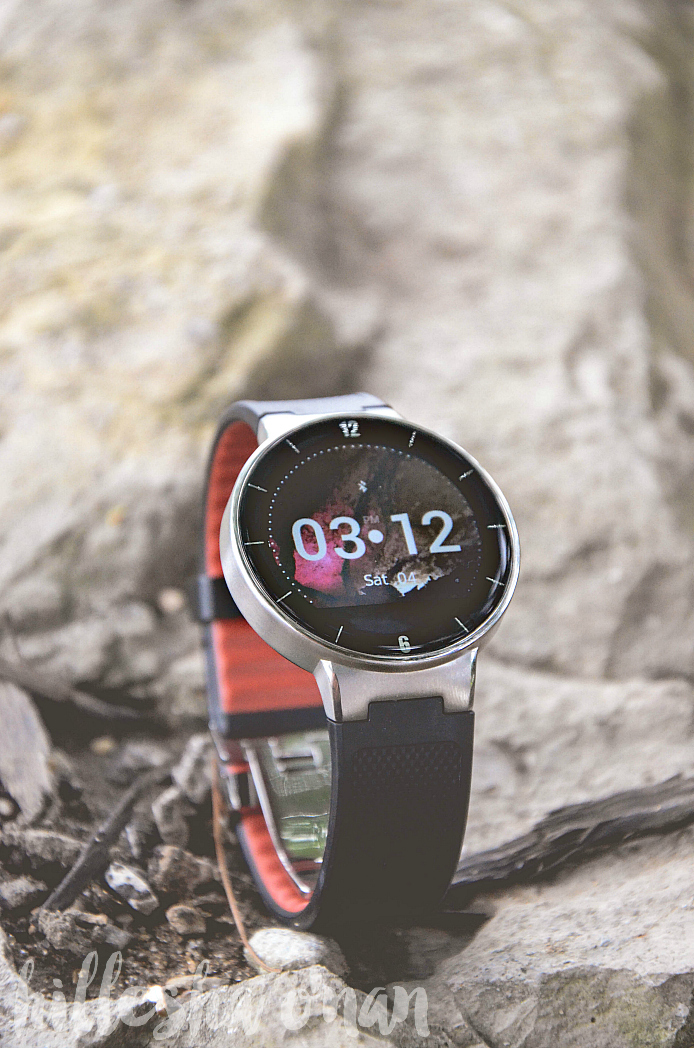 Smartwatches like the ALCATEL ONETOUCH Watch easily adapts to society's changing needs. It is as exceptional as the ALCATEL ONETOUCH Idol 3 that I featured last month.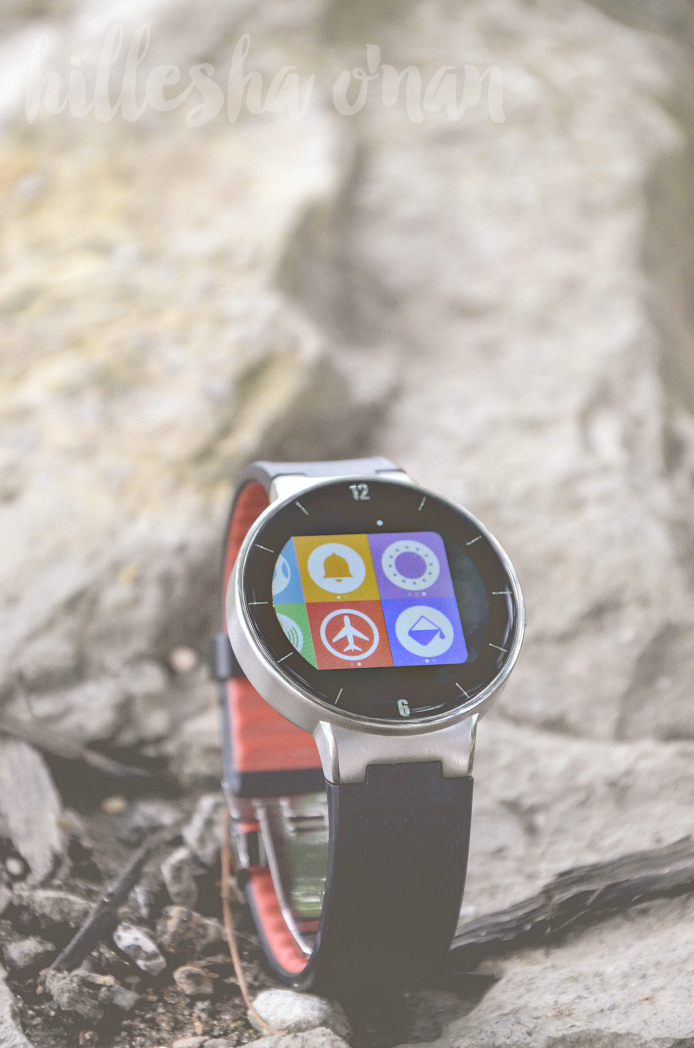 This multi-purpose watch is compatible with Android and iOS smartphones. It functions as a health tracker (heart monitor, calorie tracker, sleep monitor, and pedometer) and phone control (receive call notifications, music, and phone finder). One of my favorite features is that you can control the camera of your phone with the camera app on the watch, making it easy to get the perfect picture! Another feature that I love is the compass, which comes in handy for hiking and backpacking adventures.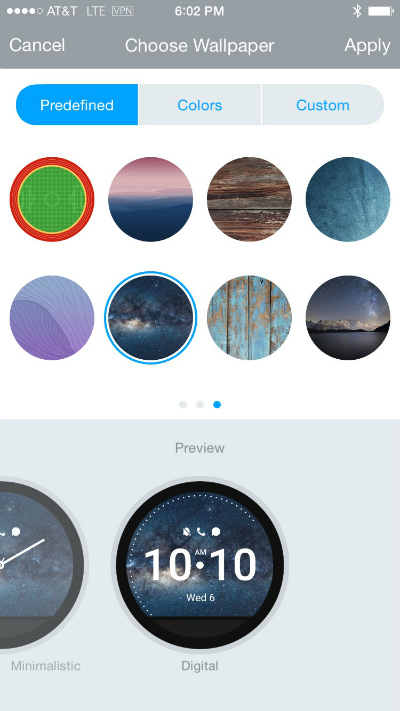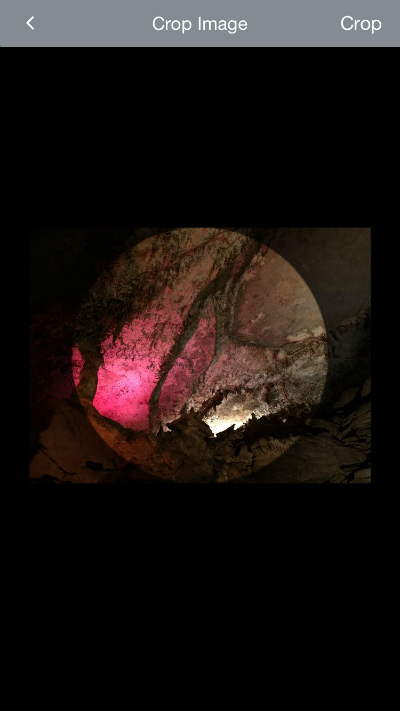 It comes in an androgynous dark red and volcano black design that is simplistic, yet sophisticated and understated. Its simplicity makes it effortlessly easy for it to complement one outfit to another, especially since you can customize the watch with a variety colors and wallpapers. You can even use your own pictures as a background! I did the latter by customizing it with a picture that I had taken when I visited Ruby Falls. The goodness doesn't stop there! It is water and dust proof. It is also completed with a built-in USB charging, nixing unnecessary cords.
In addition to its functionality, versatility, and durability; the ALCATEL ONETOUCH Idol 3 is priced at an argumentatively justifiable price ($150) compared to most of the smartwatches on the market. That is why it hardly comes as surprise that this watch made the list for CES Editors Choice and Tom's Guide Top Pick for 2015.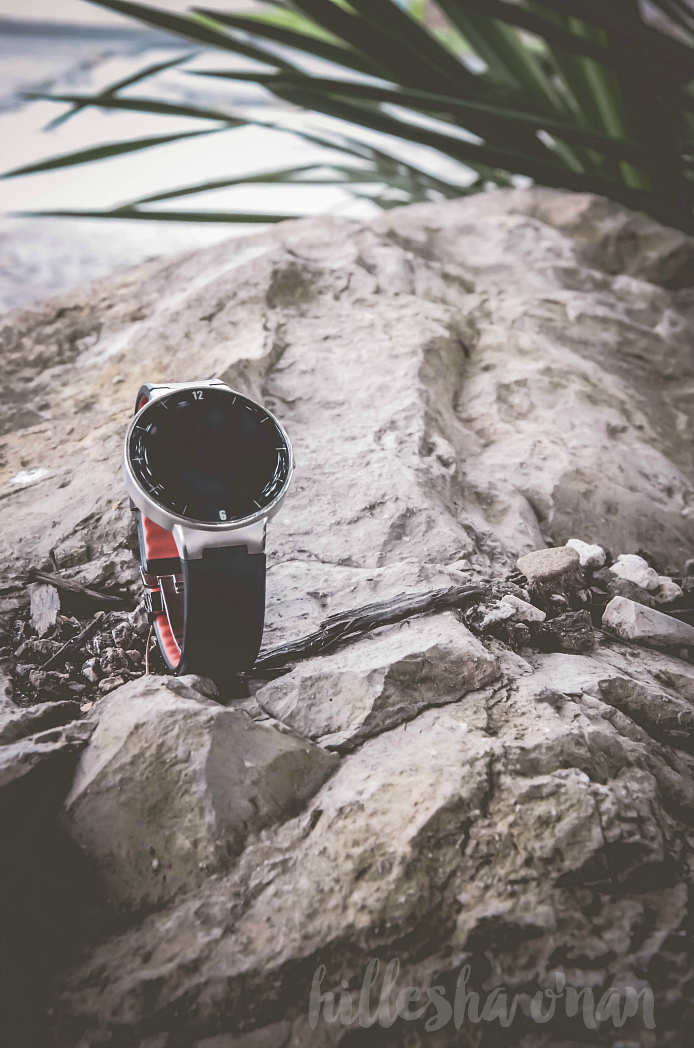 What Makes the ALCATEL ONETOUCH Watch Smart
Features
Accelerometer
Gyro
Altimeter
Heart rate sensor
E-compass
NFC tag
Water and dust resistant
Music and camera controls
Fully customizable Watch face backgrounds via the ONETOUCH Move app
Battery
210mAh
Can work for 2-5 days
Charging takes about 1 hour (via built-in USB 2.0 Charging in the Watch band)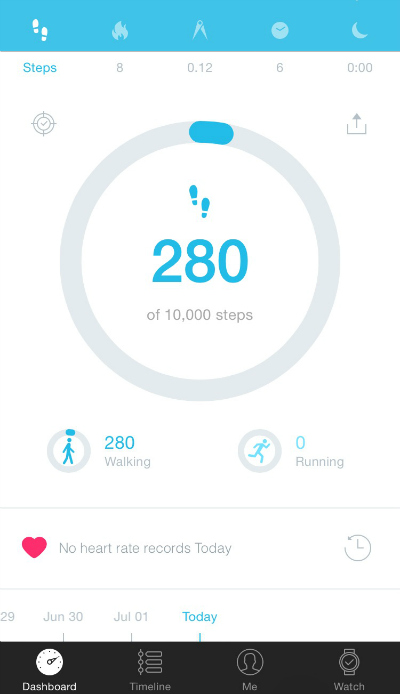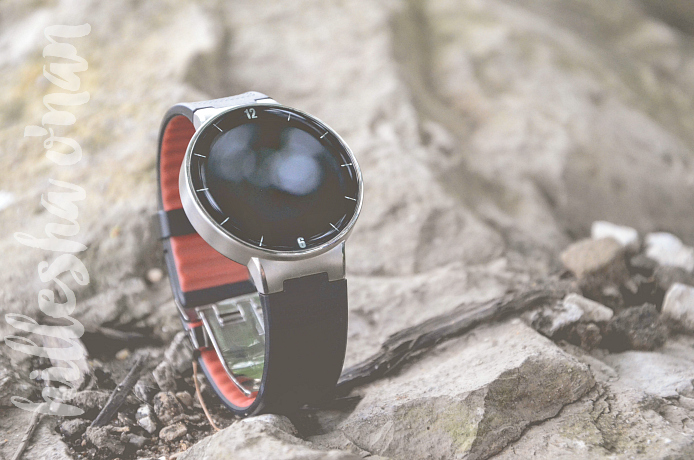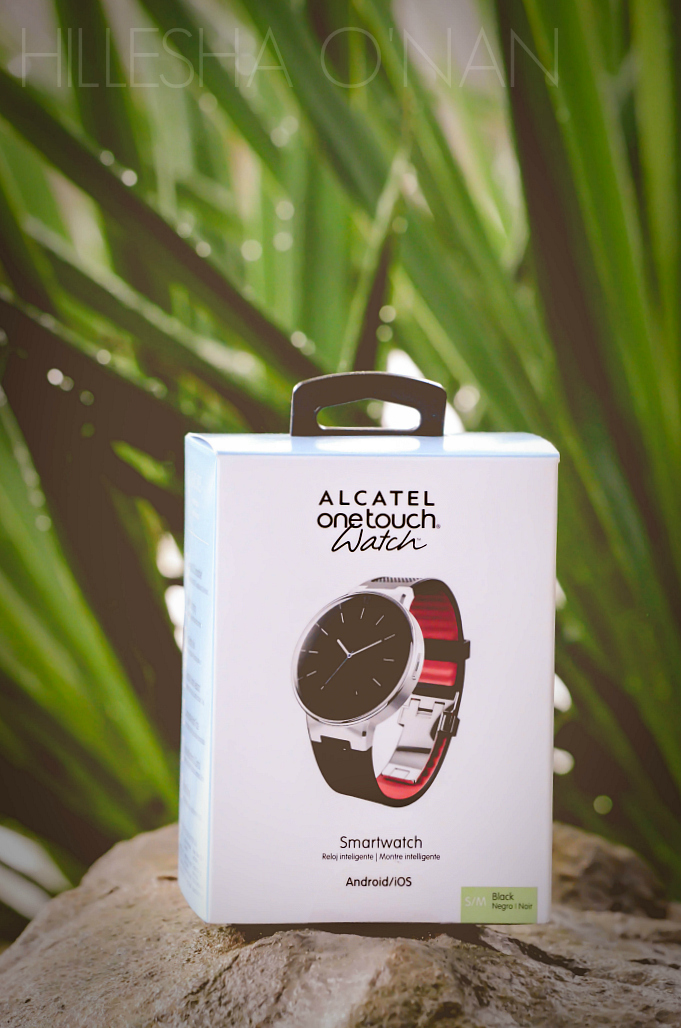 This post is sponsored on behalf of ALCATEL ONETOUCH. All opinions are exclusively my own.