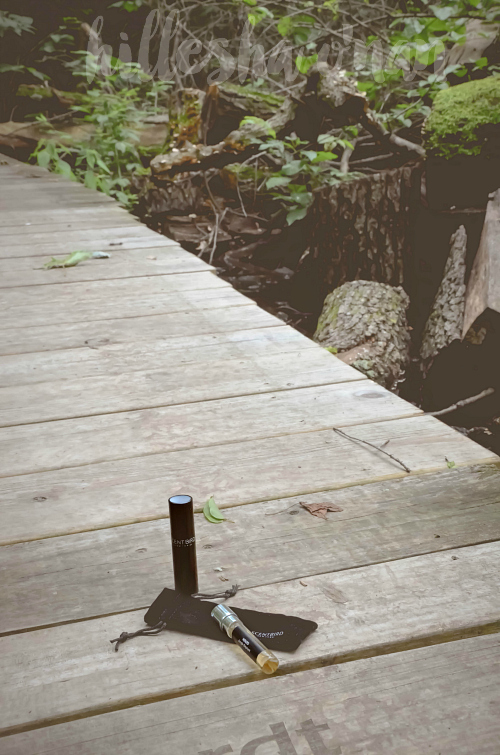 Scentbird is a monthly subscription service that is based in New York. It was established to provide designer fragrances every month for $14.95. Each month, you're introduced to a new fragrance out of over 350 fragrances for women based on your scent preferences. They'll suggest recommendations on fragrances when you first sign up by having you to take a quiz. Alternatively, you can browse their perfume collection and rate them. The more you rate, the better your recommendations become. You can also add fragrances that you'd like to try to your queue.
Some of my recommendations includes Womanity by Thierry Mugler, Cheap & Chic Light Clouds by Moschino, Maitresse by Agent Provocateur, Jungle L'Elephant by Kenzo, Eau de Mandarine Ambree by Hermes, Me EDP by Lanvin, and Envy Me by Gucci. A sampling of their perfume brand roster includes Coach, Anna Sui, Marc Jacobs, Dior, and Van Cleef & Arpels, to name of few. It's like Birchbox, but in a fragrant sense. It's not the least bit of surprising that this new company has already won the likes of Essence, TotalBeauty.com, Harper's Bazaar, Fashionista, and Forbes!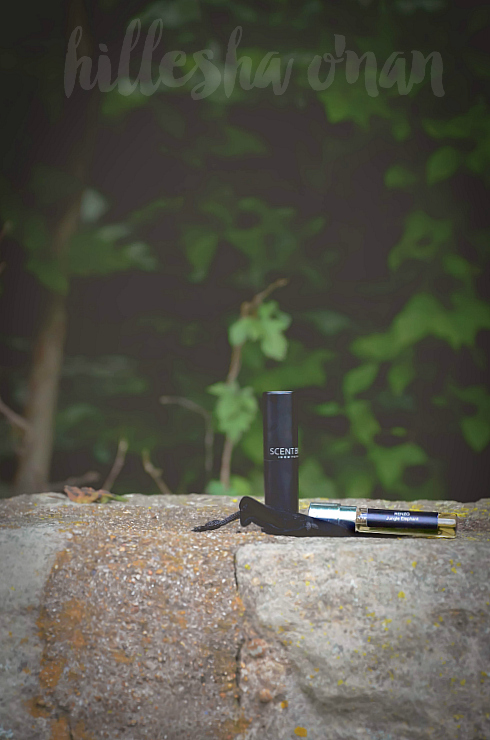 The Jungle L'Elephant by Kenzo that I opted for came in a travel-friendly purse spray case and velvet pouch. It also included a card on how to use your purse spray like a pro! Subscribers will receive a black purse spray case in the first month's subscription, but additional cases can be ordered for $12.95 in pink or black. The fragrance is a timeless scent that was first introduced in 1996. It's categorized under "Party, Classic, and Sweet." It is harmoniously blended with notes of mandarin, cardamom, caraway, clove, heliotrope, ylang-ylang, mango juice, licorice, vanilla, patchouli, and casmerin.
I believe that the patchouli is one of the most evident notes in the dry-down, but there is something warm and effervescent about it. It is a beautiful and sophisticated scent that I can wear again and again! I'd love to try other scents in the future, such as Oriens by Van Cleef & Arpels, La Vie Est Belle by Lancome, and Perles De Lalique by Lalique.
TruScent Recommender | How it Works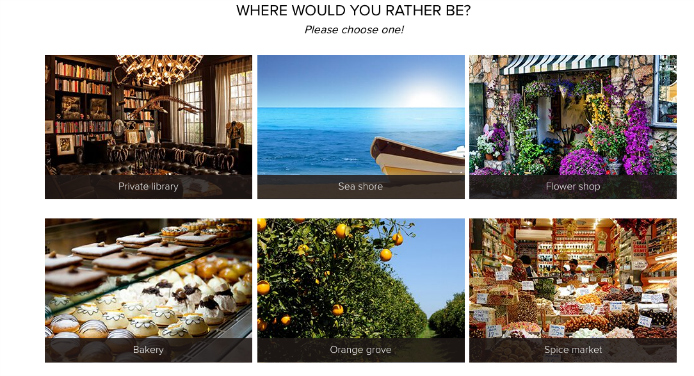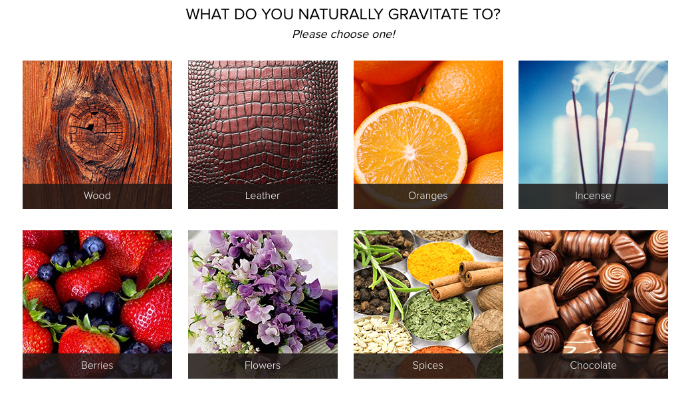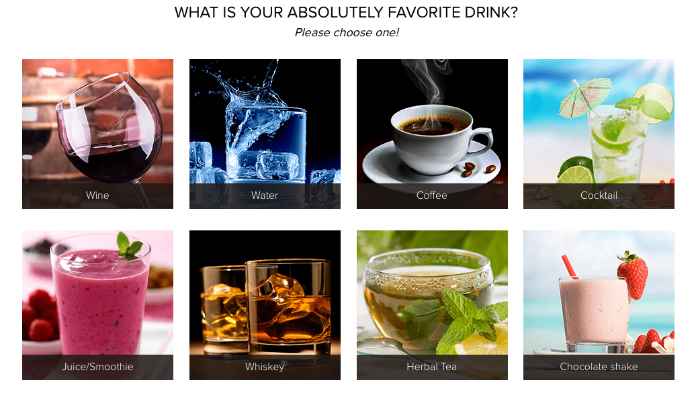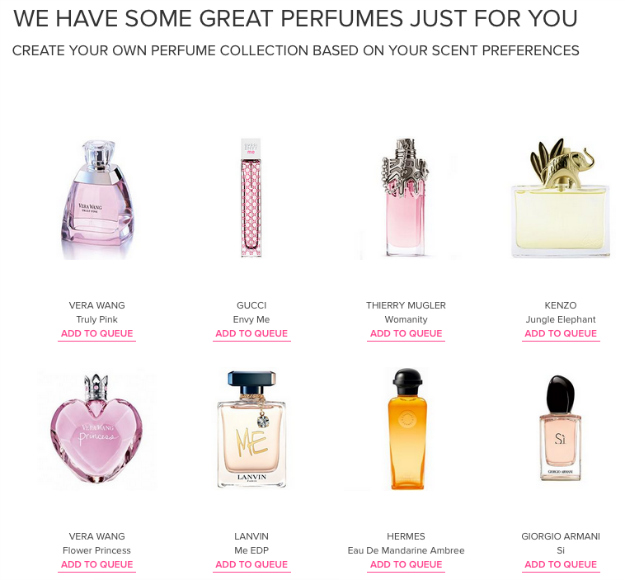 How to Earn Free Perfume
You can invite your friends to join in the fun! Scentbird will arrange that their second month with Scentbird is free, courtesy of you. You will earn 1 free month of Scentbird for each friend that subscribes.
Connect with Scentbird
Your fragrance is your message, your scented slogan. – Maurice Roucel
This post is sponsored on behalf of Scentbird. All opinions are exclusively my own.
What is your go-to fragrance?