Oils have been dominating the beauty industry for years! Marula oil is the latest oil that is dominating the beauty industry. This oil is extracted from the kernels of the beautifully unique fruit from the Marula tree that is harvested in South Africa. It is reminiscent of a lemon with a distinct, yet succulent flavor, and it provides a wealth of benefits for the skin and hair. This versatile oil has high concentrations of essential fatty acids, nutrients, and minerals that protect hair and skin from environmental stress. It also has potent antioxidants, helps boost cellular activity, build collagen, deeply nourishes and repairs the skin; and reverses photodamage. It has even won the approval from Chrissy Teigen's hairstylist, Jen Atkin and Khloe Kardashian.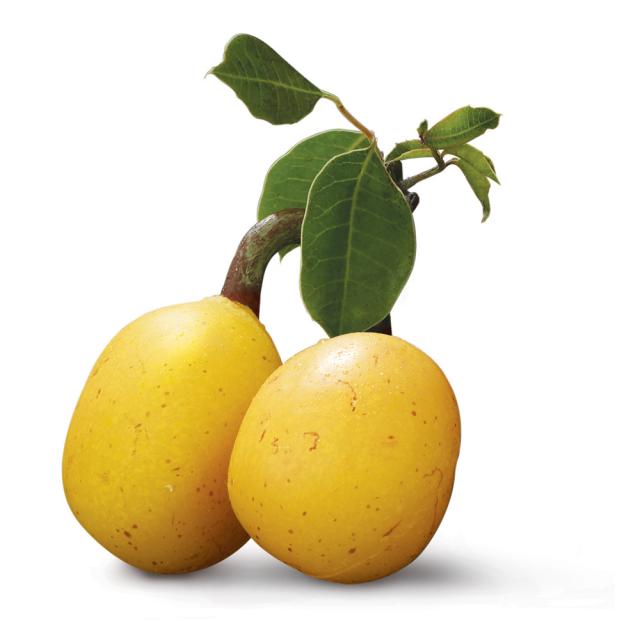 Paul Mitchell took notice and incorporated this innovative oil in the MarulaOil hair line! The MarulaOil line consists of five products, including the Rare Oil Replenishing Shampoo, Rare Oil Replenishing Conditioner, Rare Oil Intensive Masque, Rare Oil Treatment, and Rare Oil Light Treatment. I'll admit that no other shampoo and conditioner brand compares to Paul Mitchell when it comes to my hair, but that love has deepened even more after being introduced the MarulaOil line.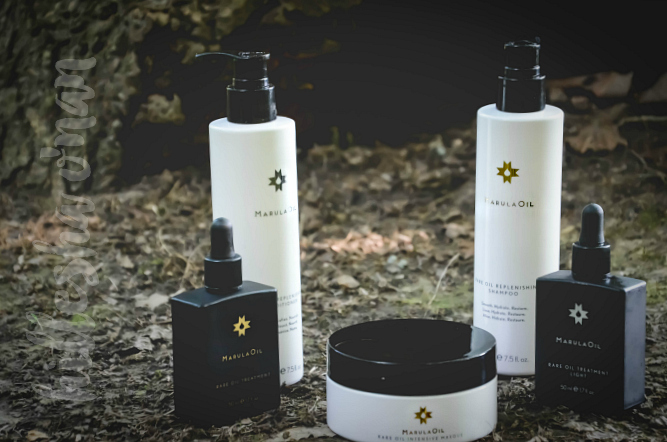 The sun has been causing all kinds of havoc on my hair lately! This has been resulting in extreme dryness and frizziness, causing me to look and feel like Monica Geller when she visited Barbados for Ross Geller's conference in Friends. I dub this undesirable hair situation as The Monica. With the summertime in full swing and the humidity steadily spiking, these products couldn't have come at a better time! The Rare Oil Replenishing Shampoo + Conditioner lathers beautifully without zapping the life from my hair. Both are also light and enticing to the senses. The conditioner deeply nourishes my hair and gives it the luster that it needs.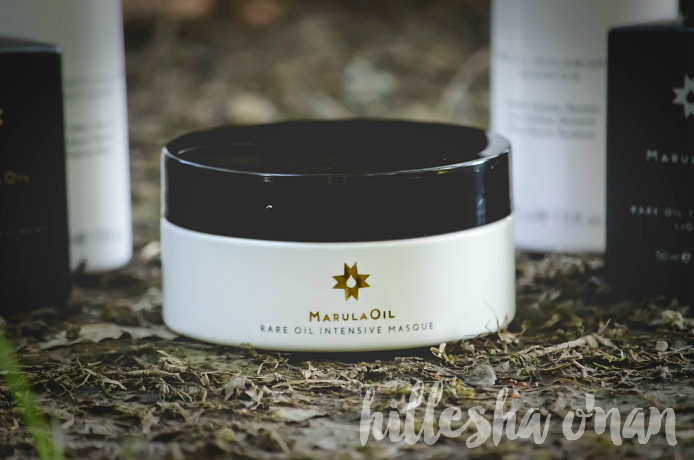 I haven't really been much of a fan of hair masques over the years, but I do love the Rare Oil Intensive Masque. This hair masque is formulated with cold-pressed Marula oil that hydrates, smoothes, and softens dry, coarse hair, while adding volume to thin, limp hair. I love that it doesn't dry out my hair like the hair masques I've used in the past. It gives my hair a boost of shine and strength instead. My hair feels utterly soft to the touch! I also love that it is light and hydrating for the hair; not oily or heavy. It is perfectly ideal for hair that is dull, dry and/or damaged.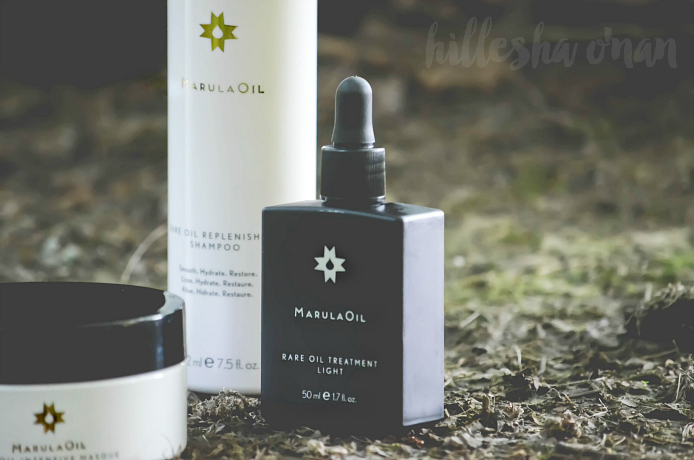 Despite the fact that my hair can use all of help it can get during this time of year, I always get apprehensive about applying any oil on my hair. This is because I'm prone to developing breakouts around my hairline. It's hardly a win-win situation, as it is either good hair + breakout city or clear skin + The Monica. That is why I'm thankful that the Rare Oil Treatment for Hair + Skin comes in two versions, regular and light. I typically opt for the light for my hair, while I use the heavier version on my skin. Both can be applied pre-shampooing as an enriching treatment or to clean, damp hair before blow-drying. The latter method helps my hair achieve + maintain smoothness and lock in moisture, giving me smooth waves opposed to frizzy waves!
Where to Buy Paul Mitchell
Hair care products by Paul Mitchell, such as Pro Tools, MITCH, Tea Tree, and Awapuhi Wild Ginger, may be found at mass retailers, but it isn't guaranteed that they're authentic. They could be old, tampered with, or even counterfeit, and they often cost more than the suggested retail price. To make sure that you're getting the genuine Paul Mitchell, visit a salon or Paul Mitchell School. Their online salon locator will guide you to the nearest location. You can also purchase authentic Paul Mitchell hair products at Loxa Beauty if you prefer to purchase online. To find out if your territory services Loxa Beauty, visit any product page on Paul Mitchell's web-site and use the "check availability" button. If you're eligible to purchase online, you'll be directed to Loxa Beauty's web-site, and the best part is, a salon or professional stylist will receive commission on every purchase you make.
I'm part of the Paul Mitchell Insiders Program. Thoughts and opinions are exclusively my own.