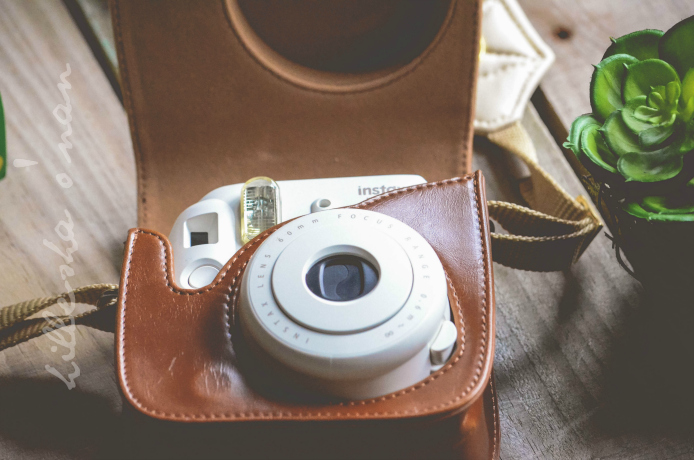 Nearly three quarters (74%) of the women in the United States say that unscripted moments are more beautiful than those perfectly planned moments. I couldn't agree more! In fact, many women agree that their perseverance during these unexpected times made them stronger. Yet, from "real" life to social media, close to six in ten (57%) have felt pressure to present their lives as perfect. That is why AVEENO is celebrating the natural beauty of life that doesn't come with a script.
Post your pictures of Unscripted Beauty to have a chance to win a year's supply of AVEENO products. This includes AVEENO Daily Moisturizing Lotion, the #1 daily moisturizing lotion sold in the U.S., and a photo shoot with Danielle Guenther.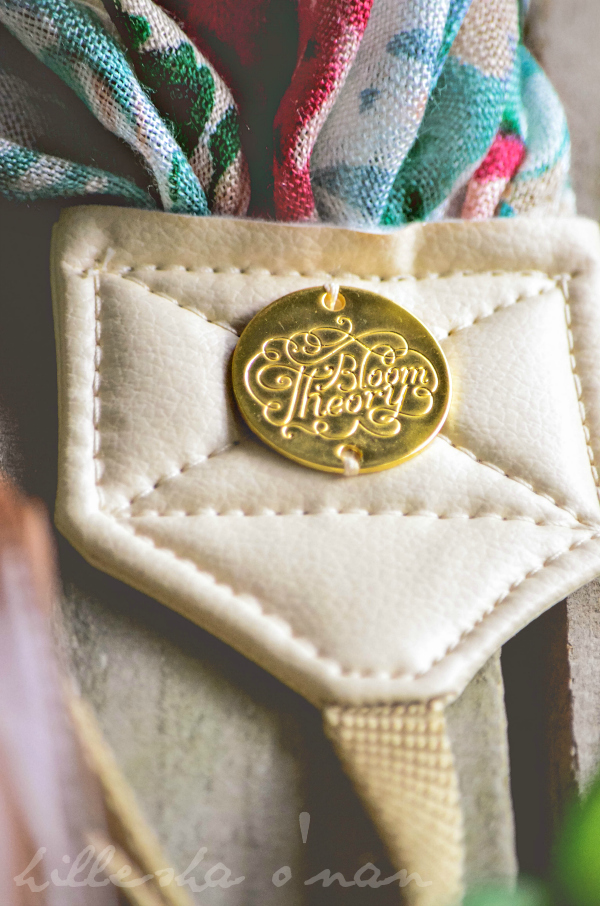 How it Works
– Capture photos of the authentic Unscripted Beauty in your life throughout the month of June.
– Post your photos on Instagram, Twitter, or Facebook by using #AVEENO #UnscriptedBeauty #Contest (tag @AVEENO on Facebook). One winner will be chosen in July!
– Keep celebrating life's Unscripted Beauty!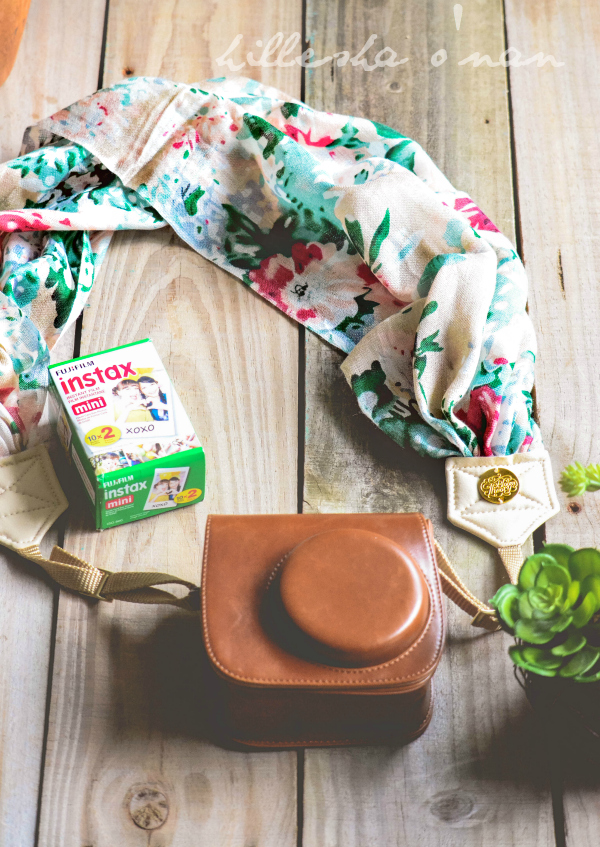 To help celebrate life's Unscripted Beauty, AVEENO sent me a bevvy of products – Scarf Camera Strap in Sangria ($69) from Bloom Theory Shop, Fujifilm Instax Mini 8 Instant Camera with Film, One Year Membership to Phoneography 101 at Photojojo, Jelly Lens (Wide Angle, 6 Image Mirage, and Starburst) Photojojo Wide Angle / Macro Phone Lens, Phone-o-Chrome Slide Filter Card, and AVEENO Active Naturals Positively Radiant Makeup Removing Wipes, to name a few.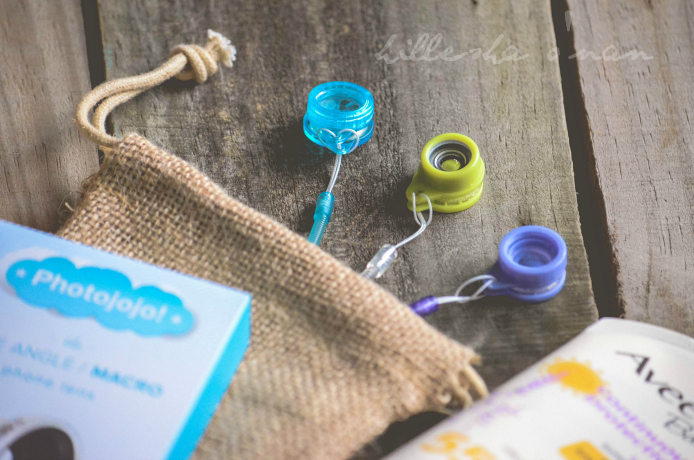 AVEENO Unscripted Beauty Survey
– Nearly all women (99%) know that their life isn't "picture" perfect, but this makes them feel human (68%), strong (32%), and unique (22%).
– 98% of women have no doubt they can handle life going "off-script." More than three-quarters (76%) would actually prefer a life that includes unscripted moments over a perfectly orchestrated life.
– 96% of women believe unscripted moments from their past still make a positive impact on them today. For moms, a hug or kiss from their child (63%) or those unexpected "firsts," like their child's first smile or word (61%) rank among the most appreciated spontaneous moments.
– 78% of millennial women would be willing to share pictures of their genuine "unscripted" life with others, compared to only 58% of women in older generations.
– 61% of women prefer their families to appear natural in photographs; only 6% of women want their family to look perfect.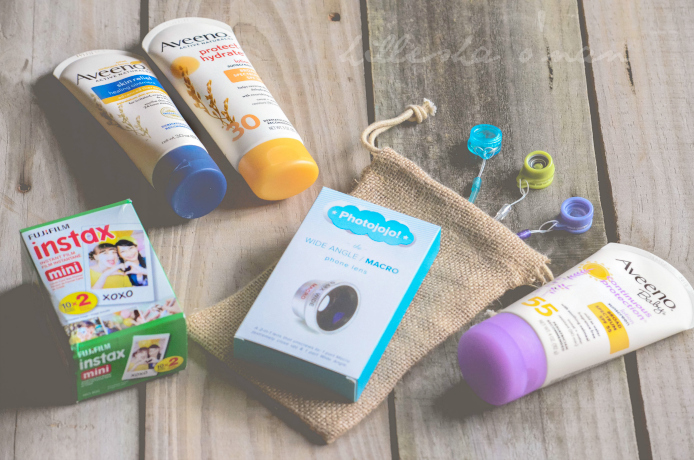 Products have been provided since I'm part of the 2015 AVEENO Ambassador Program.