Springtime is the queen of special occasions: proms, weddings, and graduations. Stocking up on the beautifying necessities to look and feel good is crucial for your next special occasion. This is where the Big Night Out Collection: You're Golden from Paul Mitchell comes into play! It will not only make you look and feel beautiful for your next "mane event", but I can assure you will not want to hide away this set. This display-worthy set includes a rose gold limited edition You're Golden Express Ion Smooth+ and Sculpting Brush.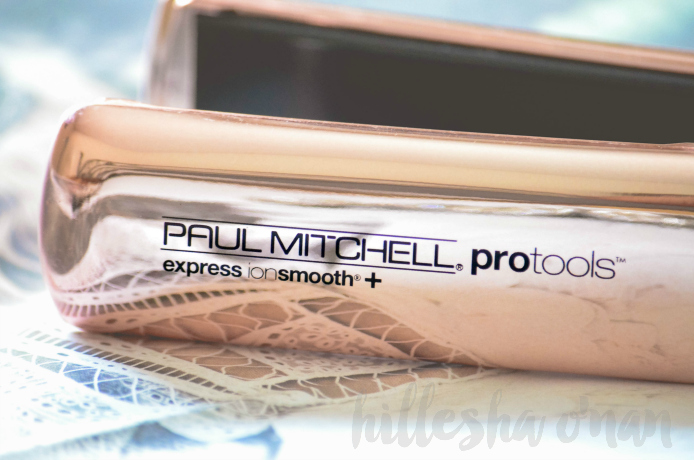 The You're Golden Express Ion Smooth+ Flat Iron came just in time as I was considering on purchasing a new one, as I was beginning to realize that my Brilliance New York 2″ Diamond Flat Iron wasn't good as I thought it was at first! I don't believe that I could find a better flat iron than the You're Golden Express Ion Smooth+ Flat Iron, though! It comes with state-of-the-art features: LSD display, cushioned ceramic plate, and a digital temperature control. The You're Golden Express Ion Smooth+ Flat Iron heats up to 410 degrees within a minute. It can also effortlessly achieve the hairstyle that you desire: flips, waves, and smooth styles! I normally love to wear my hair in an impeccably straight and glossy hairstyle, yet I have been embracing my hair in its natural state (waves) lately. The You're Golden Express Ion Smooth+ Flat Iron helps me maintain smoothness and lock in moisture, giving me smooth waves opposed to frizzy waves!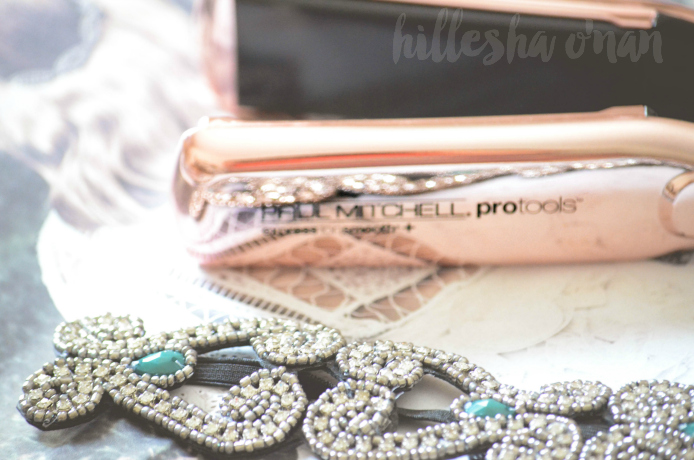 Where to Buy Paul Mitchell
Hair care products by Paul Mitchell, such as Pro Tools, MITCH, Tea Tree, and Awapuhi Wild Ginger, may be found at mass retailers, but it isn't guaranteed that they're authentic. They could be old, tampered with, or even counterfeit, and they often cost more than the suggested retail price. To make sure that you're getting the genuine Paul Mitchell, visit a salon or Paul Mitchell School. Their online salon locator will guide you to the nearest location. You can also purchase authentic Paul Mitchell hair products at Loxa Beauty if you prefer to purchase online. To find out if your territory services Loxa Beauty, visit any product page on Paul Mitchell's web-site and use the "check availability" button. If you're eligible to purchase online, you'll be directed to Loxa Beauty's web-site, and the best part is, a salon or professional stylist will receive commission on every purchase you make.
I'm part of the Paul Mitchell Insiders Program. Thoughts and opinions are exclusively my own.