Motherhood isn't always an easy business, so these gift ideas are some of the best ways of showing appreciation to mothers on Mother's Day; recognizing them for their guidance, words of encouragement, contributions, and their nurturing nature. If it were up to us, we'd frequently lavish our moms with splurge-worthy gifts that consisted of round-trip tickets to Paris, weekly spa treatments at Lapis Spa at the Fontainebleau, pearls, shopping sprees at Saks Fifth Avenue, diamonds, and anything that the most important lady in our life desires. Unfortunately, many of us don't have unlimited funds to spend freely on our beloved ladies. Thus, here's a curated list of luxe gifts without the hefty price tag!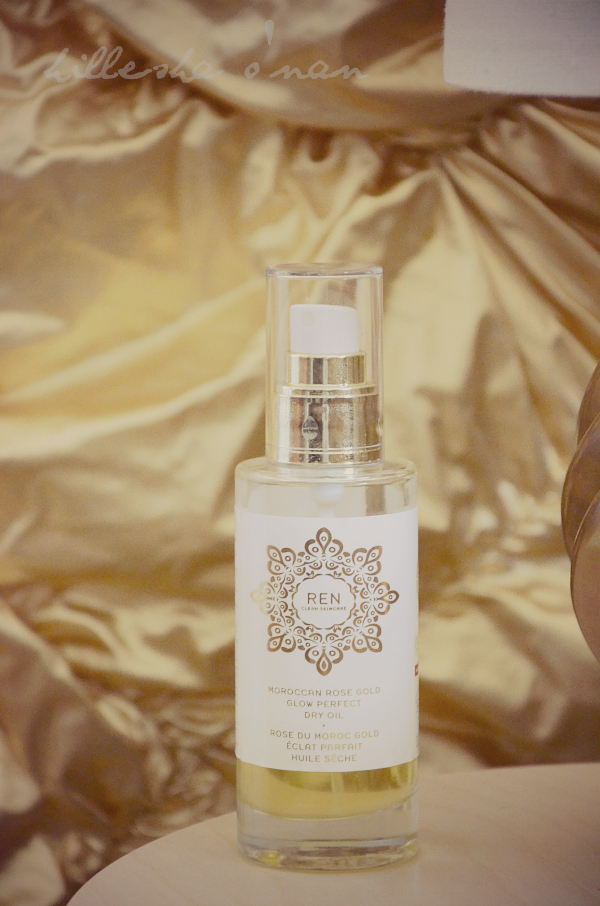 There is an undeniable charm of roses ­ whether growing wild in a field, crawling up a stonewall or bundled in a vase (click here for Mother's Day flowers). And while the flower may have always been synonymous with beauty, Ren Moroccan Rose Gold Glow Perfect Dry Oil ($60 at SpaceNK) will make you fall in love all over again-and earn a coveted spot on your vanity. It sprays onto the body to moisturize, soothe and protect the skin while leaving a delicate summer glow. Blended with revered Rose Damascena oil harvested in the Atlas Mountains to capture the fleeting beauty of the rose, this exquisite dry oil leaves skin sublimely soft, nourished, glowing and healthy.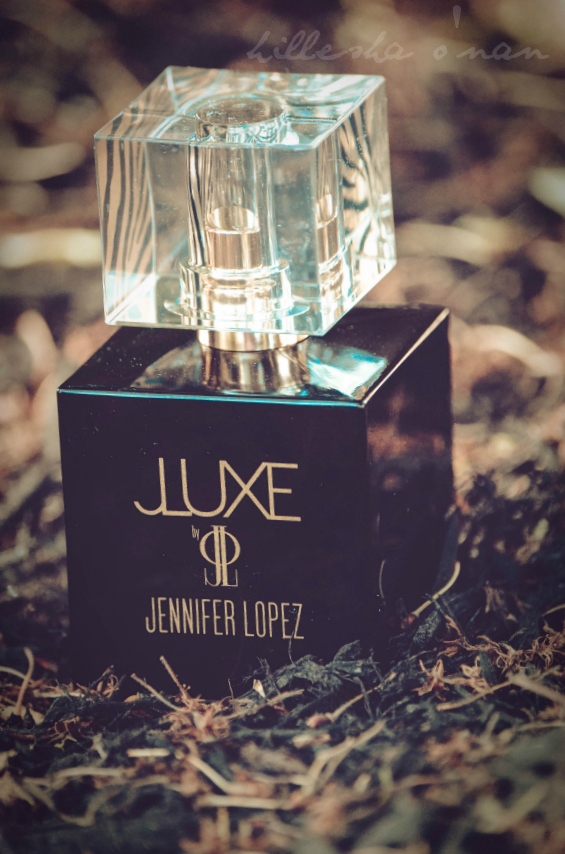 JLuxe by JLo, one of Jennifer Lopez's most sophisticated fragrances yet, has launched at Kohl's this week! It's the perfect balance of easy elegance and timeless sophistication. This floriental fruity fragrance is beautifully composed of top notes of Juicy Pineapple and Sweet Raspberry; middle notes of Soft Violet and Damascenian Rose; and base notes of Warm Amber, Cedarwood and Musk. I'm not particularly fond of heavy scents, therefore I like that this isn't the case at all with JLuxe by JLo ($49). The scent is refreshingly light and delightfully intoxicating at the same moment. I love how it lingers on throughout the day without pulling a Houdini. The mom that has a penchant for luxury will approve of the luxurious color combination (black and gold) and zebra print at the top. Jluxe by JLo the perfect way to smell luxe without breaking the bank!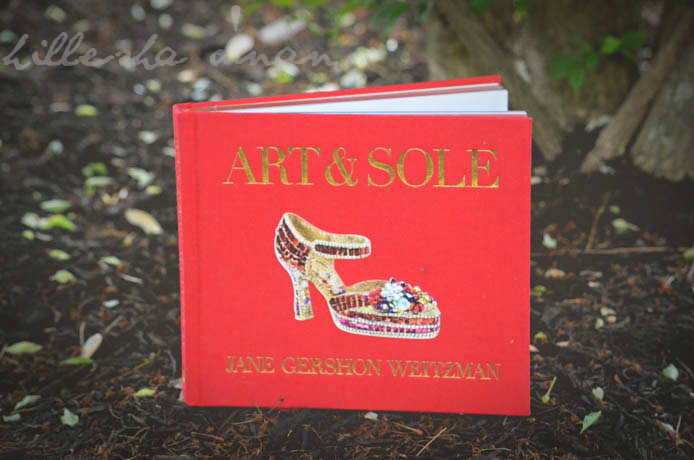 Art & Sole: A Spectacular Selection of More Than 150 Fantasy Art Shoes from the Stuart Weitzman Collection by Jane Weitzman is the ideal gift for any shoe lover! As Marilyn Monroe famously quoted, "Give a girl the right shoes, and she can conquer the world." Art & Sole showcases the best collection of fantasy art shoes. Inventive and beautifully crafted footwear comes in a vast range of materials – from playing cards to watercolor paper and frosting to fresh flowers. This is the perfect book where fashion and fantasy unites, delighting shoes and art lovers alike!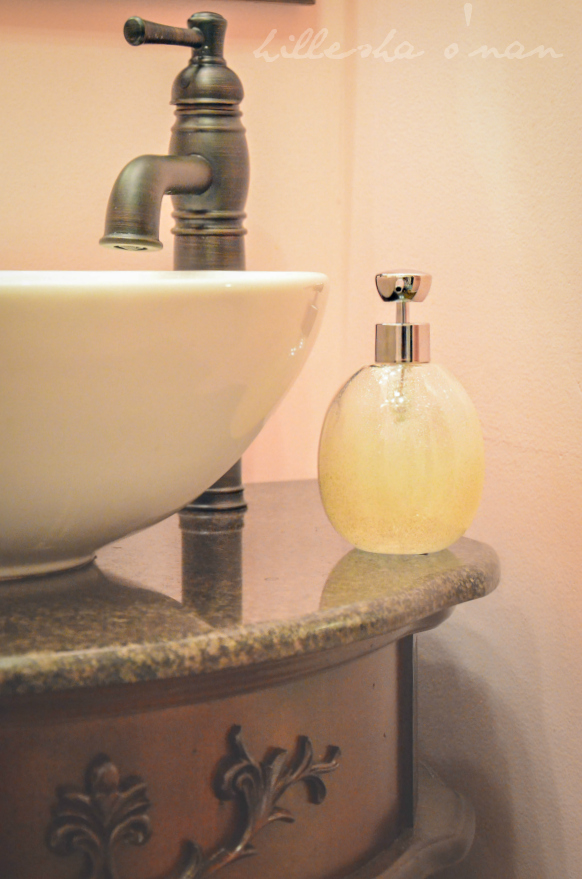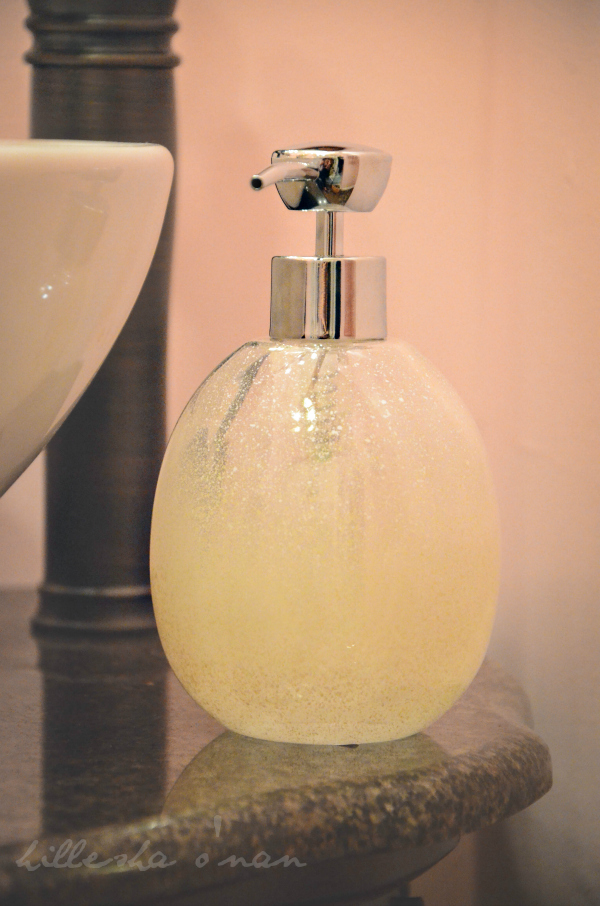 Make your mom's bathroom spa-worthy with sophisticated bath collections, such as the Liz Claiborne® Amani Bath Collection. Featuring a tinted design, these bath accessories are the perfect way to give her bathroom a sleek look. Best of all, the collection is currently on sale! Originally $25 – $67, this four-piece collection ranges from $14.99 – $39.99.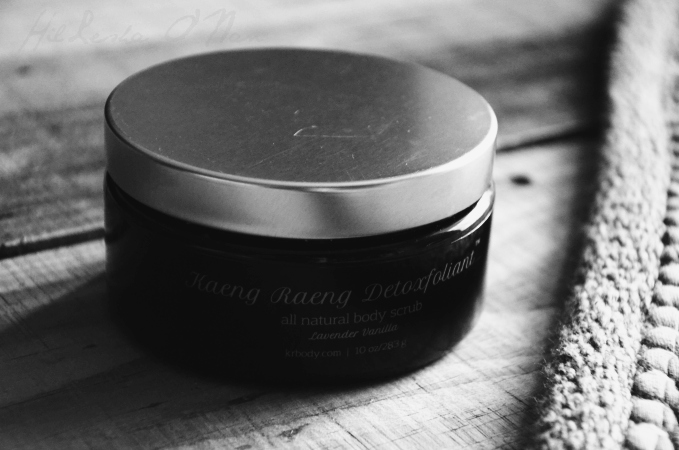 Moisturizing body scrubs like the Kaeng Raeng Detoxfoliant Body Scrub ($36) slough off dead skin, revealing smooth, soft, and glowing skin! It's lightly scented with Lavender and Vanilla Absolute essential oils that evoke a sense of serenity. It also made of other naturally opulent ingredients (Himalayan Pink Salt, Dead Sea Salt, Organic Virgin Shea Butter, and Organic Apricot Kernel Oil).