#spon: I'm required to disclose a relationship between our site and Intel This could include Intel providing us w/content, product, access or other forms of payment.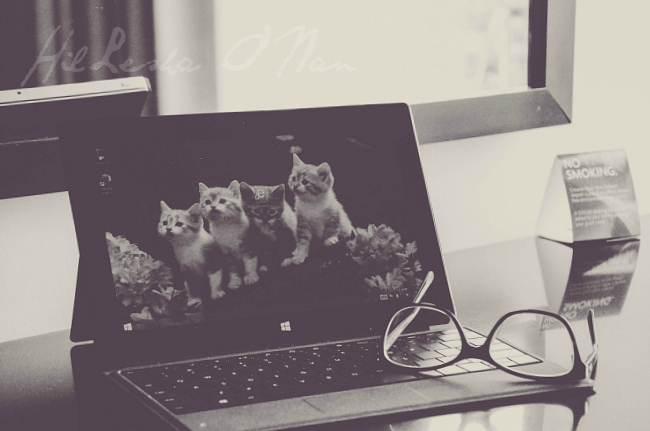 I introduced the Microsoft Surface Pro 2 over a month ago. This compact and lightweight Intel 2 in 1 device functions with the simplicity and portability as a tablet, and the flexibility and power of a laptop. I was so accustomed to using my regular laptop for work, traveling, and play that I couldn't imagine myself using something the size of a notebook computer. I have used a notebook computer in the past and it wasn't relatively easy since I was partial to a bigger monitor. That was years ago, but that's one reason why I never understood how many people rely more and more on smaller devices (i.e. tablets) in this day and age for work and play. Although it's smaller than what I'm used to, I'm now fully adjusted to using the Microsoft Surface Pro 2 for everyday use. It enables me to have the best of both worlds: a laptop and a tablet. It's truly for someone like me that is always on the move! I love how easily I can covert it from one to the other by adding or removing the Click-In Keyboard (sold separately; $129.99) in a snap.
Even though I'd miss the built-in SD card reader on my regular laptop for uploading my traveling adventures via social media (Note: The Surface Pro 2 has a built-in SD card reader – just not one to accommodate the size of my SD cards), I decided to take the Surface Pro 2 on my recent trip to New Orleans instead of my laptop since it would have been overkill lugging around a cumbersome laptop AND a DSLR camera at the airport. I didn't work on my blog during my vacation, but I was able stay on top with my business emails with effortless ease. The only thing that I'm now not fully use to is using the touch screen and built-in mouse for such, which IS also the same case with my regular laptop. Therefore, I brought a wireless mouse to make it easier for myself. 😀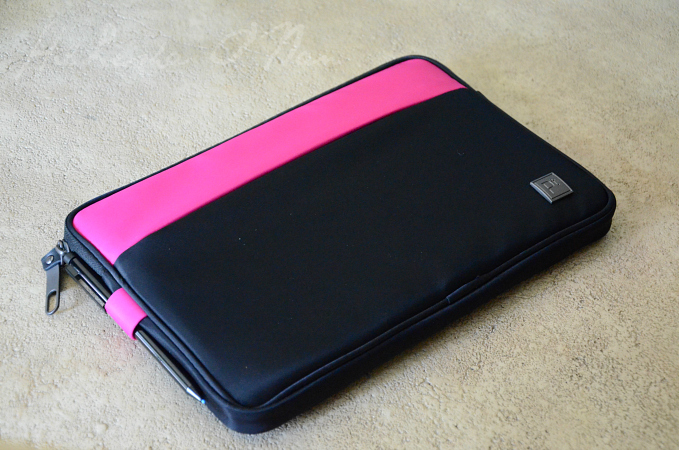 The Click-In Keyboard acts as Surface Covers, protecting your tablet once you're finished with it. However, I took extra precaution by buying a case for it at Best Buy. The case is not particularly snazzy, but it will help hinder me from a unsnazzy situation.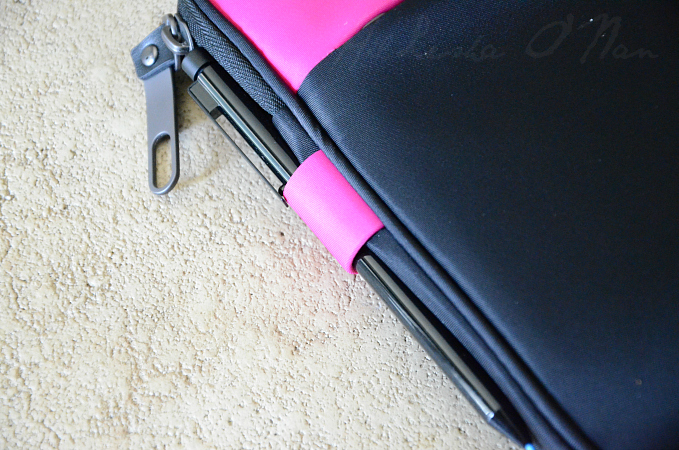 Quick Features
– 10.6″ widescreen with 1920 x 1080 resolution
– Microsoft Windows 8.1 Pro operating system
– 128GB internal storage capacity plus microSD slot
– Dual-core processor
– Supports the full Microsoft Office experience
– Dual cameras for photos and face-to-face chat
– Powerful connectivity with USB 3.0
– Sync contacts, music, videos and more
– Draw and write directly on the screen