Jordana Paige is a name that you need to know. Her handbags were originally created with fashion-minded knitters in mind. Her vision for her company has now slightly shifted once she realized knitters aren't the only ones who seek organization. Her handbag line is now for all fashion-minded women who strive for organization. Her handbags exude femininity and sophistication with an exquisite eye for details, as well as immaculate design and quality. Ever since the debut of her handbag line over a decade ago when she was a freshman at college at the mere age of 18 years old, she has garnered the attention of Knit Simple, Vogue Knitting, and Knitty.com. She also been featured in several books, including Big Girl Knits, More Big Girl Knits, New Ideas for Today's Knitting and Brave New Knits. Paige was also a guest on HGTV's television show Knitty Gritty.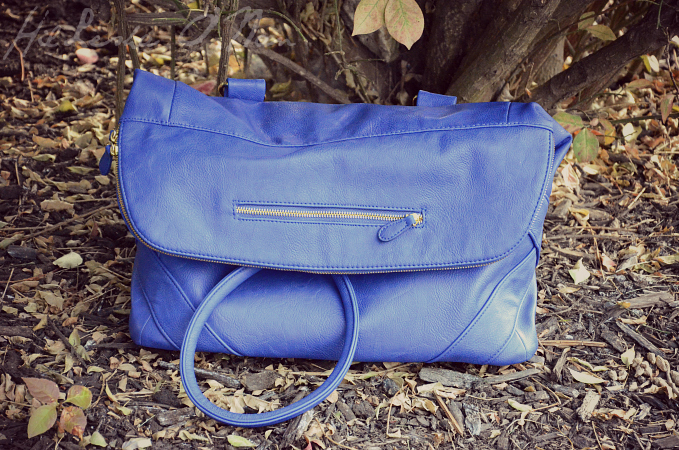 According to Pantone's Fall 2014 Fashion Color Report, some of the focal colors for the upcoming autumnal season are Radiant Orchid, Royal Blue, Aurora Red, Aluminum, Mauve Mist, Sangria, and Bright Cobalt. I have always had a penchant for Cobalt Blue, thus I opted for the Quinn handbag in Cobalt ($139), which is now sadly out of stock. It will not be available again until December, so it may be something you want to "hint, hint" to your honey during the holidays! Their Deep Purple will also be back in stock at that time.
Not only this particular Quinn handbag comes in the perfect fall-worthy color, but it boasts a roomy interior to hold all of my essentials. It is also durable and comfortable to carry. It features a zippered pocket under the flap and on the back to secure keys and a phone. The two-way zipper on top opens up to reveal an interior that features an abundance of pockets, including two sides pockets to hold water bottles; a removable pouch that can be used as a coin purse, and a zippered divider. As if it doesn't get any better, it's beautifully made with vegan faux leather.
It's a handbag that gives me a sense of security since I know that it's holding all of my essentials to get me through the day, whether I'm running errands or going on a trip. In fact, I recently traveled with it since this handbag is so thoughtfully designed. I was able to carry all of my beauty essentials, my smartphone, DSLR, which was securely placed in a Camera Coat to ensure extra protection; a travel journal, and a couple of books. It doesn't come as a surprise why knitters love these handbags so much. These handbags are truly for the long haul!
The Quinn handbag is currently available in Praline and Black. Jordana Paige will be debuting a new color (Raspberry) for the Quinn in October.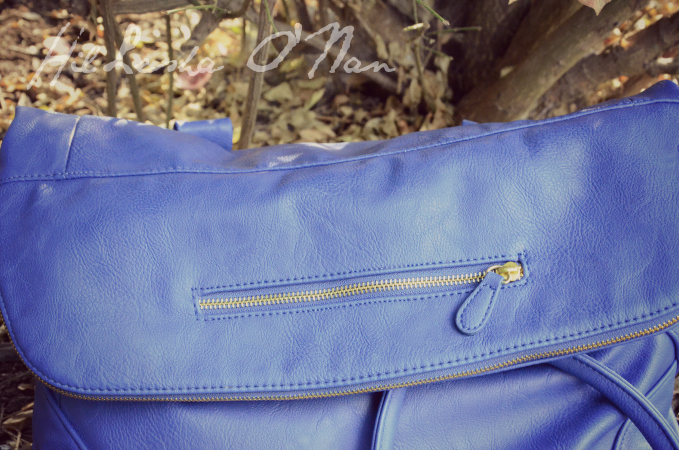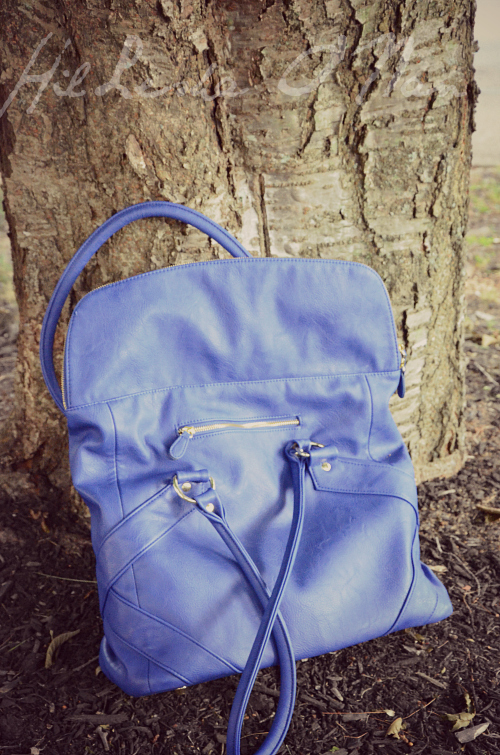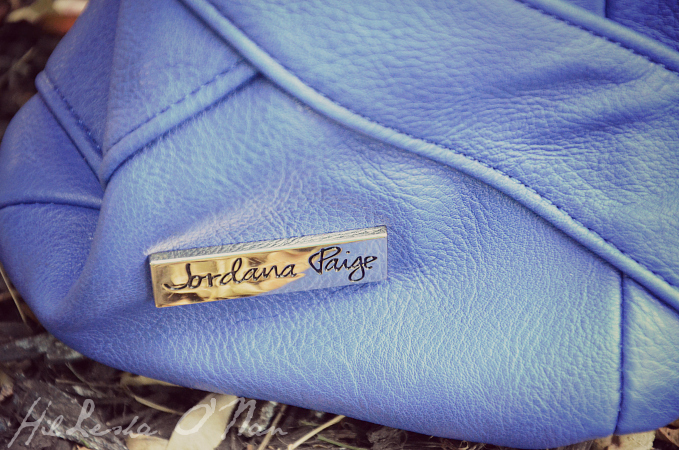 Connect with Jordana Paige
This post is in partnership with Jordana Paige.