Candles can create a delightfully warm, ambient, and serene atmosphere. The Original Prize Candle takes it up a notch by hiding a ring in every natural soy wax candle ($24.99). The ring is highly secured in a small plastic bag within a plastic pod. The rings can be valued anywhere from $10 to $5,000!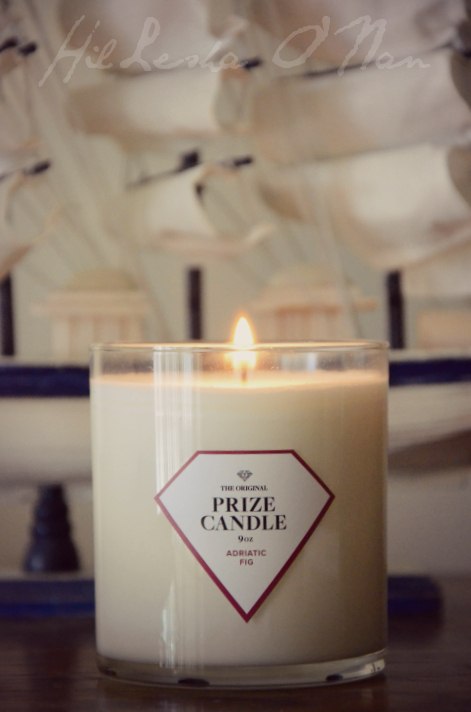 I received the Original Prize Candle in Adriatic Fig. The smell is a reward in and of itself! I plan on ordering another candle in the future, regardless of there being a ring in there or not. I simply love candles, and these candles are relatively inexpensive compared to other luxury candles that I have burnt in the past. Much as I am enamored with the Adriatic Fig, I wouldn't mind trying the Pumpkin Spice or Autumn Magic scents for the upcoming fall season. The Lake House and Island Citrus also sound divine!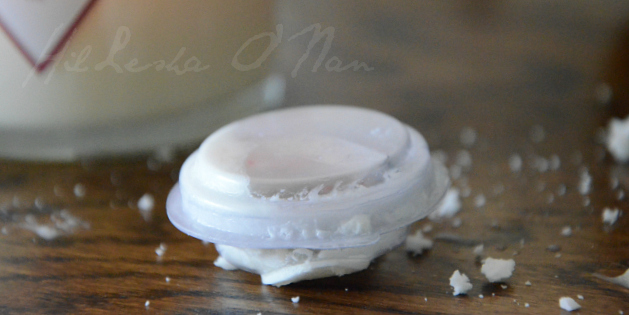 Instead of informing you the value of the ring right off the bat, they heighten the suspense by including a small slip that includes a number to appraise the ring. I missed this somehow, thus I inadvertently threw away the slip.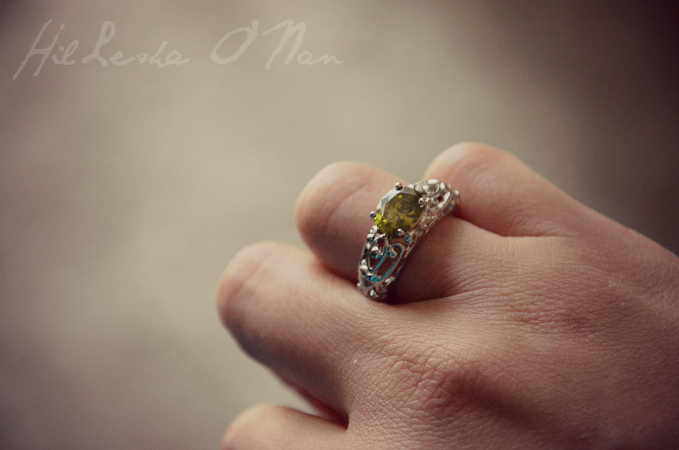 I suspect that the ring that I received falls within the $10 – $25 range. However, it's pretty, nonetheless, as peridot is one of my favorite stones!
This post is in partnership with Prize Candle.