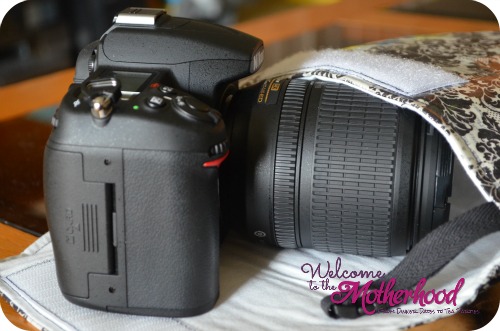 I'm not a professional photographer by any means, but I have always been a shutterbug long as I can remember. Anyone that knows me, knows that I am rarely without a camera. As a child, I'd borrow my mother's camera and take pictures of anything that captured my interest. My love for photography deepened several years ago when I got the Canon PowerShot S3 IS, which was a multifunction point and shoot camera that was loaded to the gunwales with features. Even though I look back with particular fondness for my first "real" camera, I'm now a proud owner of the Nikon D5100 and Nikon D7000
During the holidays, my husband bought a new camera bag for my Nikon D5100, which I was in dire need of since my other camera bag didn't have any compartments to accommodate my camera body and lens. I was introduced to Camera Coats just in time, because I was in definite need of another camera bag after I got the Nikon D7000 recently, because the body and lens are fairly large, weighty, and solid. While I'm not able to put the camera body and lens in two separate compartments, I love the idea of not having to lug around a camera bag AND a handbag everywhere I go. The camera coat is more convenient for those occasions when I'm going on a short road trip or going to the park. I can carry it around or easily slip it in my handbag with ease, because it is well padded to ensure superior protection.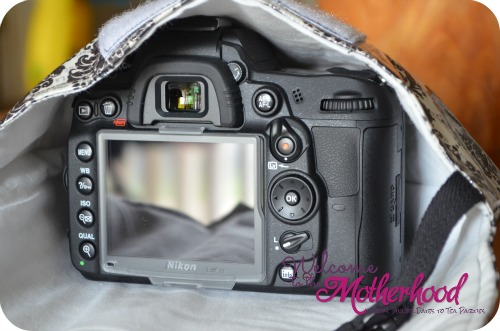 The Nikon D7000 is partially weatherproof, but I opted for the Glimmer of Paris Water Resistant Rain Slicky ($50) for extra protection. Beautiful and stylish, the exterior is made of 100% designer cotton, which is laminated, making it waterproof. The camera coat features a sturdy velcro closure that can attach to the camera's strap with a sturdy buckle. There is also a small compartment on the outside for the lens cap, SD Card(s), or smart phone.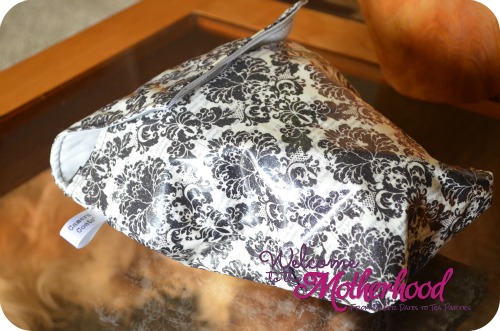 Camera Coats offers a vast selection of camera coats, including ones that are ideal for men. I also love the Shabby Glimmer of Paris Rain Slicky ($55), Green Burlap (Limited Edition; $34), Retro Dots Cotton Coat ($30), Shabby Amore Rain Slicky ($55), and Jane Eyre Shabby Coat (Limited Edition; $50).
Exclusive:
Free Shipping with coupon code:
58W3WE
Exp. 5/31/13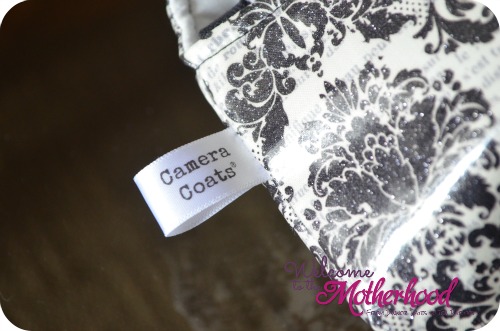 Disclosure: The item(s) in this review was provided to the reviewer for keeps and the purpose of writing a review. This in no way affects the quality of the review provided. No monetary exchange occurred in exchange for the writing of the review. The views expressed in this review are strictly that of the reviewer. All reviews provided here are the work of the reviewer and remain completely unbiased.