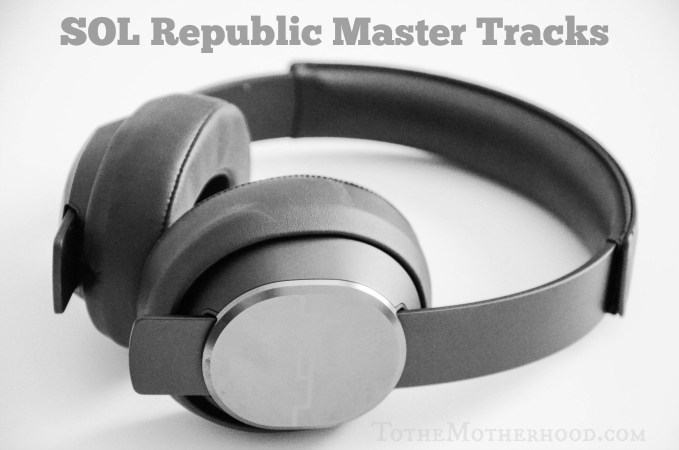 Earlier this year, I reviewed the SOL REPUBLIC Tracks AIR ($199.99), and I was beyond amazed with the refreshingly crisp and clear sound quality! I still regularly use these headphones, especially during working out because of the wireless capability. I don't have to worry about my workout being disrupted by headphones being unexpectedly yanked from my ears, ear buds that don't want to stay put, or dangling wires. Also, the sound quality is still superb as the day I first I received the headphones. SOL Republic is the first brand of headphones that hasn't disappointed me in the least!
Lately, I have been listening to my favorite music with MASTER TRACKS Over-Ear Headphones ($199.99) while I work. The difference between the MASTER TRACKS Over-Ear Headphones and the headphones that I received earlier this year is that the MASTER TRACKS Over-Ear Headphones are not wireless. This doesn't deter me from enjoying some of my favorite music, even though I have been spoiled by the ability to be able to listen to everything wireless. Like the SOL REPUBLIC Tracks AIR, the sound quality is phenomenal! The sound is so crisp and clear that it is almost good as being at a live performance – you just don't get to see your favorite musician up close and personal! 😉 The X3 Sound Engine Speakers is perfectly balanced with vocal accuracy, clear highs, and powerful bass.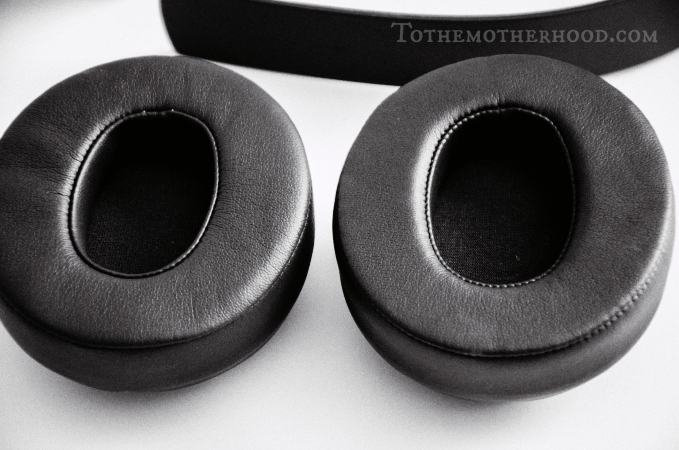 The Sonicsoft Speaker Pads not isolate background noises, but they are extremely comfortable.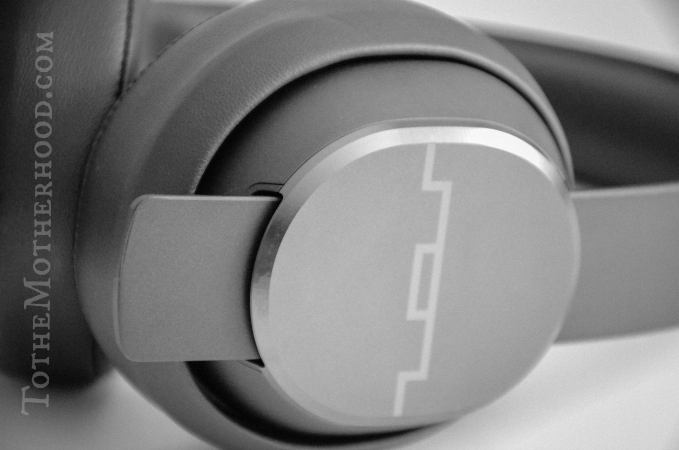 Proving that these headphones are simply not your ordinary headphones, they are virtually indestructible. Bend it, drop it, twist it – it's not going to break! Needless to say, it can endure everyday usage because of it's extreme durability (it's made with advanced polymer compound).
Lastly, you can adjust the volume, pause, resume, skip music, answer, and hang up calls with ease. Also, the mic is high clarity. It tries to capture every word flawlessly. Since Father's Day is a little over a month away, this would be the perfect gift for the music loving Dad!
Win It:
One winner will receive a pair of SOL Republic Master Tracks headphones (a $199.99 value).