As much as most of us loathe Mondays, I'm starting out the week with an amazing giveaway! I have collaborated with DSW to host the Summer Lovin' Contest. One lucky To the Motherhood winner will be walking away with a $250 DSW gift card! That's not all, though. There are 17 other bloggers participating in this giveaway campaign. Therefore, 18 winners each will be receiving a $250 DSW gift card! The contest will conclude on May 18th.
Just follow the steps below, and you'll be entered to win a $250 DSW Bonus Card!
1. If you're not already following DSW Shoe Lovers and To the Motherhood on Pinterest, get on it!
2. Create a DSW Summer Lovin' Wish List board.
3. Check out the DSW Summer Lovin' Wish List board or DSW and pin at least 5 of your fave summer looks! Be sure to include #PintoWin and #DSWShoeHookup.
4. Fill out the info via the entry form, cross your fingers and check back around May 19 — I'll announce my winner then!
Note:
Participants can enter on all 18 blogs, but can only win once.
At DSW, Rewards members get all the perks! By becoming a Rewards member you'll earn points toward a Rewards certificate every time you shop! Plus, you'll be in the loop on special offers, and they'll send you gift on your birthday!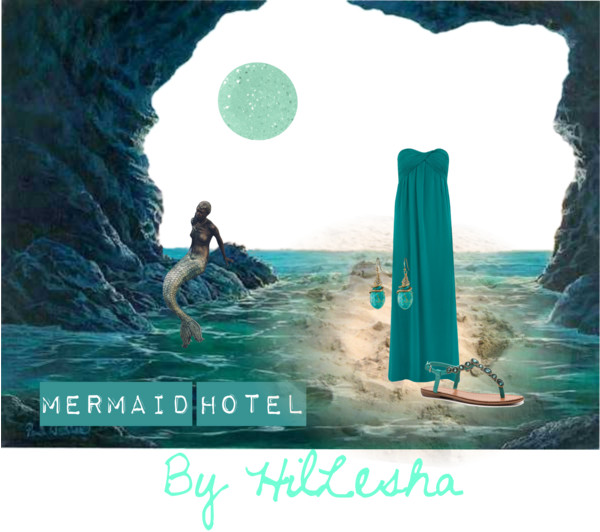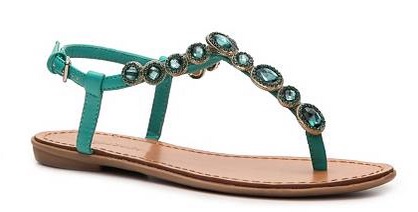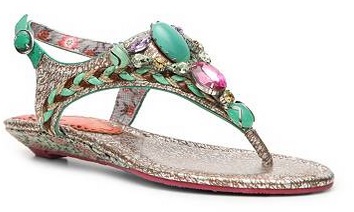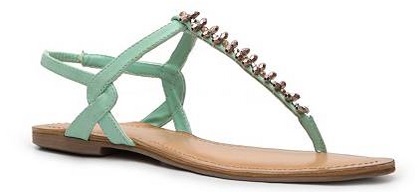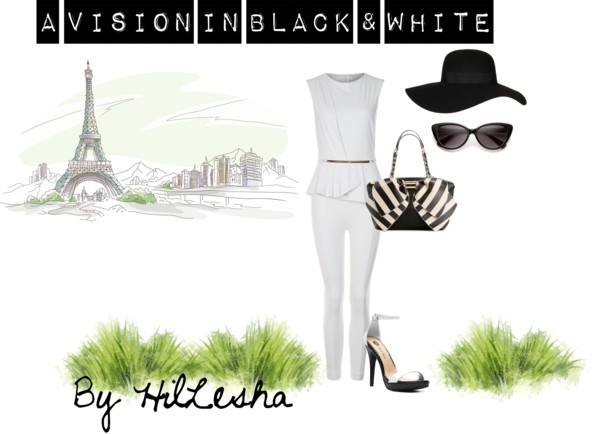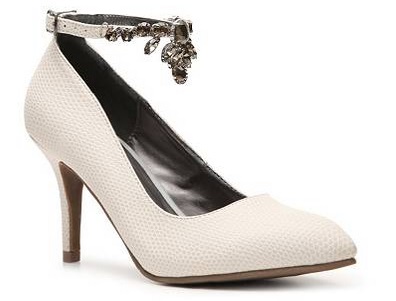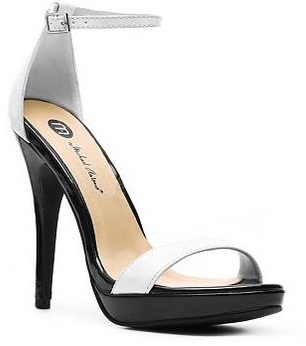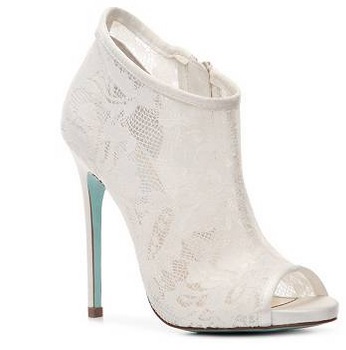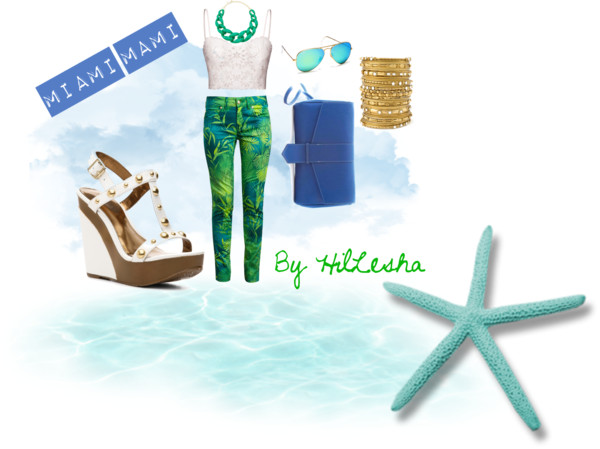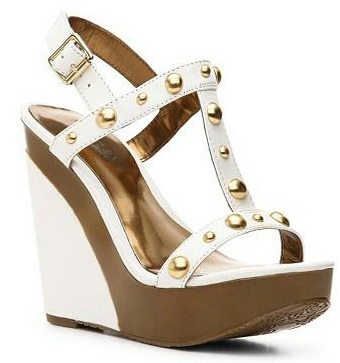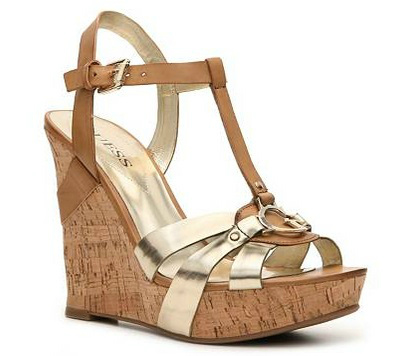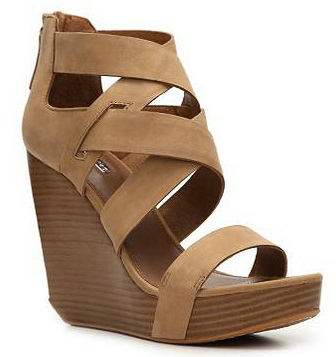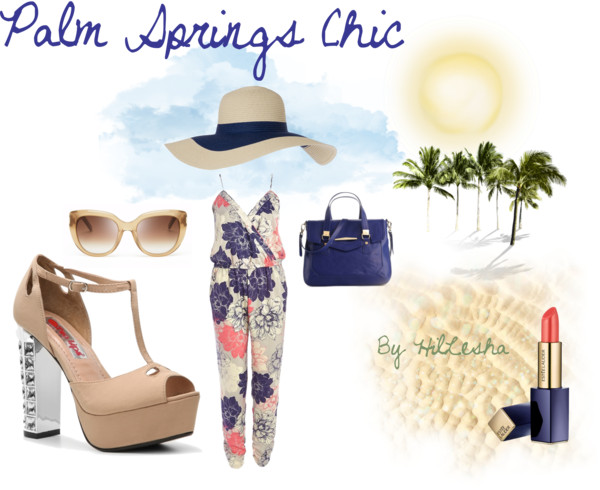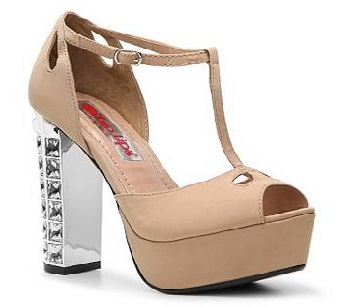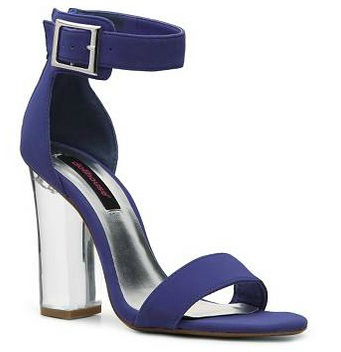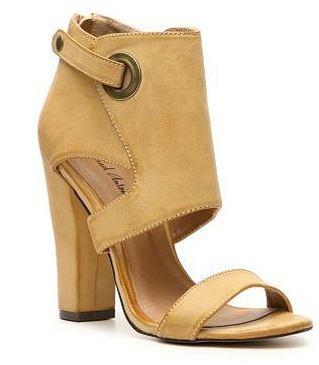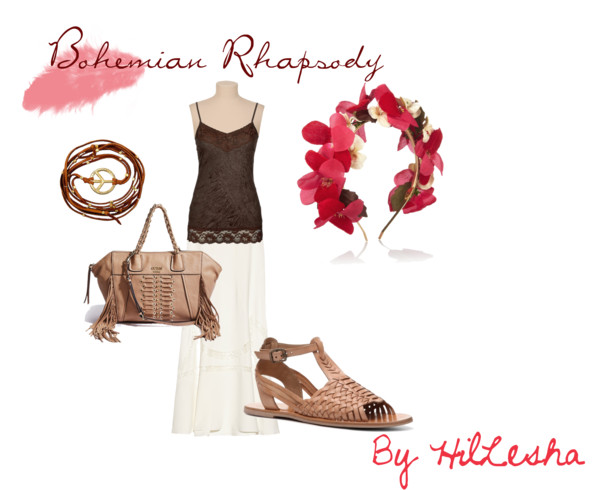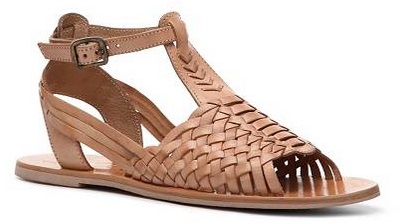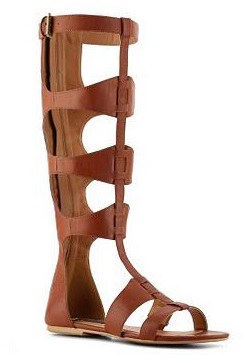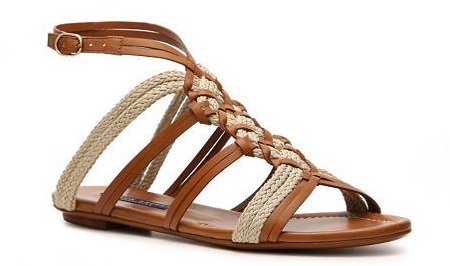 Participating Blogs
Gala Darling
Fash Boulevard
Barefoot Blonde
Fashion Indie
Cara Loren
Jimmy Choos & Tennis Shoes
Let It Be Beautiful
The Fashion Poet
Sandy a la Mode
Merrick's Art
Living in Color Print
Shop Sweet Things
This Time Tomorrow
Fashionista Next Door
Oh So Glam
Eye4Style
Modly Chic
Fine Details:
◦ Winners will receive their $250 eCards within 2-3 weeks of contest completion via customerservice@DSW.com.
◦ Winners will have 8 weeks to spend use their bonus cards – if they have any issues they should contact shuluvrs@dswinc.com.