Struggling to recover from the miserable winter? You're not alone! Luckily, Josie Feria, Director of Operations at Lapis Spa at Fontainebleau Miami Beach knows how to utilize the hottest new beauty product from head to toe – the best part is you don't have to look further than your nearest grocery store or spend a lot of money on it. So pick up a jar of coconut oil and follow Josie's 11 expert tips below and your body will be ready for spring in no time!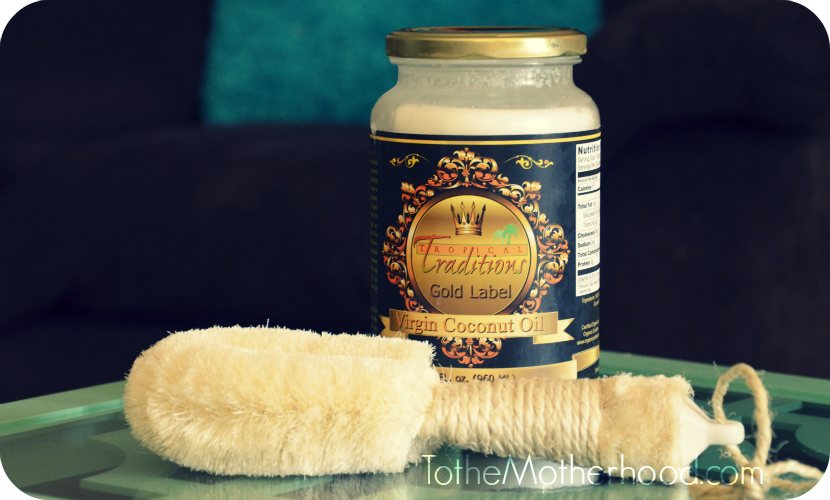 1.Intensive Treatment for Dry Hair: work into wet hair, cover with a shower cap and leave on for up to 30 minutes; rinse and shampoo as usual.
2. Stimulate Hair Growth: massage into scalp.
3. Fight Frizz: use a small amount in your hair for instant control.
4. Face: use as makeup remover, including eyes.
5. Lips: use in place of lip balm.
6. Cuticles: massage into cuticles to eliminate dryness and stimulate nail growth.
7. Body Moisturizer: use as you would a normal body lotion for overall treatment, focusing especially on dry elbows.
8. Body Scrub: mix with sea or rock salt and exfoliate (mix with sugar for sensitive skin).
9. Prevent Stretch Marks: apply to skin daily to avoid scarring during pregnancy.
10. Soothing Balm: apply to skin irritated by poison ivy, oak or sumac.
11. Feet: rub on feet to hydrate and condition skin; fights athlete's foot and low level fungus.
You can also use coconut oil to diminish cellulite naturally.